Connect any device to HomeKit using Homebridge
We can connect Homebridge to my iPhone using the Home manager App and HOOBS, you can easily Set Up and Manage devices right from your iPhone or iPad.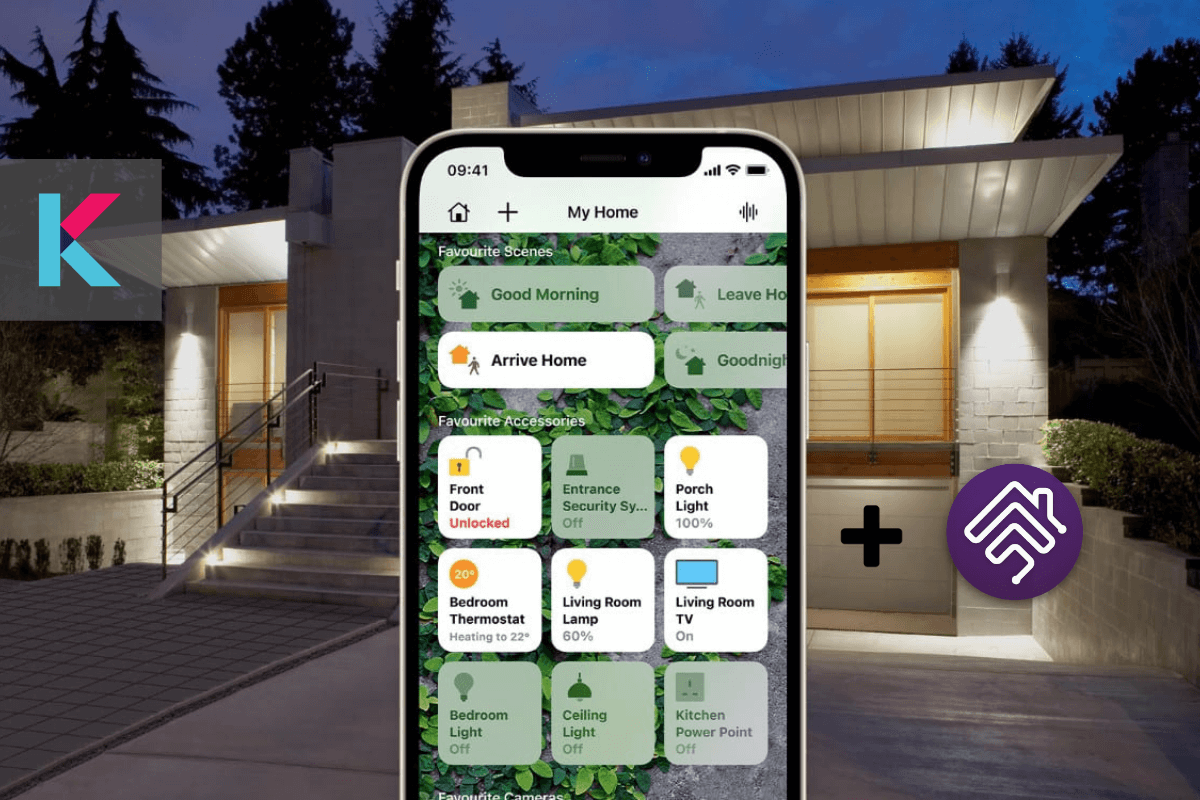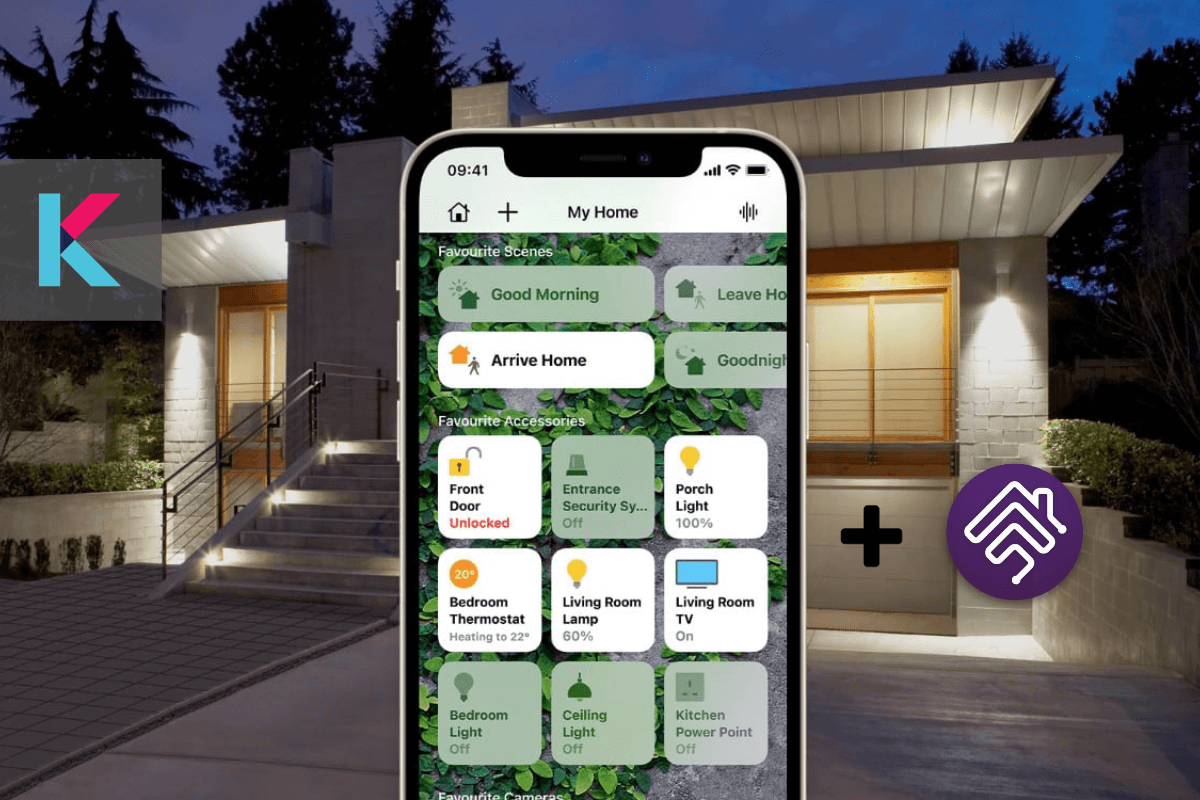 Now, you can easily control your non-apple-certified devices using HomeKit. It is awesome. You can able to make a bridge between Homekit and any smart home device. This bridge is called Homebridge.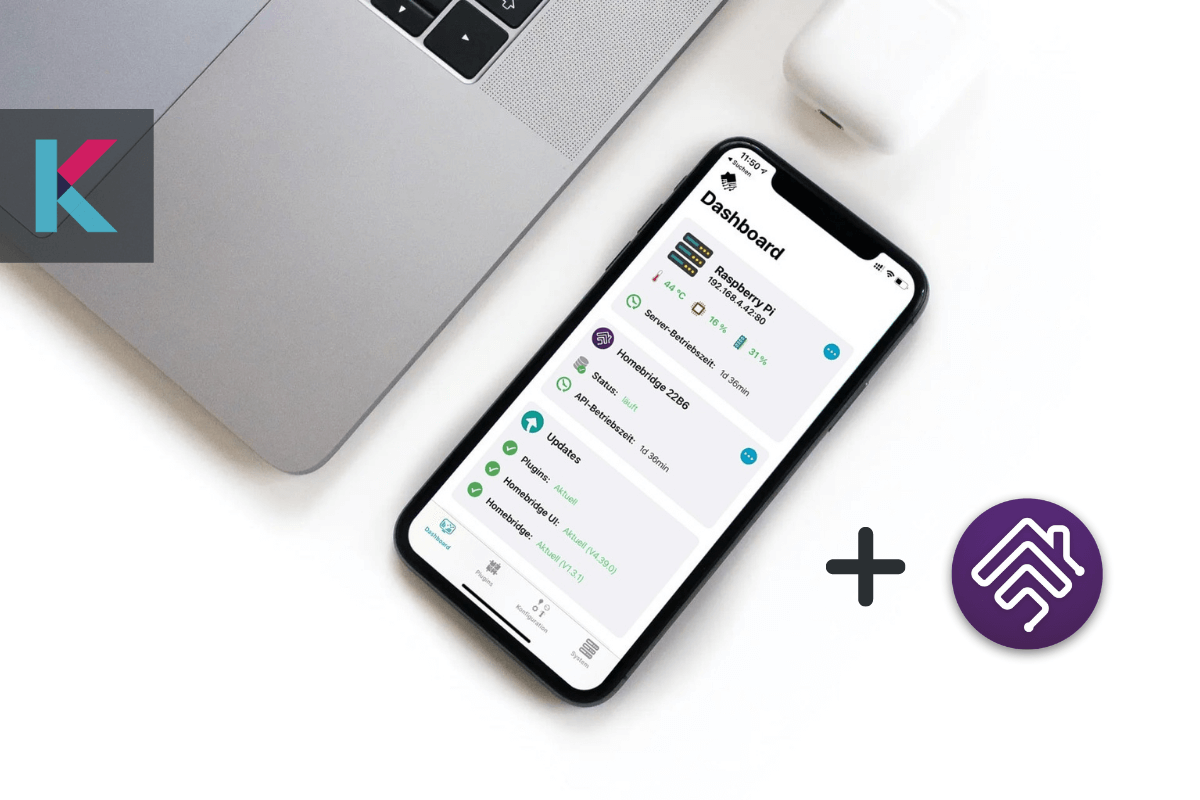 Jump to the information you need:
What is Homebridge?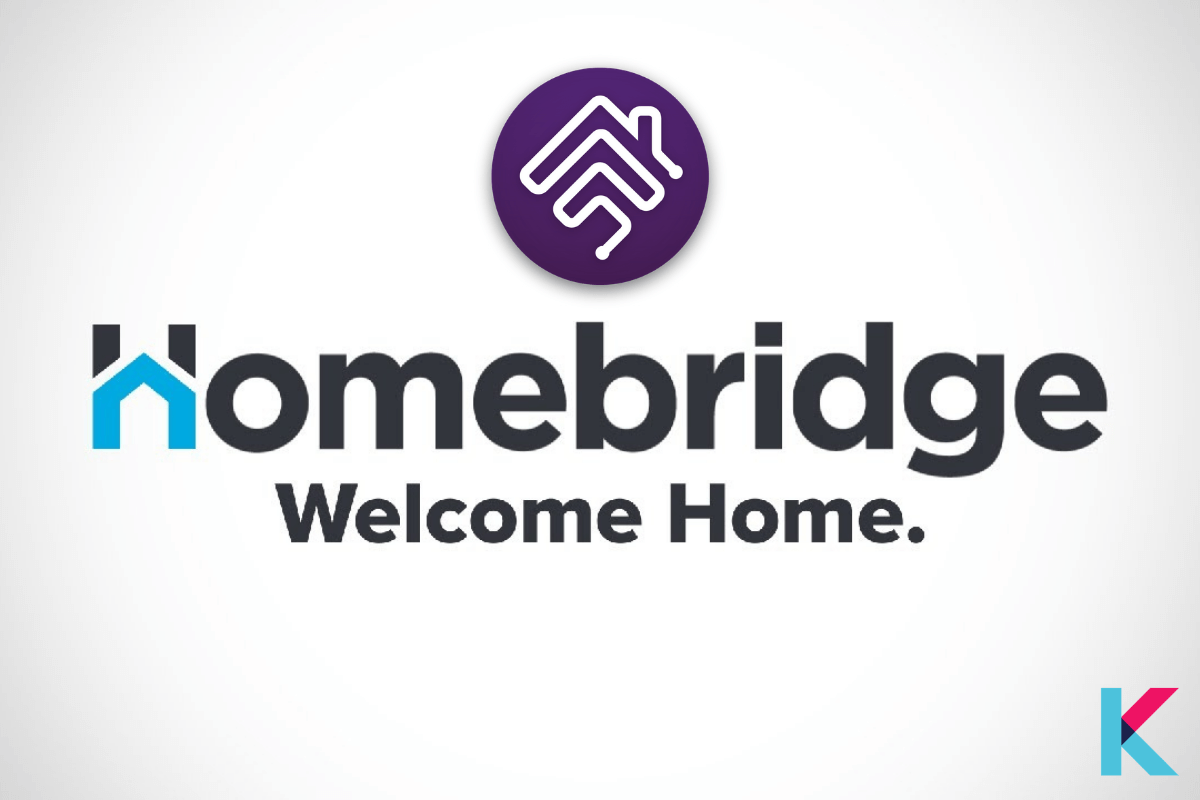 Homebridge is a NodeJS server. It emulates the Apple HomeKit API. You can use non-Apple-certified accessories with Siri and the Home app using. Also, it is a lightweight server. It can run on your home network.
Homebridge supports multiple plugins. These plugins are installed on Homebridge. Also, most plugins are intended to make HomeKit friendly on any non-Apple-certified device. You can install plugins directly from the NPM website.
The best way to set up Homebridge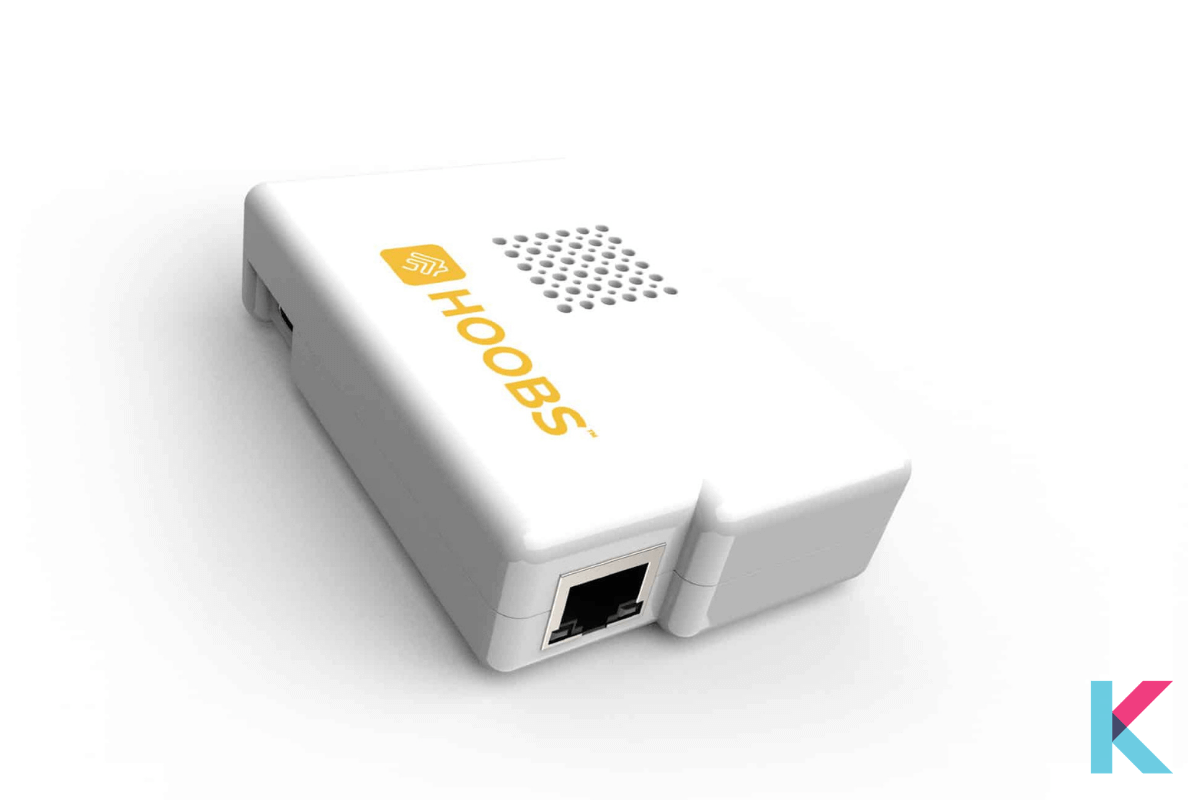 You can expand the capabilities of your HomeKit setup easily using Homebridge. It is also an open-source bridge solution. It needs many command-line commands and editing of the configuration file. Hence, the homebridge community-run HOOBS project to simplify this experience. You can now easily control your smart home devices using your iPhone.
What is HOOBS?
HOOBS is an improved version of Homebridge. It also stands for Homebridge Out Of Box System. It adds some fantastic features like pre-built images. It includes a fully-assembled Raspberry Pi along with a copy of the HOOBS Homebridge server pre-installed on a microSD card.
How to set up a HOOBS Bridge?
You can set up the box either using a WiFi connection or an Ethernet connection. After then you need to launch the HOOBS UI through a browser. It also can be done on iPhone, computer, or iPad.
After opening the browser, you want to type hoobs.local on the URL tab. You'll need to create an account first. But once you're in, you can start installing plugins. You want to get your box set up with HomeKit. Once HOOBS is up and running, you can add it to HomeKit just like any other HomeKit device. In the Home app, pick 'Add Accessory,' scan or put in the HomeKit code.
Once you've added it to HomeKit, you'll find it listed under "bridges" in your home's settings (Home Icon > Home Settings...> Select Home > Hubs & Bridges > Bridges). When you click on the bridge, it shows you the device's settings, including the room it's in, the accessories it's connected to, the serial number, and the firmware version.
You'll also see that it informs you of the state of HomeKit certification, which is now uncertified. If you haven't figured it out yet, any devices that go through HOOB/HomeBridge aren't natively HomeKit compatible. Hence, they rely on HomeBridge to get into HomeKit in the first place, which isn't certified by Apple.
You can use the web interface for any tasks that require the use of HOOBS, and while the iPhone version is useful for a variety of tasks.
How to add Homebridge to your iPhone?
First, you need to open up the Home app on an iOS device with your configuration. Then select plus and add an accessory. After that, tap can't scan or don't have a Code. On the next page, you can select your Homebridge.
It will display that it is an Uncertified Accessory. You have to select Add anyway and manually enter the HomeKit setup code. You can find your Homebridge devices and add them to your home.
For instance, You get a switch that turns Echo mode off and on with Nest Thermostat. Also, this switch can set if you are at home or not. While your Homebridge server is running, all of the devices you add will appear.
Where you added the hub once your devices are in HomeKit. Your devices will appear in the room by default. You can easily control devices and move devices into any room just like other devices in HomeKit. So, you can easily add Homebridge to your iPhone 12, 13 , 14 or 15.
How to set up Homebridge easily with an app?
With the Home manager App and HOOBS, you can easily Set Up and Manage Homebridge Right from Your iPhone or iPad.
Do you already have devices that are not HomeKit compatible? Don't worry. Homebridge gives a solution to make everything compatible with Homekit.
Now you can able to maintain and set up Homebridge from your iPhone or iPad using the Homemanager app. It is a community-driven app down to community-determined pricing and enhancements.
Homemanager App for Homebridge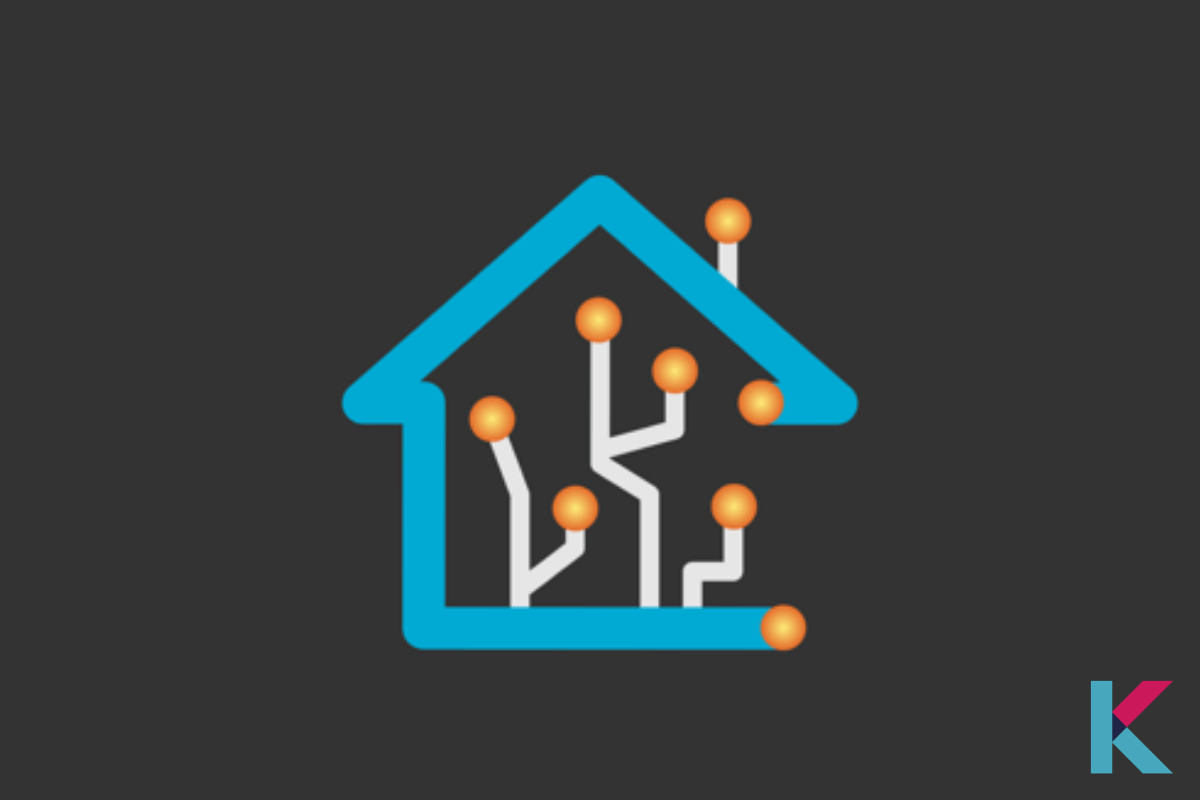 Firstly, you want to download the Homemanager app from the app store. It supports multiple platforms. After downloading, you can open the app and also enter user credentials. After that, you can select an existing Homebridge setup. Select a new takes you through a guided and interacting setup of Homebridge using HOOBS.
You can select to connect HOOBS to your smart home network through WiFi or Ethernet. You have to wait for a few minutes until HOOBS installs. The app will help you to connect to the HOOBS server. After then, click search. You add your admin account once successfully connected.
Add HOOBS bridge to HomeKit
The HOOBS bridge must now be added to HomeKit. You can either scan the QR code with a second Apple device, such as an iPad, or key in the setup code using the same device in the next step.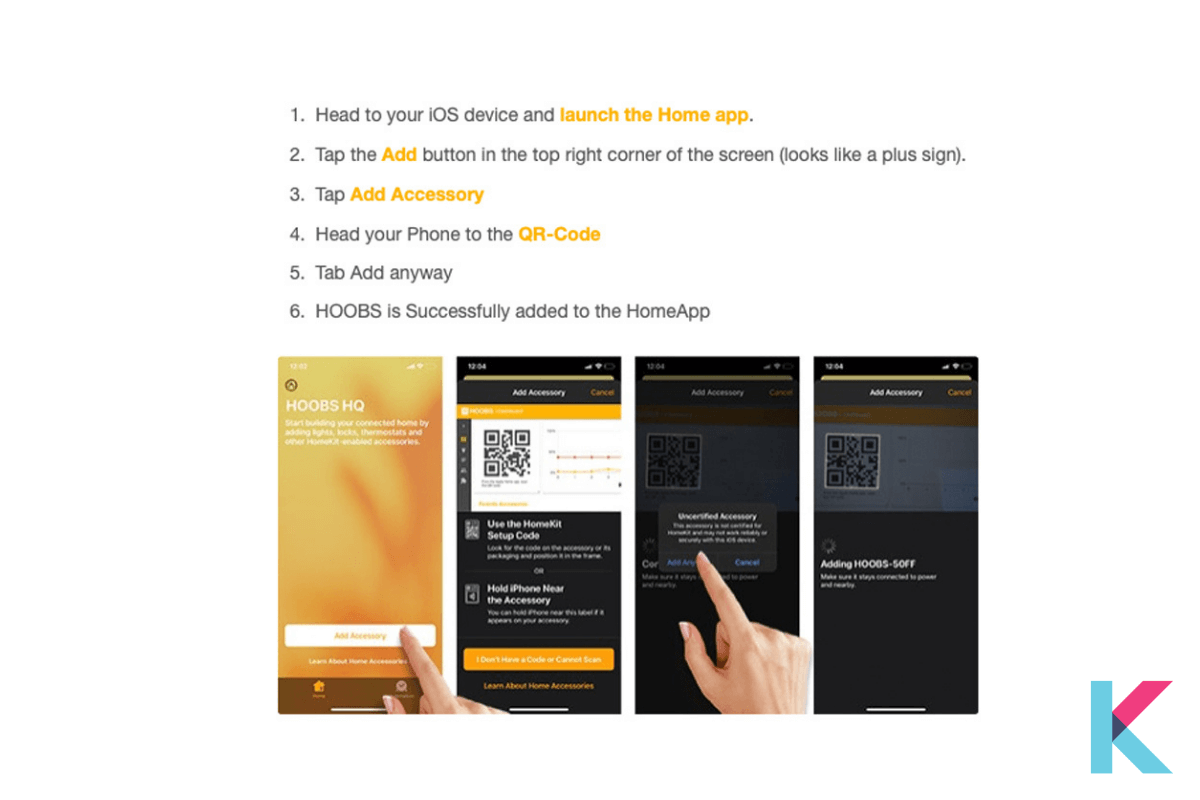 To add an accessory, open Apple's Home app and press the plus sign. Select "I Don't Have a Code or Cannot Scan" and enter the pairing code from the Homemanager app, or scan the QR code with a second device.
Tap the home icon in the upper left corner of Apple's Home app and scroll down the bridges and hubs section to verify that the HOOBS bridge was properly paired.
From here, you can either administer your HOOBS server through the web interface at "hoobs.local" or continue using the app. If you want to keep using the software, you may choose between basic and pro licensing, or you can try it for free for 14 days. After that, you'll be taken to the app's Dashboard.
You can see information about your server, such as the CPU temperature and CPU, memory, and microSD card consumption, through the Dashboard.
The next section shows the status and uptime of the HOOBS service, in this scenario. In the Updates section, you can see and manage updates for your plugins and system. The configuration shows you all of your installed plugins and accessories, which you can examine and manage individually.
Finally, towards the bottom of the Dashboard, you'll find your HomeKit pairing information. More functions can be found in the app's bottom menu.
Adding a Plugin on HomeKit
Let's see how t adding a plugin. We are going to add homebridge-tplink-smarthome version 4.0.1. No need to head over to npmjs. We will add this plugin right from the app.
Installed Plugins may be found under the Dashboard's Configuration area, or you can go to the bottom menu and click Configuration, then Plugins. In the search field, type "tplink" and be sure you choose the "Tplink Smarthome V4.0.1" option.
Tap on the plugin, double-check that Patrick Seal is the author, and then click Install. The plugin is installed once you tap install one more. With a green circle and checkmark, the message "installation successful" appears.
Choose Plugin Configuration from the drop-down menu. In this case, we'll be redirected back to the Dashboard because this plugin doesn't require any additional information from us to be added to the configuration file (config.json), which can be found from advanced under the config menu.
In the config file for this plugin, Homemanager and HOOBS add everything we need. When you install a plugin, it requires config file changes. Homemanager offers you a visual interface accessed through the Manage device to make config changes and manage.
The HOOBS service must be restarted from the Dashboard by clicking Start from the three dots to the right of the HOOBS Service. The Connected Accessories in the Configuration section are then updated as we move down the Dashboard. This sum should reflect the number of TP-Link devices connected.
We can now view and operate our newly added TP-Link devices using Apple's Home app! If you're having trouble updating device status, make sure all of your HomeKit devices, including your HomeKit hub, are running the newest versions of iOS.
Is there another Homebridge App?
There are several apps available to make it easier to control your smart home devices. Here is another example of the Homebridge app.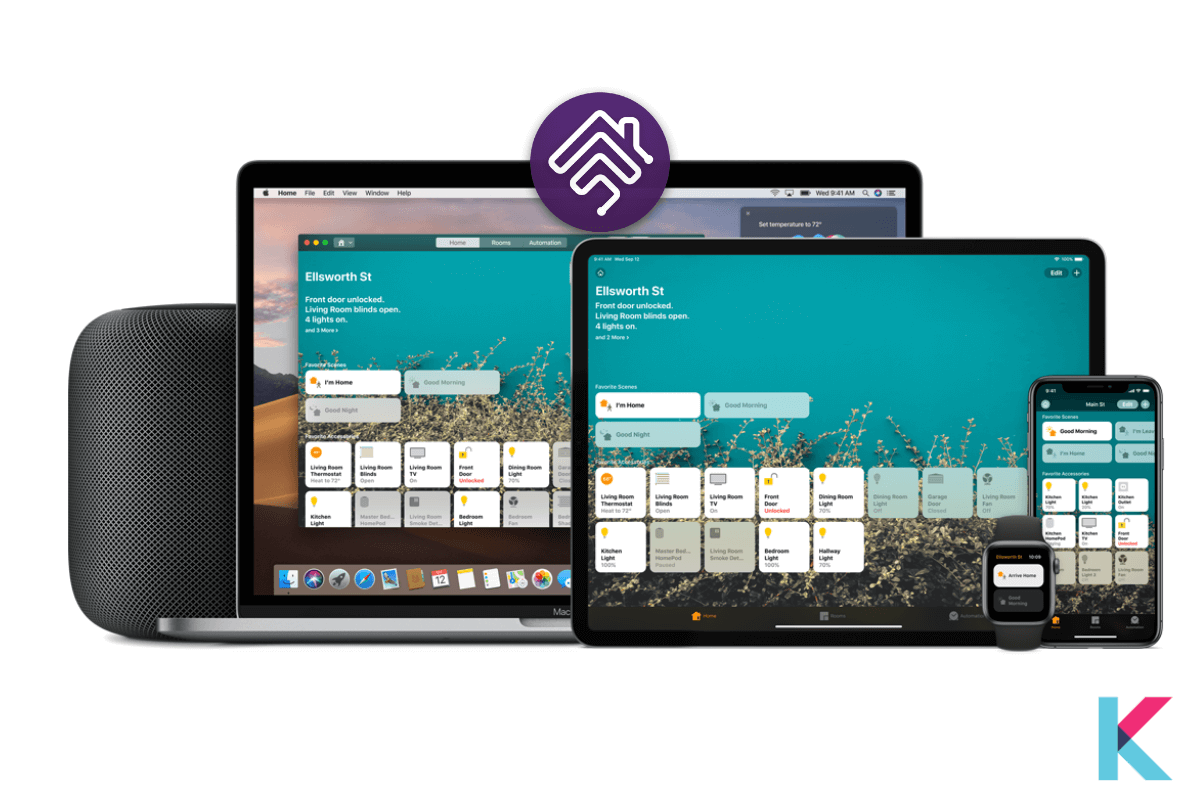 Apple Home App is only available on the App Store for iPad, iPhone, and Apple Watch. Using this app, you can securely and easily control your smart home and smart home devices.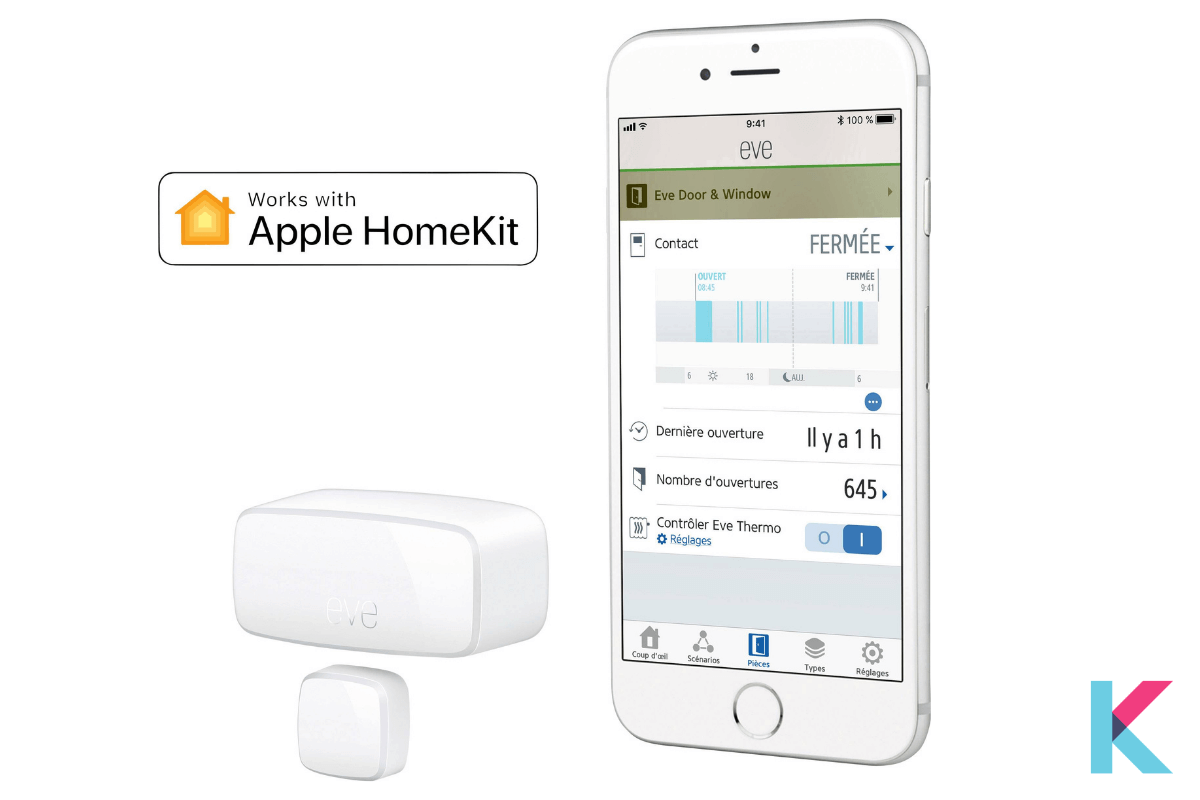 By using the Eve app, you can bring your connection home to a completely new level. Also, you will be able to find your all accessories in a glance section and easily control your smart home using this. So, you can connect your HomeBridge to your HomeKit easily.
Control your Smart Home using Homebridge Plugins
There are many smart home plugins available to make automation easier than ever. Homebridge can integrate with your smart home devices that already use. It controls devices via plugins installed on the Homebridge web UI. Also, you can connect your Homebridge to your smartphone using Homebridge plugins.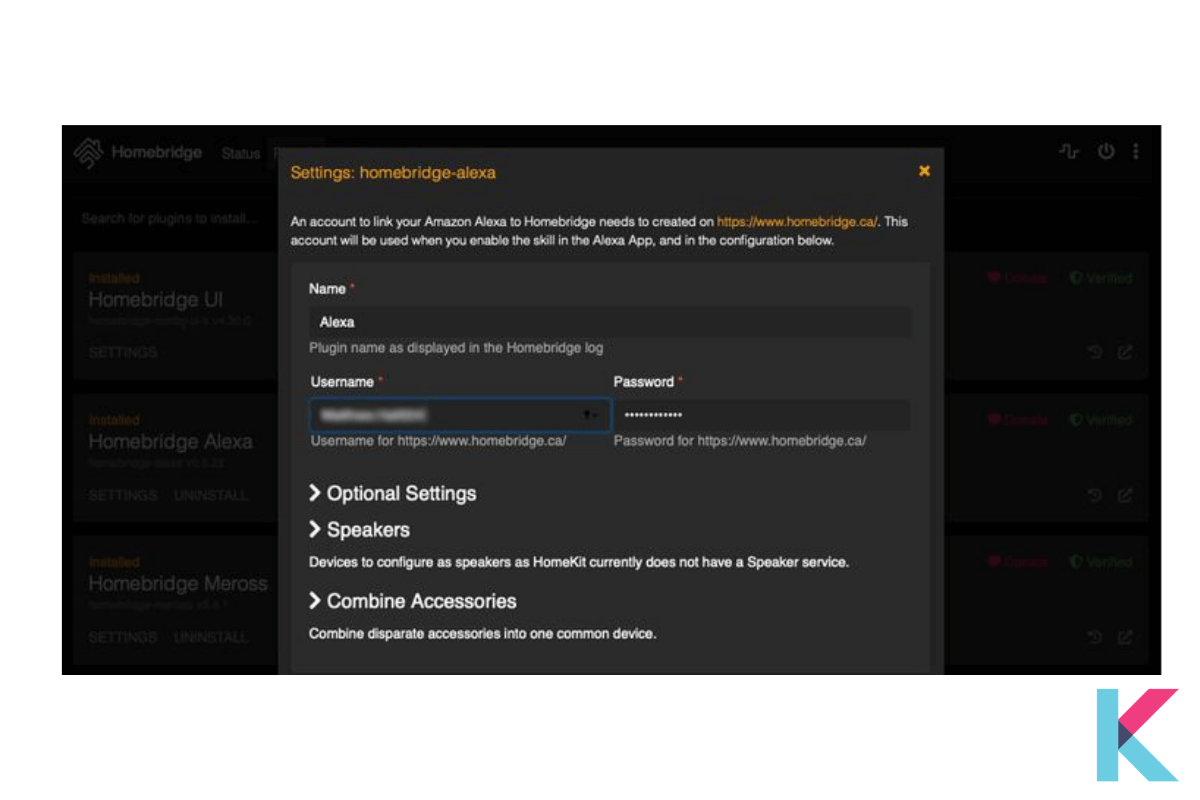 This allows Amazon Alexa to operate Homebridge devices. It supports you to integrate all Alexa smart speakers and uses a skill-based approach.
How to install
The simple way to install this is to use the built-in installer in Homebridge. You have to log to homebridge.local from the web browser. Then click plugins. You can use the search function to search for Homebridge-Alexa.
Install from the certified Homebridge-Alexa plugin on the left. You'll also need to create a Homebridge.ca account.
Then, on your iPhone or iPad, open the Alexa app. Open the app and select More > Skills & Games from the menu. To find Homebridge, use the search function. Activate this ability.
Return to your computer and fill out the Homebridge-Alexa settings screen with your login information. Save the file. Homebridge should be restarted. "Alexa, discover devices," says the user, to finish the setup. You may use commands like "Alexa, turn off kitchen lights" or "Alexa, set thermostat to 50" once you've detected it.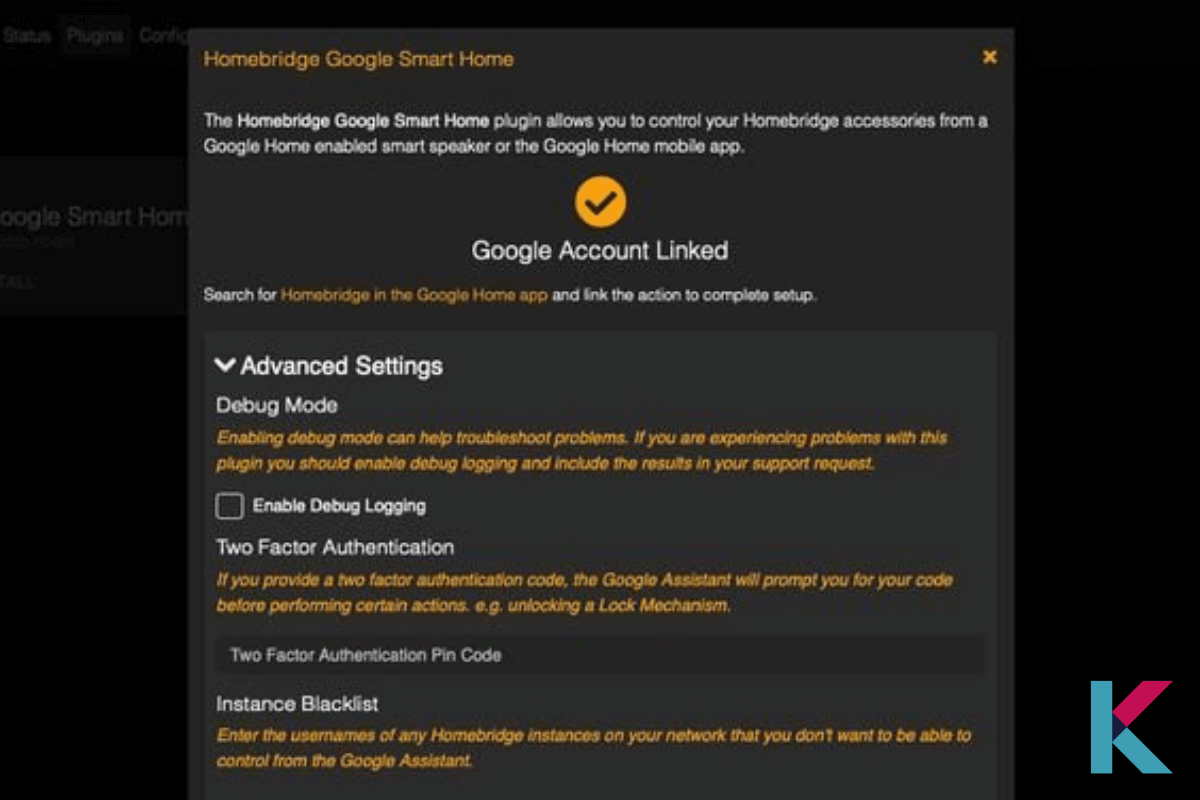 The Google Smart Home plugin is the best option for you if you choose to use Google Home instead of Alexa. It enables smart device control from any Google Home-enabled smart speaker. This plugin does necessitate running Homebridge in insecure mode.
See "Enabling Accessory Control" on the Homebridge UI Github page for further information on how to set Homebridge to insecure mode.
How to install
Look for "Google Smart Home" in the Plugins section of Homebridge. Under the validated plugin, click Install. You'll be prompted to link your Google account during the installation process. After you've linked your accounts, click Save. After that, you'll need to link your devices to Google Home's Homebridge activity.
Open the Google Home app and tap the plus sign (+) in the upper-left corner. Tap Set up the device and works with Google from there. To find Homebridge, use the search function.
Install this action and sign in with the Google account you already linked. Then select the devices you'd like Google Home to control. Restart your Homebridge server to complete the installation.
Say "Hey Google" followed by commands like "set fan to 3" or "dim the kitchen lights" to use your Homebridge devices.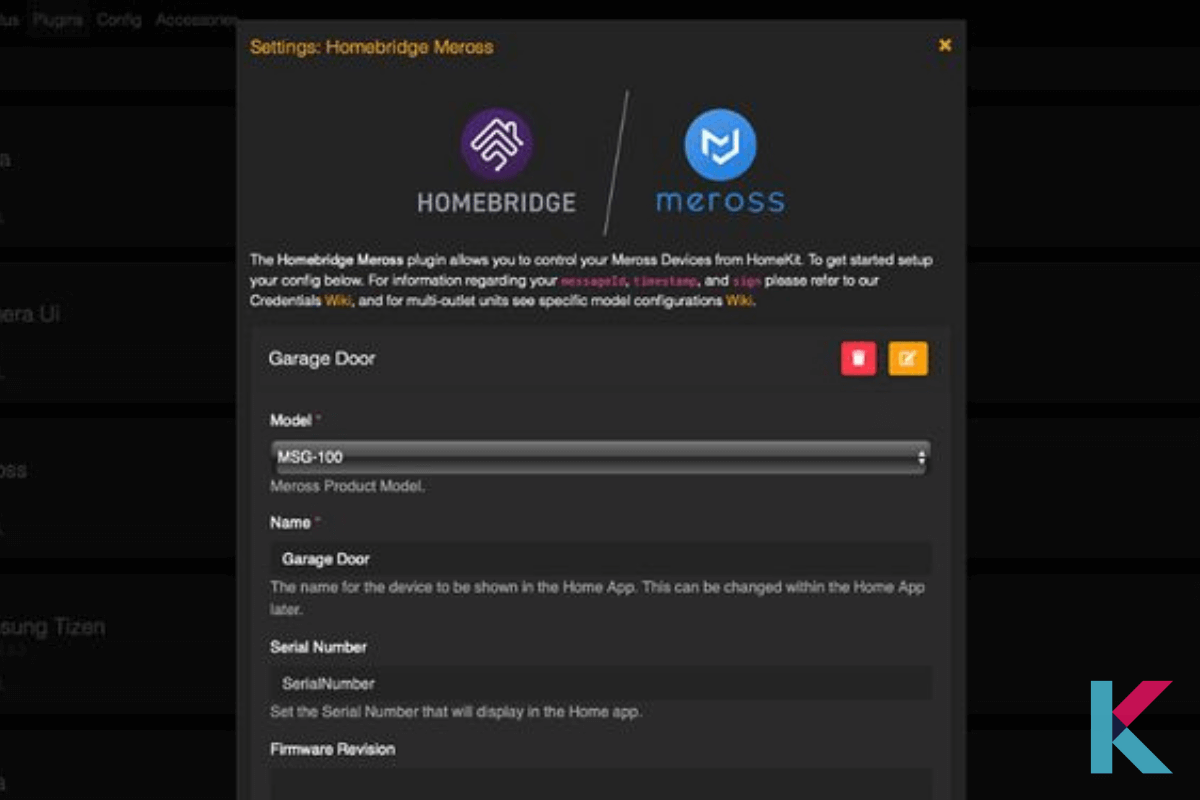 Meross is only now beginning to accept HomeKit control, so you'll need Homebridge for older Meross products. One of the most popular alternatives to the Chamberlain MyQ G-0301 is Meross' MSG100 garage door opener. This plugin allows you to control the MSG100 and other Meross smart devices.
Both the IP address of your Meross device and the Meross app is required for this plugin to function properly.
How to install
From the Plugin page of Homebridge, look for "Homebridge Meross." Select the Homebridge Meross plugin that has been confirmed and click Install.
To complete the setup, a few more credentials are required. You'll need HTTP Catcher, an iOS app for that. After you've finished installing the plugin, you can remove this program.
To add HTTP Catcher's VPN to your iPhone or iPad, open the app and follow the prompts. To begin collecting requests, tap the Power icon at the bottom of the screen. Then, in the Meross app, select the device you want to use with Homebridge and enable it.
To return to HTTP Catcher, click here. To stop recording, tap the Power Icon. In the Search Bar, type in the IP address of your Meross device. Tap JSON, then select the first Sequence from the drop-down menu. In the upper right corner of the screen, tap Response. Copy the values for messageId, timestamp, and sign from Preview.
Return to HTTP Catcher. To stop recording, tap the Power Icon. In the Search Bar, type in the IP address of your Meross device. Tap JSON, then select the first Sequence from the drop-down menu. In the upper right corner of the screen, tap Response. Copy the values for messageId, timestamp, and sign from Preview.
Return to Homebridge and choose your product from the Homebridge Meross settings screen's drop-down menu. Enter a name for your device, the IP address of your device, and the HTTP Catcher values. Save the changes and restart Homebridge. The Apple Home app should now see your Meross device.
Final verdict
If you are building a smart home from the ground up, you'd either utilize HOOBS and buy gadgets that are known to operate well with Homebridge. Also, you can easily connect your Homebridge to your iPhone using HOOB.