The Best Smart Home Security Cameras 2023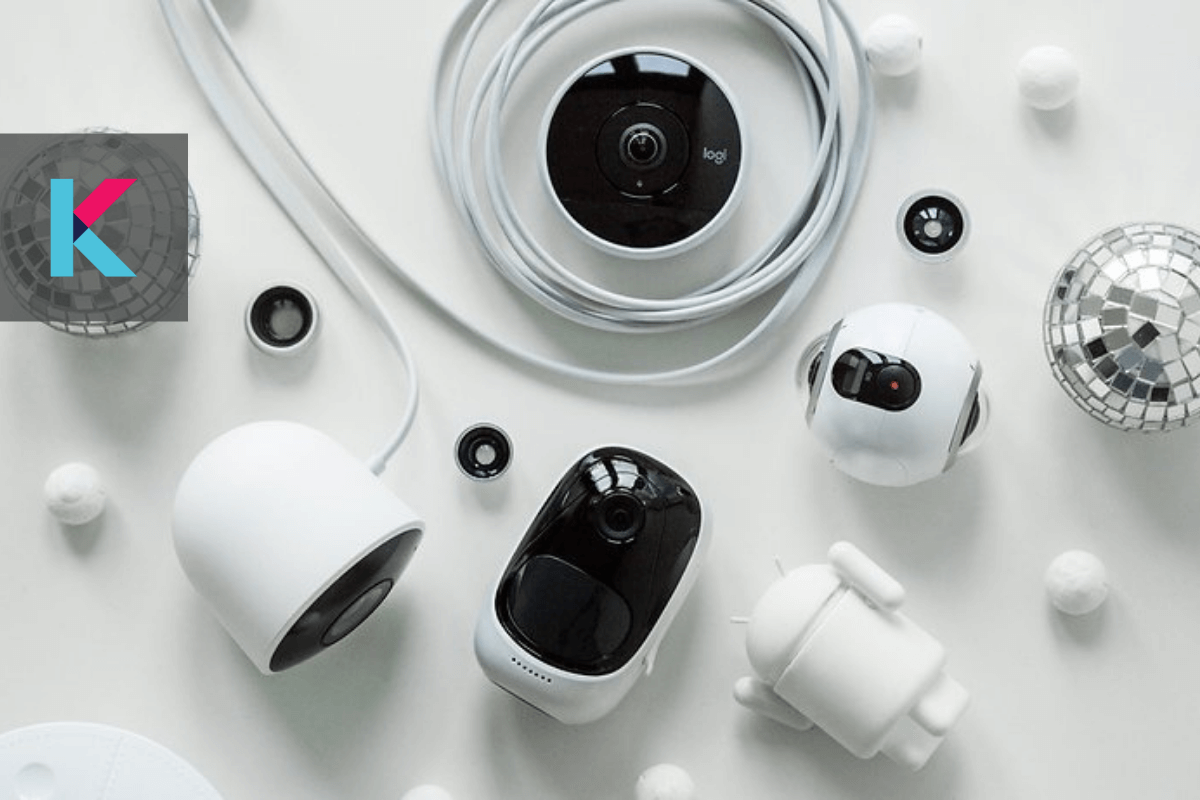 Today, there are lots of intruders around us with advances in technology. So, you need to keep an eye on what is happening in your home and around your home. If you are looking to keep your home secure and safe, this review is especially for you.
There are many security cameras and video surveillance to choose from on your market. So, you can choose the best security cameras with fantastic features like motion tracking, two-way communication, cloud storage, night vision, professional monitoring, and smart notification. Here are the best smart home security cameras for 2023.
What are the Best Home Security Cameras for 2021?
Best overall security Camera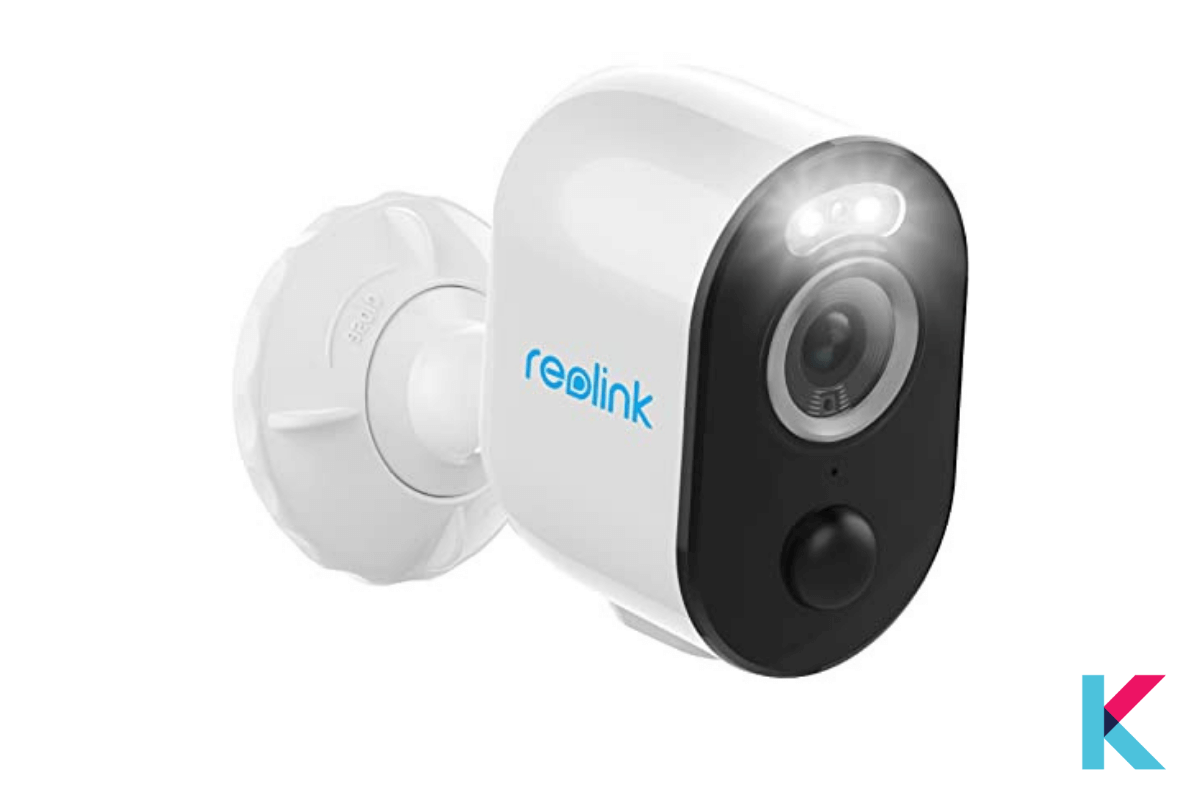 Our best overall security camera is the Reolink Argus 3 Pro. Nearly, it performs the same level as Arlo Pro 4. It is the best wireless camera with a microSD card slot. So, don't worry about a paid subscription to save the video. It gives a local storage facility to record and save motion clips. You can easily install and don't need wires or clutters. It comes with one tree strip and two mounting brackets.
This Pro is better than the normal Reolink Argus 3 as it includes a larger battery and 4MP supper video resolution. Also, it is the best security camera in the UK and Dubai. It supports 5 GHz Wi-Fi and Smart assistants like Amazon Alexa and Google Assistant. If you want to see who is there, you can do it with voice-activated commands.

You may compare Reolink Argus 3 Pro and Arlo Pro 3 Spotlight, and decide which one to buy based on the performance and features. Not only security cameras, you can compare any Smart Home Device with each other to select best one for your home.
Instead, if you are interested in another Reolink security camera, you may get the Reolink 1080P Outdoor Security Battery-Powered WIFI Camera from Walmart for $55.24 via the link below.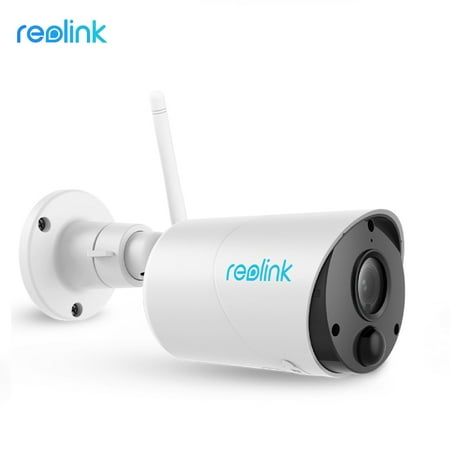 Best indoor security camera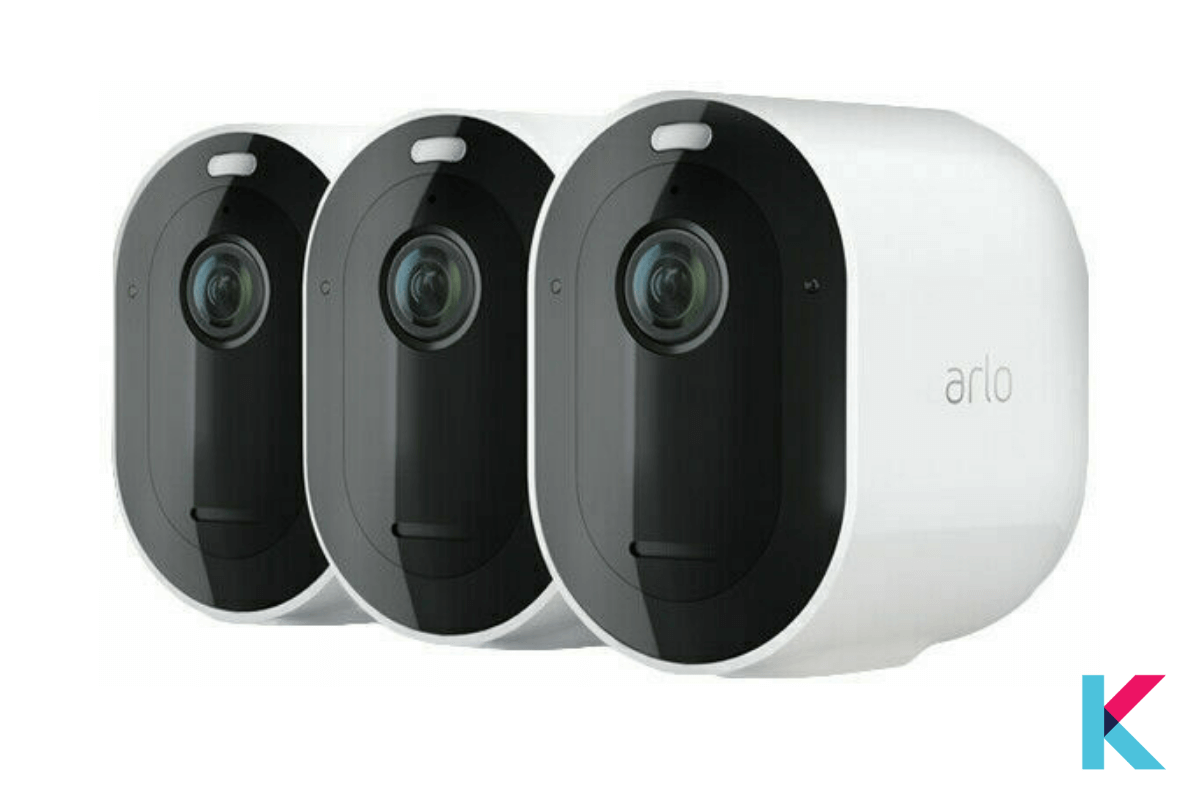 Arlo Pro 3 Spotlight Camera
The Arlo Pro 3 is a wireless indoor and outdoor security camera with features like color night vision, faces or license plates in full color, an ultra-wide field of view, and smart motion detection. It has two-way audio. So, you can respond quickly to visitors at your door with a clear voice.
Don't worry about the camera view. It has a perfect camera view with a wide 160° diagonal viewing angle lens. Also, a single motion sensor provides 130 degrees of motion detection with motion tracking capabilities and auto-zoom.
Do you want to check the compatibility of your smart security camera with your voice assistant?
Its smarter alerts feature is fantastic. So, you can receive notifications and get quick action such as dial emergency services or call a friend by subscribing to an Arlo Smart Plan. It also delivers an excellent 2K video. Also, you can use it with your favorite voice assistant.
Want to know more Arlo Smart Devices? then, check out our Arlo Baby monitor full review.
Best outdoor security camera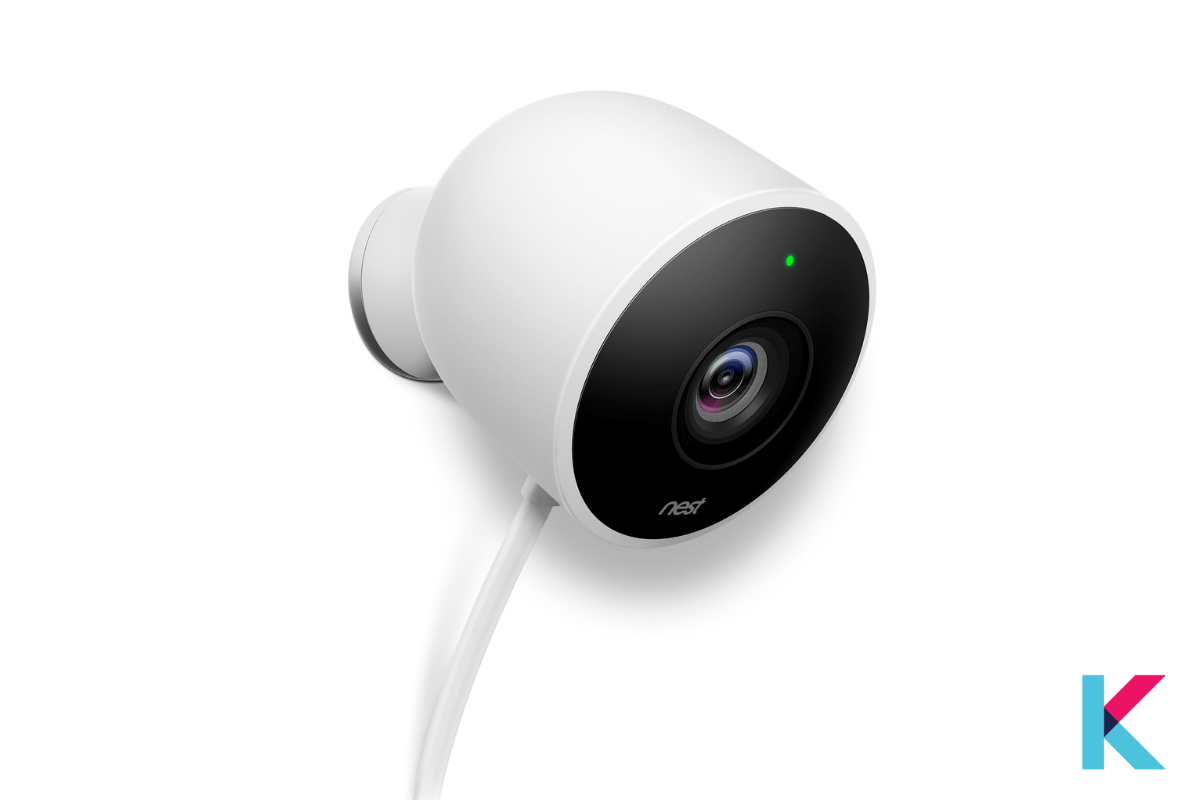 Google Nest Cam Outdoor is the best weatherproof outdoor camera for home security. This cam is for people who want to think about their guests on the back deck, front porch, garage, driveway, pool area, or anywhere else outside of their home. Also, it integrates with your favorite voice assistants such as Google Assistant, Amazon Alexa, and also SmartThings.
When motion is detected, the camera sends alerts to your smartphone. So, you can know if anything happens while you are away. Also, you can get 1080p video whenever day or night. It has a power cord and adapter which is completely waterproof.
Further, you never have to worry about its dead batteries. You just want to plug it into the power. It also has a unique magnetic mount to point it anywhere. Also, this cam is one of the best smart camera from Google Nest Home.
You may compare Nest Cam Outdoor and eufy Security IndoorCam, and decide which one to buy based on the performance and features.
Hurry up! Get the Google Nest Cam Outdoor from Amazon. Click here.
Best Google Assistant Camera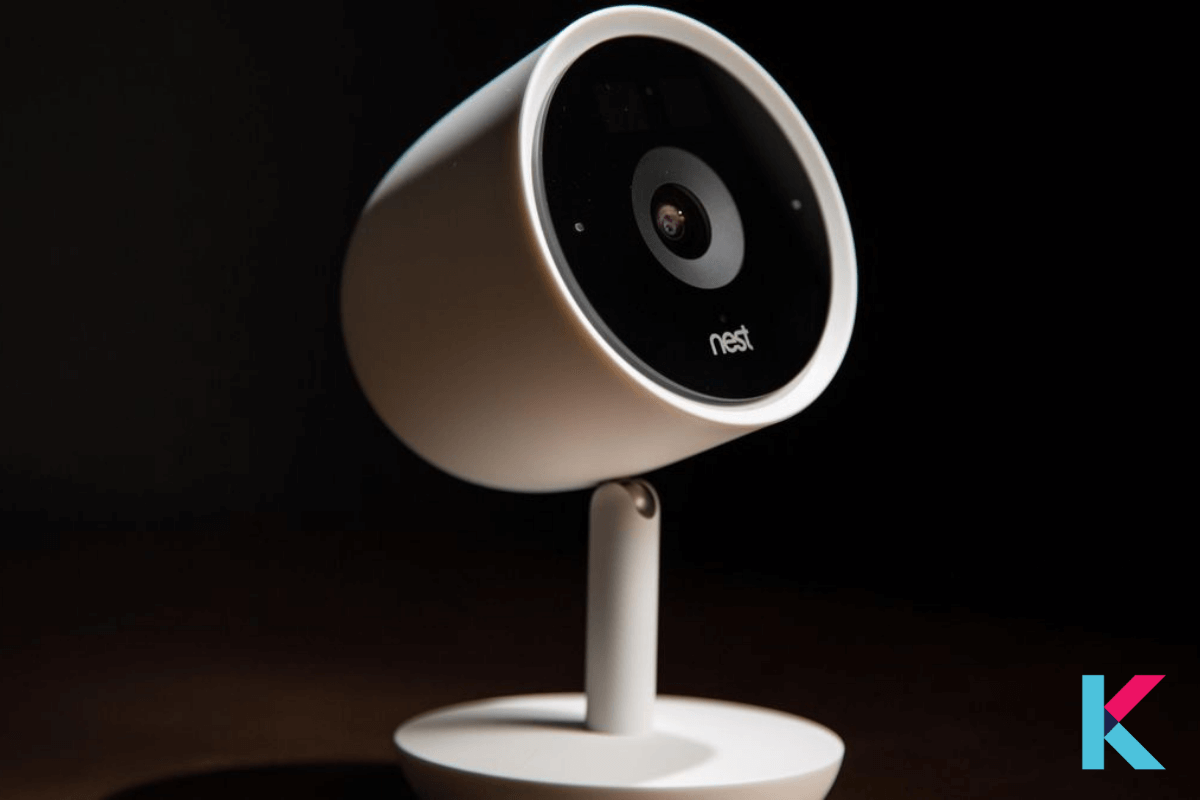 Nest Cam IQ is a best-in-class indoor camera with advanced intelligence and 1080p HD video. Its built-in Google Assistant helps you to answer questions and manage tasks. So, you don't need a separate smart speaker for your home. It has fantastic features like person alerts, HD talk and listens, 24/7 live streaming, and Instant alerts and snapshots. If you miss an alert, you can review what happened. Also, it has a 3-hour snapshot history in the Nest app.
It is awesome when it comes to sound quality, video, and image as we mentioned above. However, that may be worth it for some as its price tag. But it offers smart functions and has smart home automation compatibility at a more reasonable price.
Instead, you can get the Google Nest Cam Indoor 1080p Security Camera from Walmart for $109.95 via the link below.
Best Amazon Alexa Camera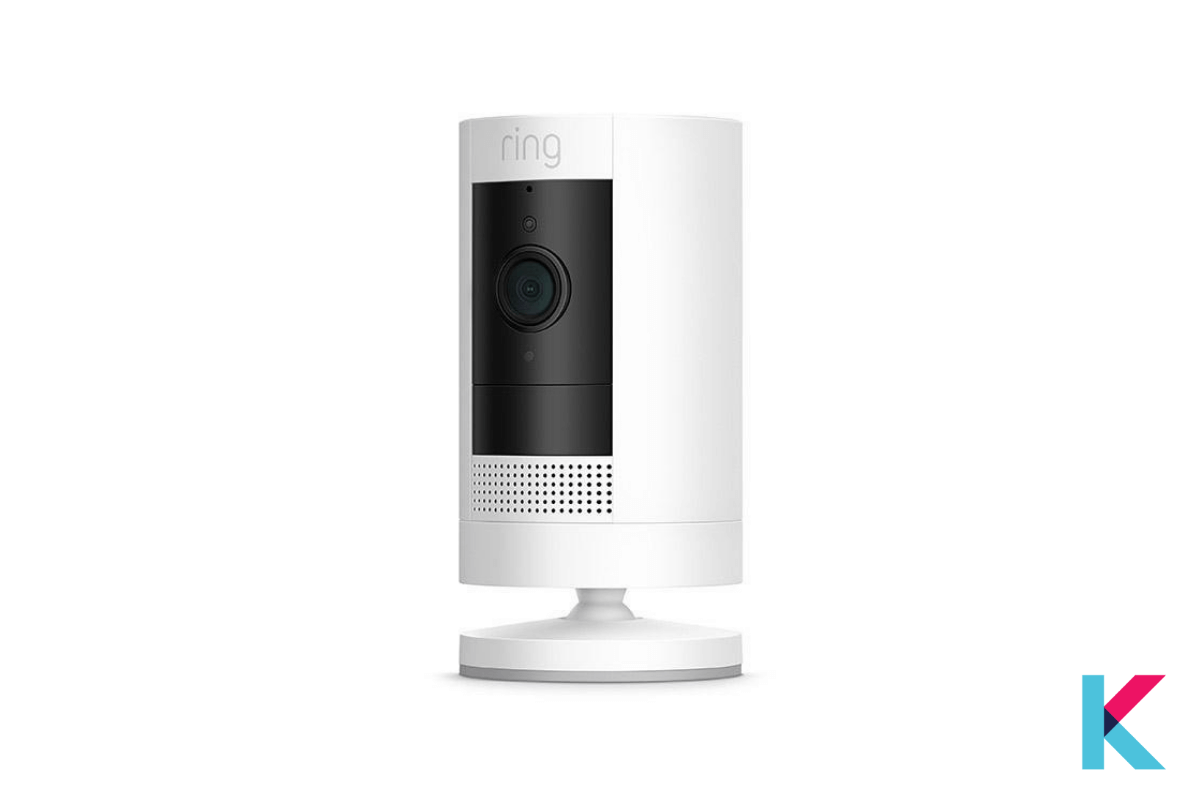 Ring Stick up Cam Battery
The Ring Stick-up Cam is completely wire-free with the Stickup Battery. It is also an HD security camera with two-way talk and motion-activated notification. Don't worry about being close to your outlet. You can place it virtually anywhere as its design. It also works with your favorite Alexa smart home assistant for hands-free home monitoring. When someone's there, you will always know.
It is a great bet for those who need a wireless outdoor camera on your budget. If you have several ring devices, you can connect to them via the Ring app. So, you can be able to control your entire home security from your select echo device, your phone, or tablet. Also, Ring Alarm security kit is a perfect starter kit for your home security.
Instead, if you're more into solar, you can check out our Ring Stick up Cam Solar HD Security Camera full review.
Best Siri-enable Security Camera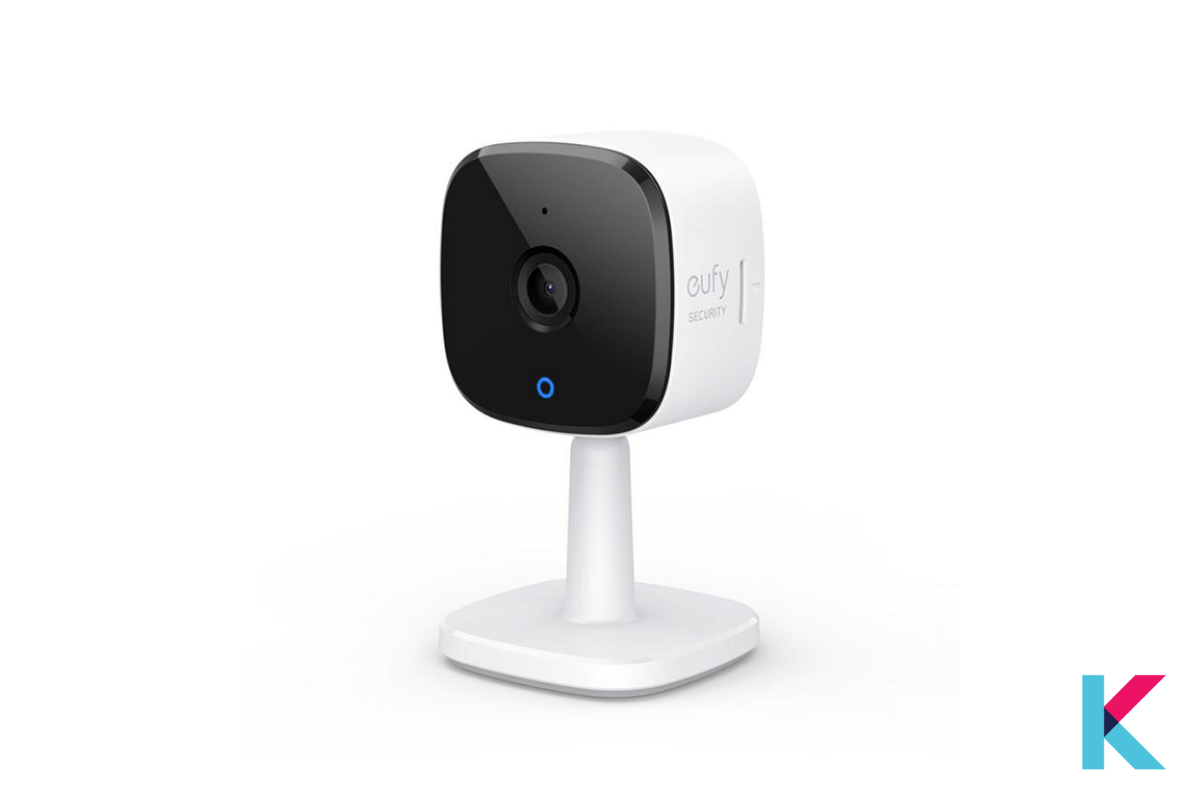 The Eufy Solo indoorCam C24 is a Home security camera with a 2K plug-in. It is especially for indoor surveillance or Human and Pet AI. It has special features like two-way audio, advanced night vision, and it also works with Apple HomeKit, Alexa, and Google Assistant. Also, the Eudy 2K is a very affordable camera with dual storage options. So, you can store your video locally or in the cloud.
Further, you can easily check in at home with the Eufy Security app from anywhere with Wi-Fi. Also, you can arm and disarm your camera remotely, or you can create an automated schedule via the Eufy app. Further, you can speak in real-time to anyone as built-in two-way audio.
Are you concerned about your child's safety? For those who are interested in baby monitors, you can check out our Eufy SpaceView Baby monitor for your little one.
Best Affordable Security Camera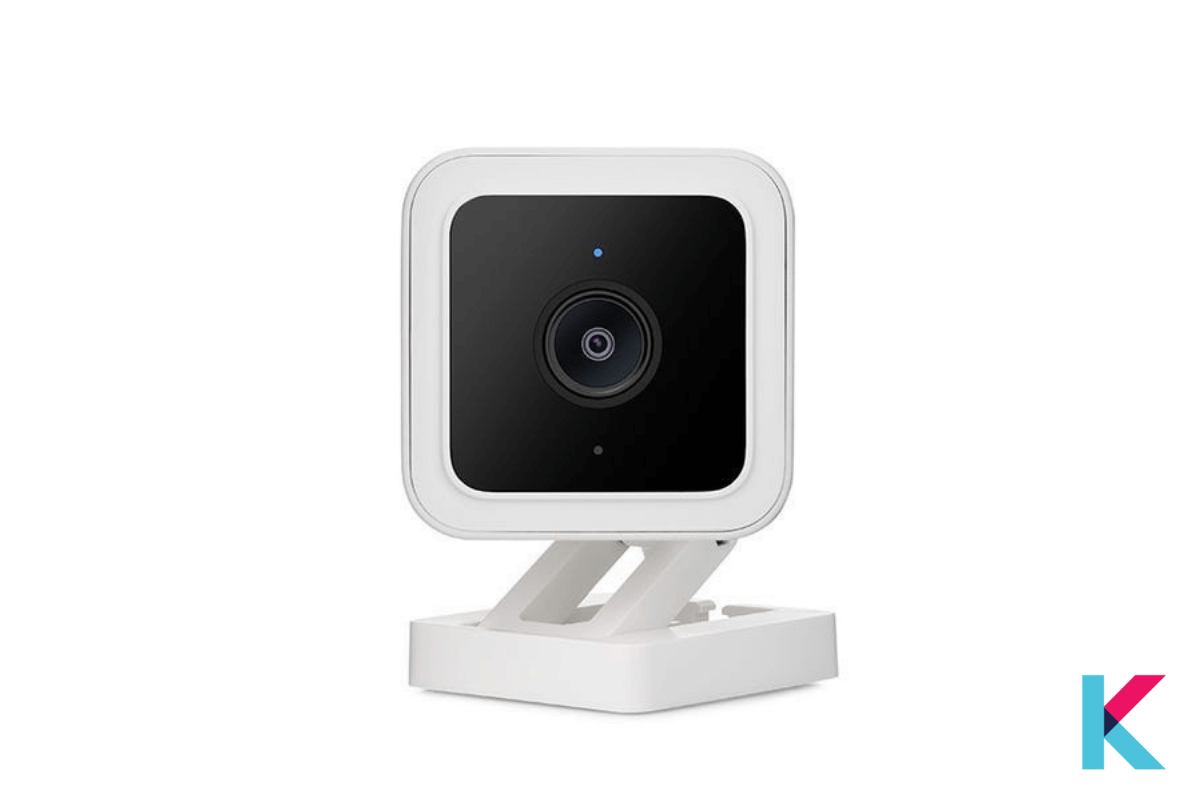 The WYZE Cam v3 is the best affordable indoor/outdoor home security camera with features including voice control, intelligent motion detection, night vision, local video storage, and a built-in siren. It is a wired video camera and a third-generation home security camera by Wyze. It offers fantastic features for its price range. Also, it looks like Wyze cam v2 but has subtle differences.
Its starlight sensor records night video in full. Don't worry about a subscription. It gives free cloud storage without a subscription. Also, you can able to access the last two weeks of recordings using the Wyze app. When sound or motion detection, Wyze cam records video and sends an alert to your smartphone. It has 24/7 continuous video recording with a 32GB MicroSD card.
Also, compare WYZE Cam v3 and Arlo Pro 3 Spotlight to select the best one for your home.
Hurry up! Get the Wyze cam V3 from Amazon. Click here.
How Do Security Cameras Connect?
Many of the security cameras use Wi-Fi to connect, but not all. Some security cameras connect via Bluetooth for local control. You can easily set up these cameras through your phone. However, some use separate home automation networks to interact with other devices, like Z-wave or Zigbee. Further, you can follow the instructions on an app to connect security cameras to your home network.
When your security camera is connected, you will be able to control it via your smartphone. Many cameras have their apps for doing everything. You can add flexibility for accessing your alerts and video from anywhere using web portals too. Also, you can control it using your voice commands.
Why do you need cloud storage?
Does your security camera store video? There are several ways to record your video. Some cameras offer free cloud storage while others offer it subscription-based. Also, cloud storage needs to save your video records. These records cannot save on the camera itself. So, you need to do paid subscription or free cloud storage to get this feature for your security camera. Some have microSD card slots to save your video locally. A few ones will let you save it to a NAS driver or a portable USB.
Why do you need motion, sound detection, and face detection?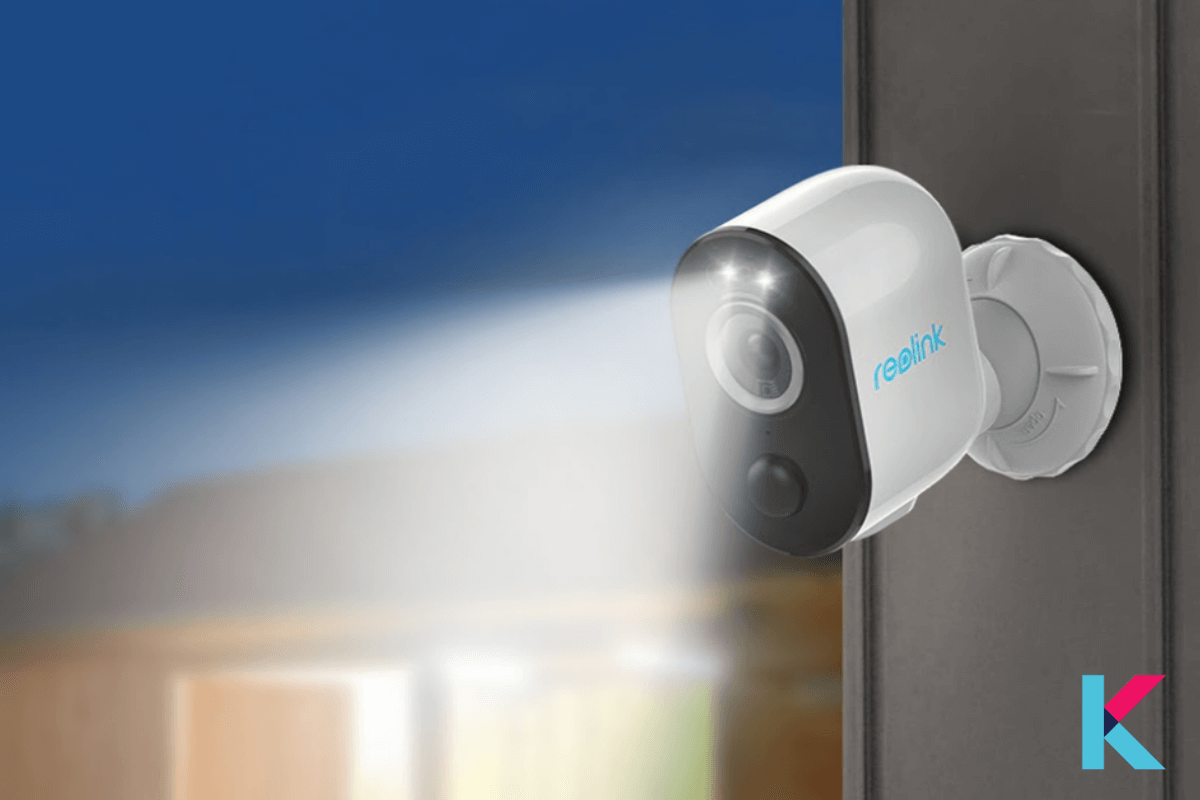 When motion is detected, most security cameras trigger the camera to record video. Most of the outdoor security cameras are equipped with this motion sensor. Also, it generates email alerts or pushes alerts to your phone. When considering sound detection, it can let you know if anyone is out there. You can avoid alerts from random noises, barking dog noises, and loud cars. But, you want to tweak the sound sensitivity setting for that. Sound detection is important to do two-way communication to speak with anyone outside.
If you want to get notification alerts when a face is recognized, face recognition technology facilitates you to automatically zoom in on people who enter the field of view and sends alerts to you. Also, this technology helps you to eliminate needless alerts.
Can your security camera be hacked?
It is a very important thing to know about your security camera. It can be vulnerable to hacking. There are lots of security features with your security cameras. But you can maximize your privacy by following these tips. The very first thing you want to remember is that you want to buy a security camera with a recognizable brand name and you had better purchase it from a trustworthy seller.
Then, you have to make sure that your home wifi network is secure. Next, you want to create strong, unique passwords for the apps you use to access it and your security cameras. You had better keep firmware up to date on your wi-fi router and your camera. When you don't need remote viewing, turn off it and block the lens of your camera.
Our Pick
If you are looking for the best home security camera for 2022, the Reolink Argus 3 Pro is the best one for you. We love the Argus 3 pro because it has wonderful features nearly the same level as Arlo Pro 4 for its low price range. However, if you think about your budget more than its features, you can go with Wyze Cam v3. It is the best cheap security camera.
In this article, you were able to know more about the best outdoor home security cameras 2022, Best wireless security cameras, Best security cameras for home, and more.
Want to know more about Smart Home? Then you can go to our Kodmy Smart Home Blog and learn more about all the Smart Home related things. Please don't forget to subscribe to Kodmy.