The Best Ring Alarm Home Security Kit in 2021
The Ring Alarm Home System is a perfect starter kit for you. It is the second generation DIY home security system of Ring. It simply expands to fit your needs.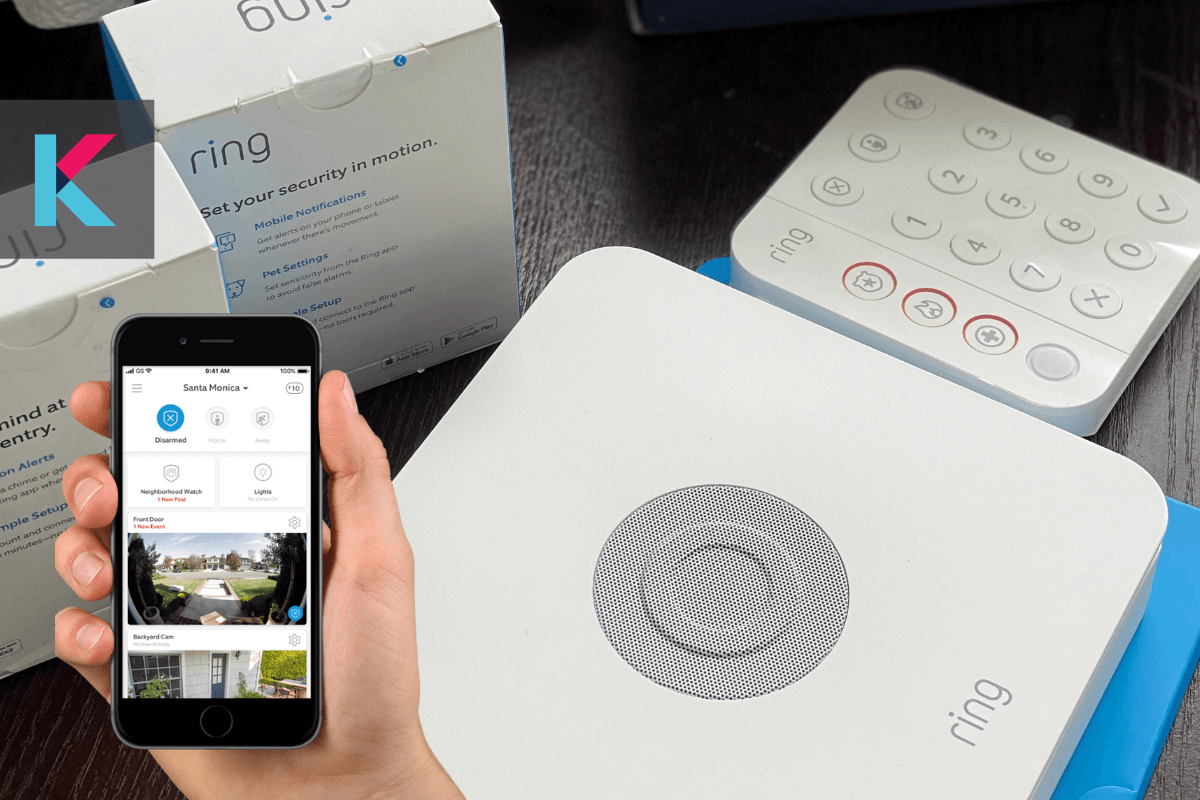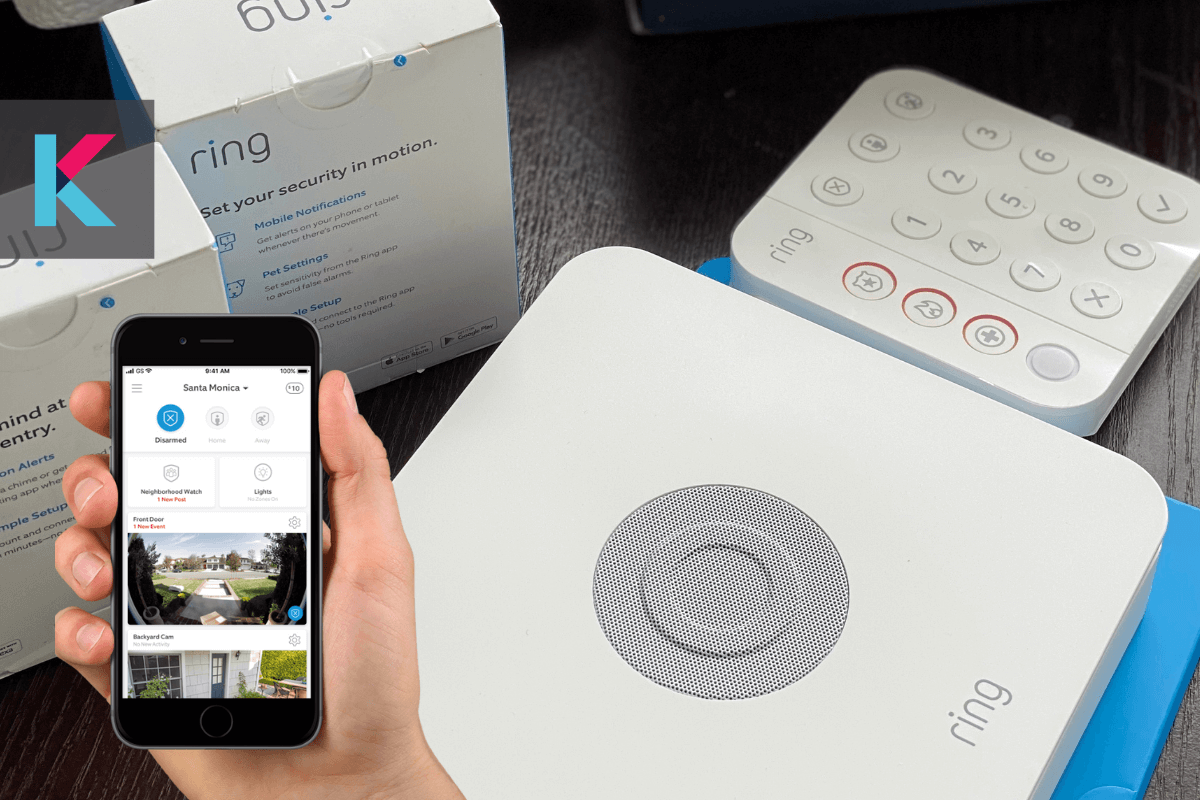 When we talk about home security, Ring is no stranger to this field.  If you want to protect your home with more security, Ring devices are the best choice for you. There are lots of Ring devices available on the market. The Ring Alarm Security Kit is one of the best devices that you can buy. It includes everything you need to protect your home. That's why we review it for you. Here is everything you need to know about your favorite security system in 2021.
Shortcuts:
What is the Ring Alarm Home Security Kit?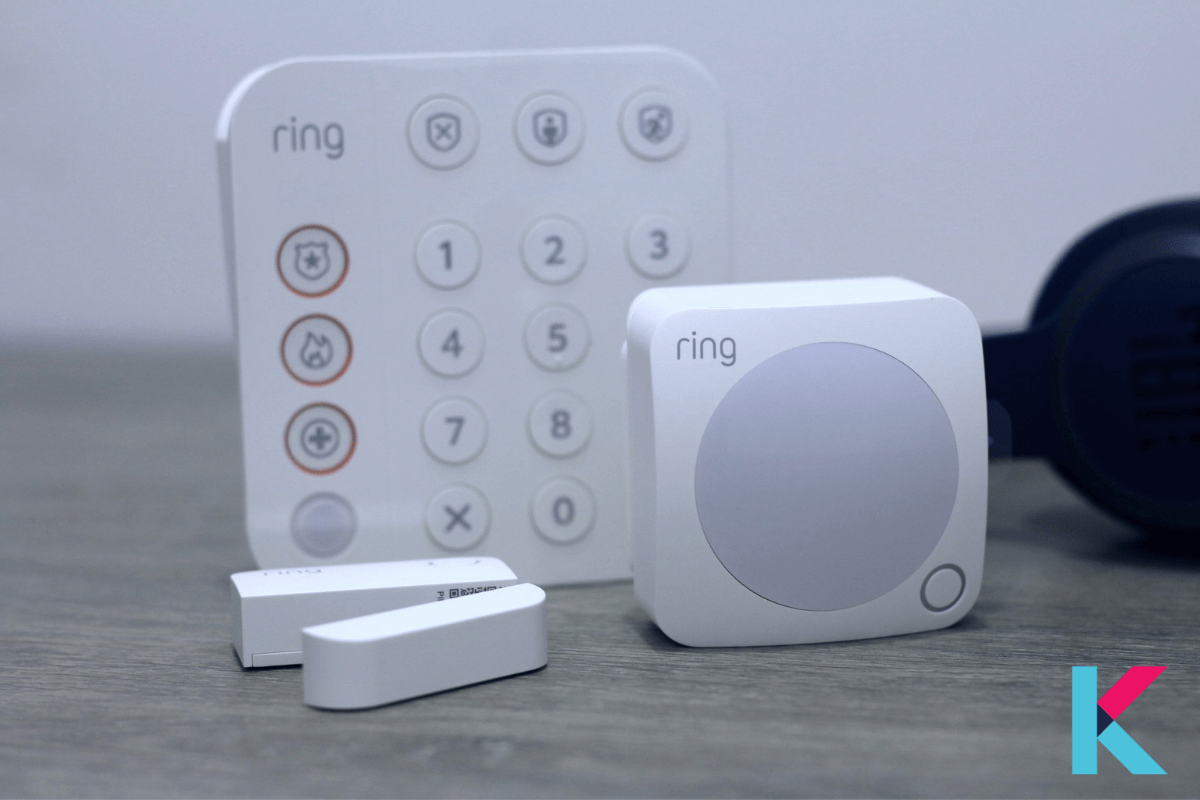 The Ring Alarm Home System is a perfect starter kit for you. It is the second generation DIY home security system of Ring. It simply expands to fit your needs. Once simply plug in the Ring Alarm Base Station, you can connect sensors and control it from your keypad or the Ring app. Also, it includes things such as Base Station, Contact Sensor, Motion Detector, Keypad, and Range Extender.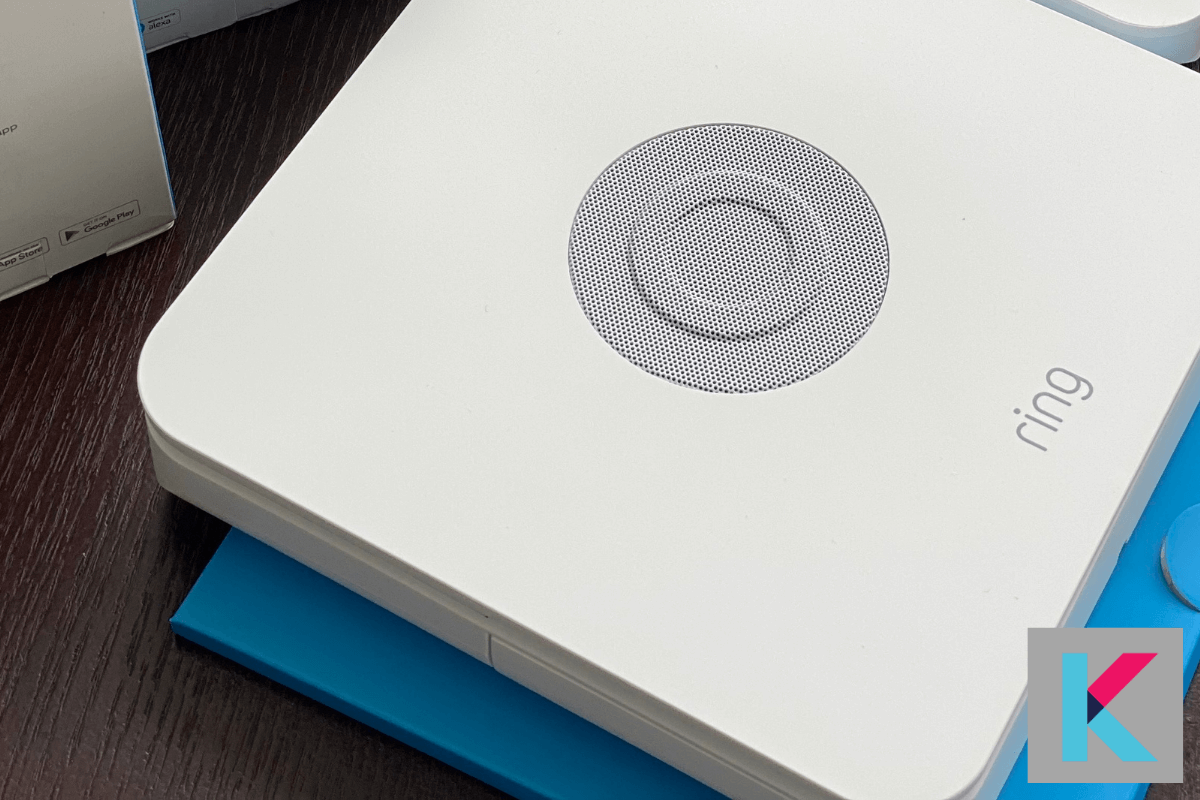 The Base Station is considered the brain behind all components of the security kit. It keeps Ring Alarm online as well as connected to your devices.  It lets you group all your Alexa-enabled devices and Ring Alarm components via the Ring App. It also has a 24 hours backup battery and is coupled with cellular backup.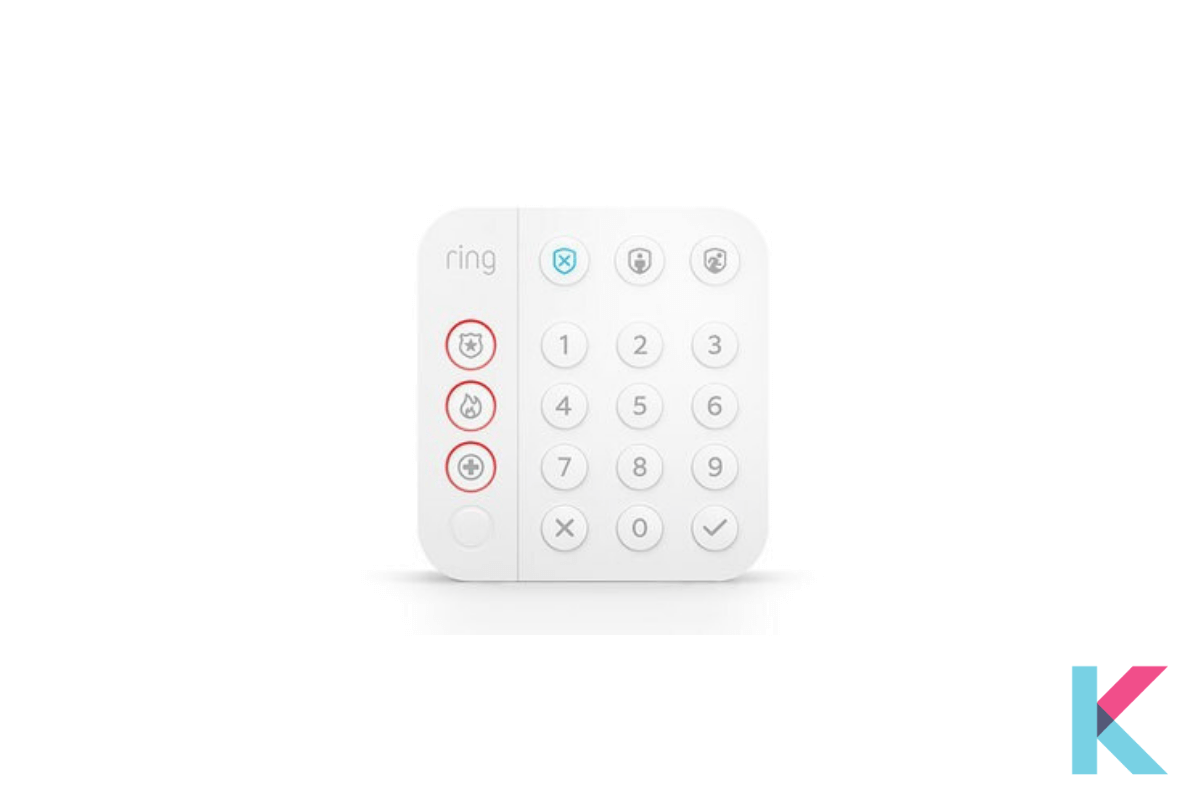 You can easily arm and disarm your Ring Alarm System using the Keypad. It is smaller than the previous one. Also, there are three separate buttons on the keypad. It puts us into straight contact with the police, medical and fire authorities.  You just want to hold the button of the keypad for three seconds. Then, the right authorities would be notified.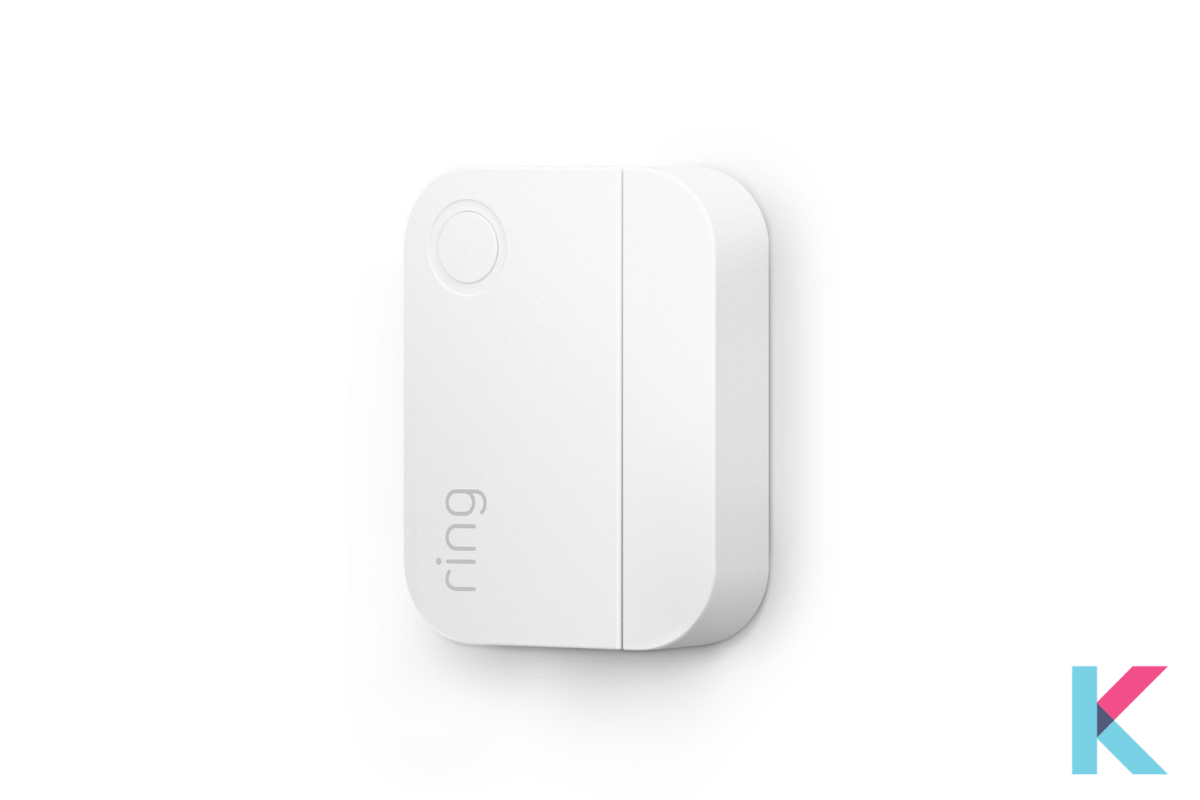 You can get alerts once your doors or windows open and secure each of them with Contact Sensors. It is powered by two coin cell batteries. Also, we can place it above our front window or door.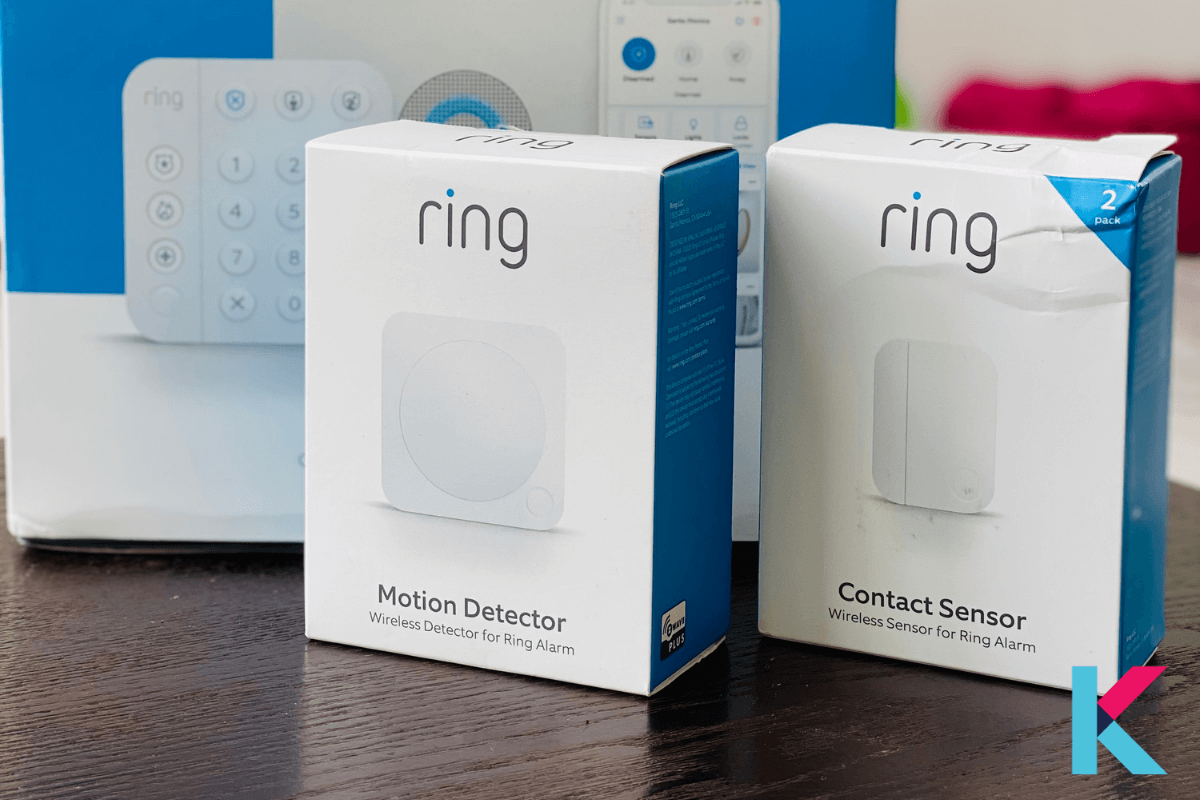 It has a slimmer profile like the keypad with a button and light indicator. Instantly motion is detected indoors, you can get alerts to your smartphones. It can be placed in each room or hallway. It is amazing! It allows the components to focus only on human intruders. Also, it ignores animals' motions.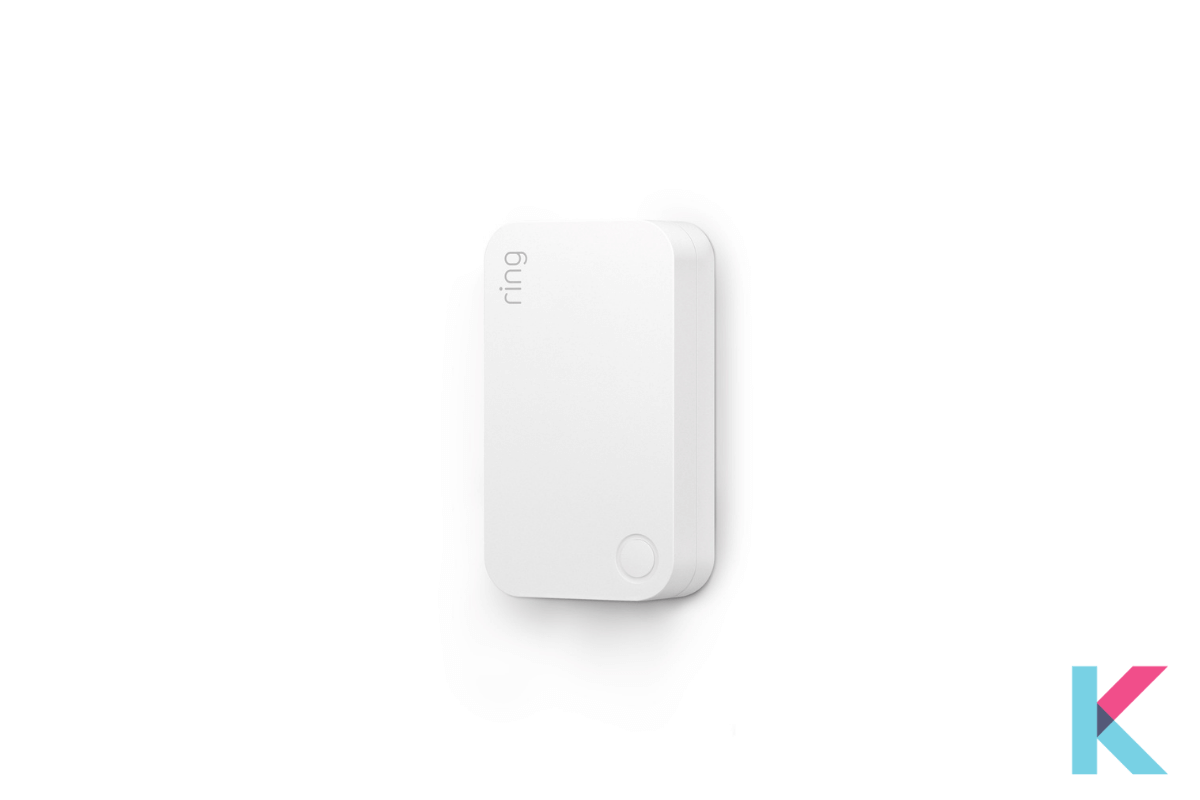 This Range Extender extends the signal from the Alarm Base Station to all its components. It indicates the button and light indicator with a slim profile. Also, it amplifies the distance between the base station and the sensors.
---
And yeah! You can get real-time audio and video with the Live View button once you add a Video Doorbell and Security Camera to your Alarm Security System. Once you add them to your Ring Alarm System, you can always know what is happening around and inside your home. When you are paired with Alexa-enabled devices, you can be able to arm and disarm your Alarm System with your voice.
When the glass breaks, detect the sound of a carbon monoxide alarm or smoke alarm, you can detect it by adding Alexa Guard to select Amazon Echo device. There is no need for additional tools. It is with everything you need. So, you want to plug it, and then you can protect your whole home. It is one more important thing to remember that you can expand your system with 3rd party devices like Z-Wave devices, Smart Locks to gain more security.
The ring has introduced privacy and security measures for customers to access and adjust their settings in an easy way. It includes two-factor authentication for its camera-equipped devices.
Good Home Security for Ring users
There are three modes to control your home security as Home mode, Away mode, and disarmed mode. During keeping exterior sensors armed, you can place Ring Alarm in Home mode to disarm the interior sensor. You are able to know what happens while you are out of the home once set to Away mode to arm all sensors in your home.  It is awesome! You can walk freely out and in your home after Disarm your alarm system to disarm all sensors.
There is a convenient dashboard with security and privacy control. You can do it all from one place on your PC, phone, or tablet with a control center such as share uses, add and remove authorized client devices, and select link accounts.
Pros and Cons of Ring Alarm System
Pros
It is affordable to anyone.
It performs well
It is easy to use
Cons
There are limited accessory options
The ring has a complicated privacy history
It doesn't include a security camera
Compare Specs/ Features and Components
| | | | | | |
| --- | --- | --- | --- | --- | --- |
| | Motion Detector | Range Extender | Base Station | Keypad | Contact Sensor |
| Size | 2.6 x 2.6 x 1.53 inches | 1.86 x 3.19 x 1.66 inches | 6.65 x 6.65 x 1.46 inches | 4.13 x 4.41 x 0.75 inches | 1.56 x 2.09 x 0.55 inches |
| Power | 2 AA batteries | 100 – 120V 60Hz | 100 – 240V 50/60Hz | Internal Lithium battery | CR2032 coin cell batteries |
| Connectivity | Z-Wave | Z-Wave | Ethernet, Wi-Fi, Z-Wave, Zigbee, Bluetooth | Z-wave | Z-Wave |
| Operating Condition | Indoor Use | Indoor Use | Indoor Use | Indoor Use | Indoor Use |
| Installation | Mounts to Room Corners or Flat Walls | Plugs into standard power outlets | Place on any flat surface or Mount to wall | Wall Mount | Mount to door and Window |
| Set-Up Requirement | Ring Alarm Kit | Ring Alarm Kit | Ring Alarm Kit | Ring Alarm Kit | Ring Alarm Kit |
How to set up and install Ring Security Home Kit?
There is no argument. You can easily install your Ring Alarm System using the well-written starter guide. But, here are few things to know about the installation process of the Ring Home Security System.  Firstly, you want to download the Ring app and create an account. Once you installed the app, there was an Add Ring product button, then tapped it and selected Alarm from the list. After that, confirm your location.
You want to plug in the base station and press the pairing button. When the station is in pairing mode, start the blue LEDs spinning. Then, tap to find your Base Station and select Wi-Fi as your internet connection method in the app. After that, select your router's SSID, and enter your password. Once pairing your system, the Wi-Fi indicator will turn green and the LEDs will flash white momentarily before turning solid blue.
If you like to get professional home monitoring, you have to verify your address. Otherwise, you can just agree to the terms of service. After, you can see the option of adding the included devices. After then, you can select how the device will be used, assign it to a room and give it a name.
After installing your Base Station, you have to install Keypad. It is easy to install. You want to plug your keypad and wait a few seconds. You can give it a name and a location. You can use the mounting screw to hang the mounting plate on your wall. Then, snap the keypad into place. As the last step, you have to create an Access Code for arming and disarming your system.
It is easy to install your motion sensor. You want to remove the battery tape and then you have to wait a few seconds for it to be added to your app. Next, you can give it a name and location. You can use double-sided tape to mount your motion sensor to a wall.
Moreover, you want to plug your Z-Wave range extender into a wall outlet between the motion sensor and base station to install it. After, you can name it and can assign it to a room.
Pricing and App
There is nothing more important than security. It takes a few minutes to lose everything that you have. If you think about your home security as well as your family then your budget, there is nothing to think about anymore. Also, you can get your security system at an affordable price.
You can buy an additional door/window sensor, another motion sensor, a range extender, and additional devices such as a First Alert smoke/ CO detector or a flood/freeze detector.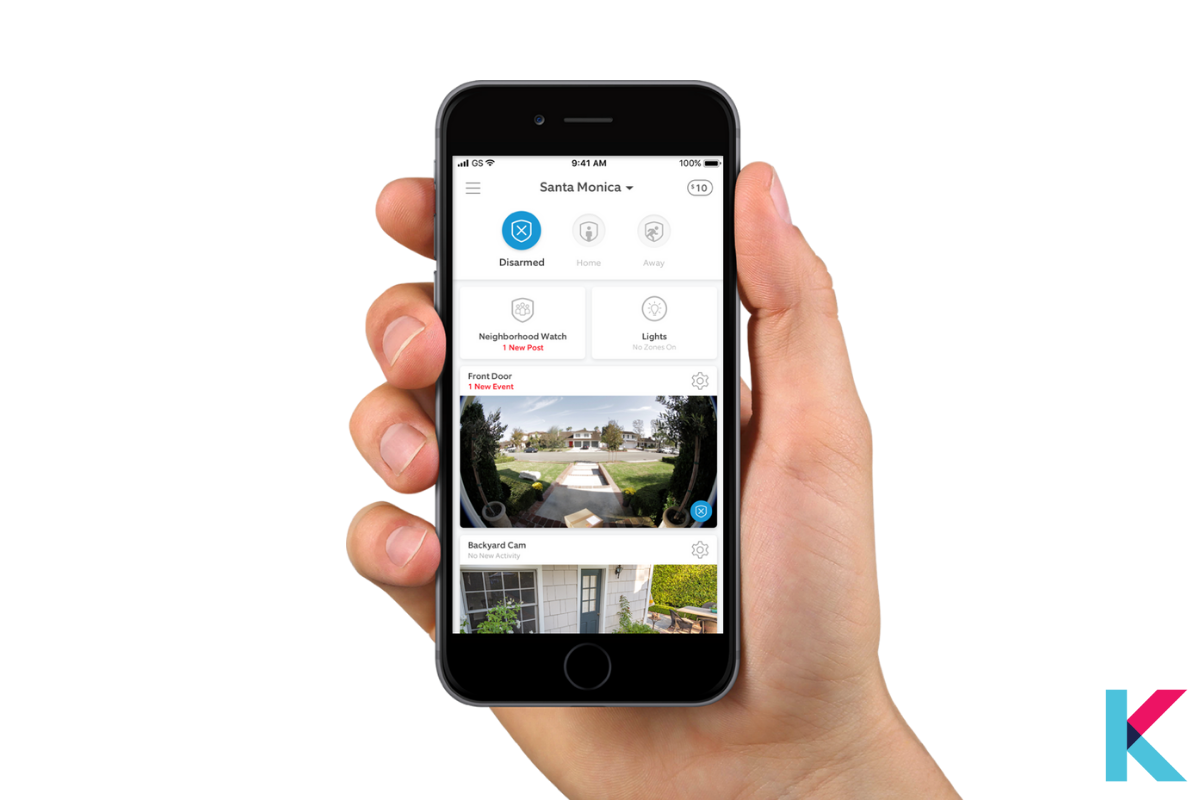 There is a mobile app and web app to monitor the system yourself. You can also subscribe to the Ring Protect Plus monitoring plan. Keep in mind.  You can get a 24/7 Professional monitoring service for $10 per month. It includes fire and police department push, dispatch, and email alerts. This service includes unlimited cloud recording for Ring cameras.
This mobile app has a user-friendly Dashboard and a live preview window for every installed doorbell and camera. There is an alarm control at the top of the app. Also, Disarmed, Home, and Away mode buttons are at the top of the dashboard screen. Below the screen, you can see all installed sensors and tabs for viewing Event History and neighborhood posts.
There is a fantastic feature that is Ring's Neighborhood feature. It lets you share recorded events with your neighbors. Once your neighbor posts a video, you will receive alerts. It is a more important feature when there is a police activity or fire in your neighborhood.
If you want to access the Alarm settings, you want to tap the three-bar icon in the upper left corner of your app. You are able to change your location, enable/disable email, push notification, and enable/disable sensors during in-home and away mode.
Price comparison of Ring Alarm kits
| | | | |
| --- | --- | --- | --- |
| | Price | Estimated household coverage | Pieces |
| Ring Alarm 5-Piece | $199 | Up to 1000 sq. ft. | Base Station, Keypad, Contact Sensor, Motion Detectors, Rage Extender |
| Ring Alarm 8-Piece | $249.99 | Up to 2000 sq. ft. | Base Station, Keypad, Contact Sensors 4, Motion Detector, Range Extender |
| Ring Alarm14-Piece | $329.99 | Over 2000 sq. ft. | Base Station, Keypad 2,Contact Sensor 8, Motion Detectors 2, Range Extender |
---
Our Pick
As mentioned above, the Ring Alarm Security Kit is a good option for your home security. This benefits from its simplicity, smart home compatibility, and usability. If you want an affordable, straightforward home security system with an optional professional monitor, this is especially for you.
If you are interested in the  Best iRobot Vacuum in 2021, you may be looking here.