Wink Smart Home Solution – All you need to know
If you're new to home automation, the Wink smart home system is a great option for you to start. You'll be able to make your home smart with a Wink smart home solution that meets your specific needs as you wish.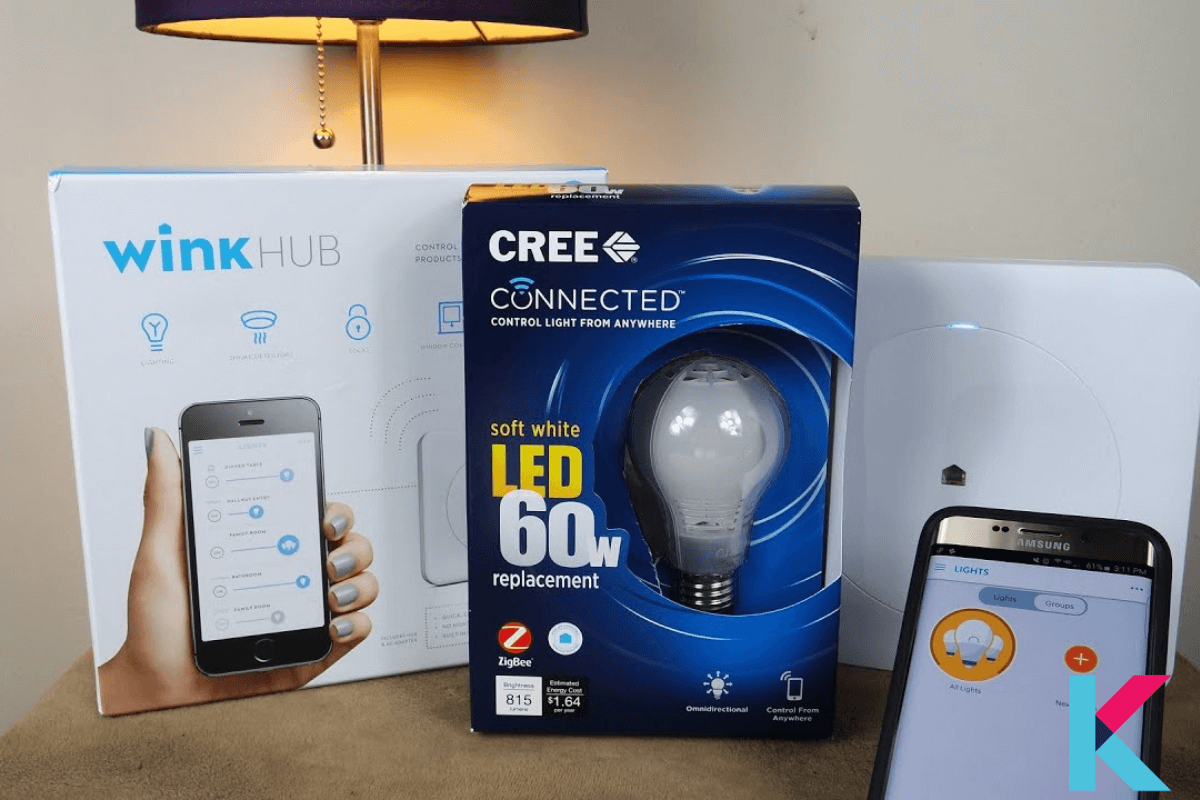 What exactly is Wink?
Wink is an easy and convenient way to communicate with your home, and the Wink app also connects you to hundreds of Smart lights, smart locks, cameras, thermostats, Smart Speakers, and other devices from dozens of top brands, allowing you to access them anywhere.
Meanwhile, there are a lot of Wink compatibility platforms such as iOS,  iWatch, Android, and Android Wear that can all be used to control items. Also, it's compatible with Alexa, and IFTTT (If This Then That) technology.

Do you want to add Wink to Apple HomeKit?
At last, the best brand combined with Wink, and there are numerous smart home brands available. Nest, GE, Philips, Honeywell, and other brands are among them. However, they were not always able to link or interact with one another.
On the other side, the only drawback is that Wink groups are unable to transfer to the Alexa app on the Alexa Echo, so if you set up a group of lights in Wink and you'll have to recreate those groups in Alexa.
Wink Smart Home Solution
Wink provides hardware and software that connects and controls smart home devices via a single user interface. The company offers DIY Home Automation systems and products like the Wink Hub, Wink mobile app, Wink Relay, and many other Wink and Wink-certified products as their Wink home automation solution.
Wink Hub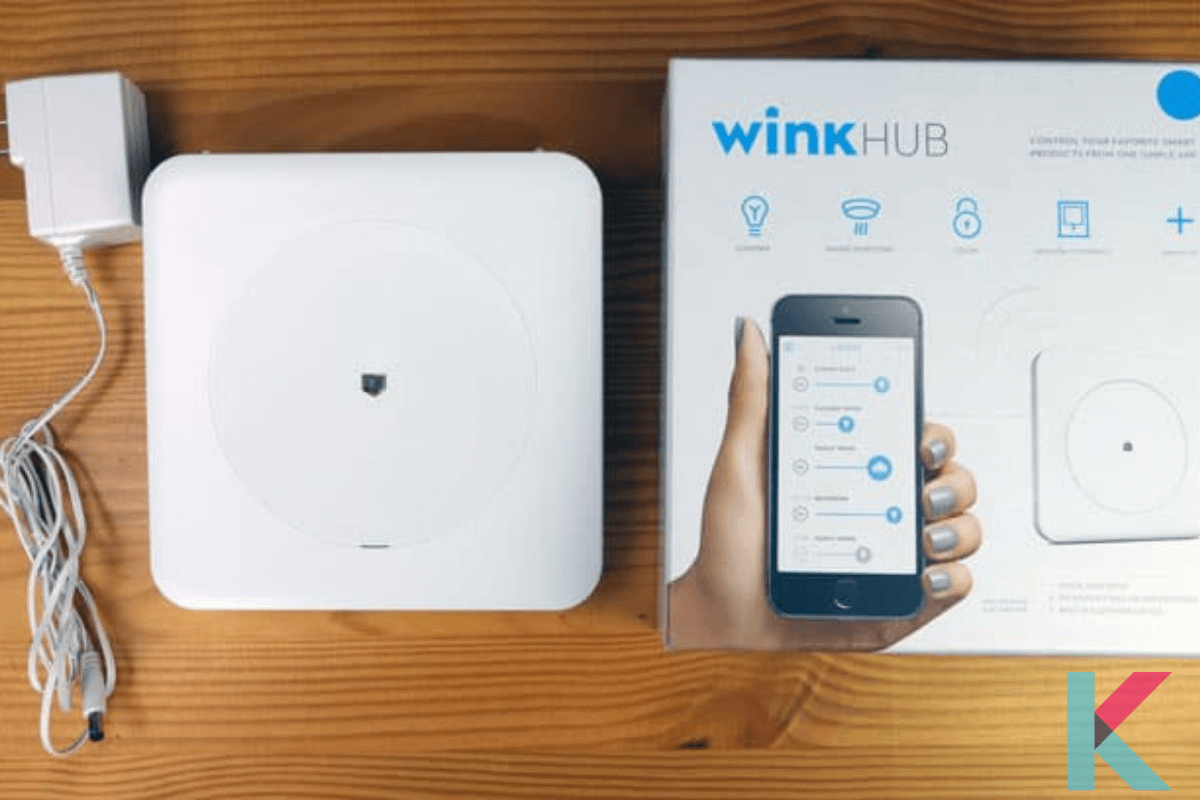 Wink Hub serves as the system's central hardware controller and connects to iOS and Android mobile devices through an internet link or a Wi-Fi connection. And yeah! You don't need a wired internet connection to use this Wink home automation product, which includes smart locks and the ability to monitor lights locally. As well as, all you need is a Wi-Fi link to the smart home hub to power these gadgets.
Furthermore, Wink Hub is compatible with home control systems such as ZigBee, Z-Wave, Wi-Fi, and Bluetooth. Since it does not support Bluetooth or Z-Wave, the Wink Relay performs best when paired with a Wink Hub.
The Wink HUB connects all of your smart devices to your wireless network, allowing you to monitor them and interact with one another through your smartphone or voice command.
Wink App Compatible products require the Wink HUB to connect to the Wink app. Also, the Wink HUB enables them to communicate in the same wireless language, allowing you to monitor and customize their interactions directly from the Wink app. Further, the Wink app is available for download from the Apple App Store or Google Play store. Also, all you need is an email address to get started.
However, there are no contracts or recurring payments and at any time, you can seek assistance from a person. Lastly, link your HUB to the Wink Hub app by downloading it and the Wink HUB connects in seconds.
Wink Hub 2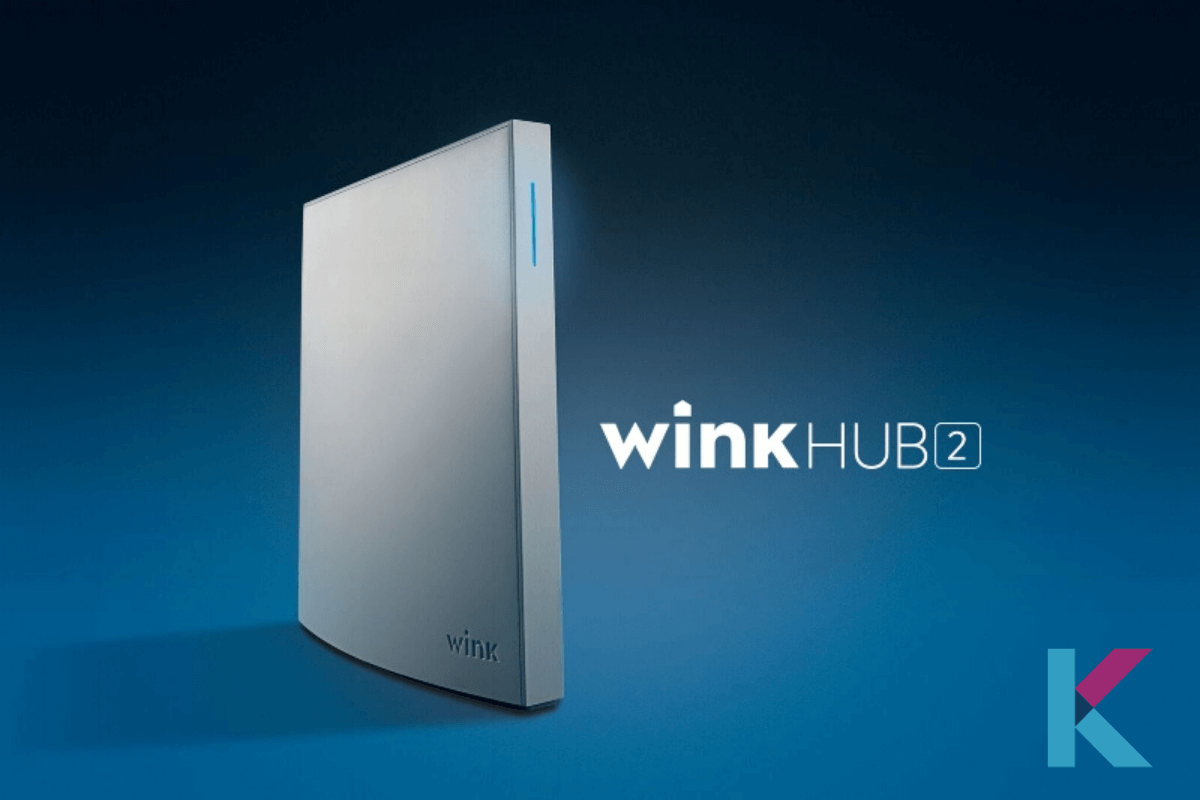 Wink Hub 2 is the second generation of wink hubs and it has more features than the first hub. This hub 2 has Bluetooth capability and high memory capacity than Wink hub 1 and also, it has an Ethernet port and dual-band Wi-Fi compatibility.
Also, the Hub 2's advanced features include the ability to support more wireless hardware, making it compatible with a wider variety of smart home devices, and also it has been modified. As well as, it includes a more user-friendly interface and more flexible networking options.
IFTTT is a new function on Wink that allows gadgets to trigger actions on other gadgets in the building. For example, if your home's smoke alarm goes off, Wink will send you an SMS or email. Also, there are many Wink Hub alternatives and Wink Smart Home alternatives on the market. But, Wink Smart Home devices are still the best products among them.
Wink Relay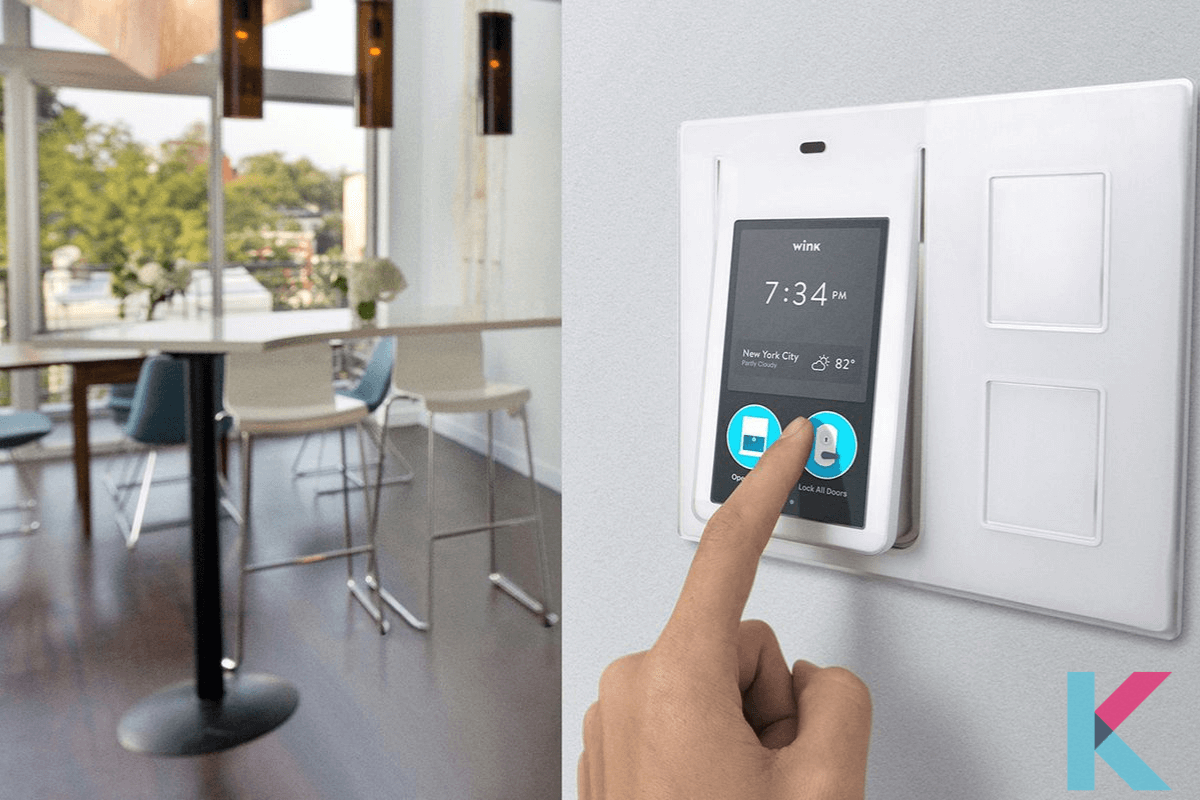 Wink Relay is a DIY home automation controller that Wink offers as an alternative. This home automation product is a high-quality touchscreen capable of controlling your Wink smart house system without the use of a smartphone. Also, the Wink Relay comes with an integrated intercom and can be used to replace traditional light switches.
However, one standout feature of this home automation system is that it can be linked to a Fitbit device to help you monitor your daily fitness goals. It can also be connected to Uber to make a ride reservation. It has two built-in switches that can be used as smart buttons or for physical light loads. Temperature and humidity sensors are also used.
If you are interested in other smart home systems, you can find our KNX Smart Home and Brilliant Smart Home Automation System articles.
What is Wink Smartphone App?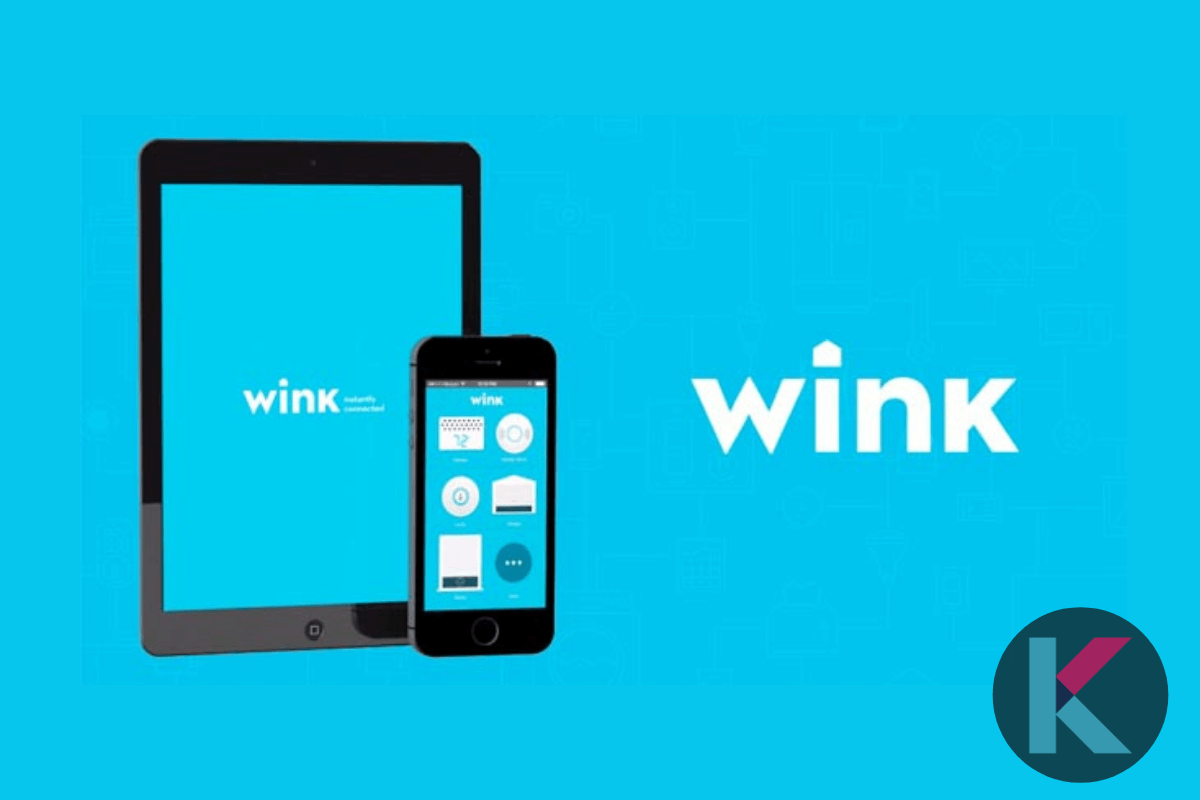 Wink smartphone app is simple to use if you have the right peripherals. This software has the ability to build schedules and robots to monitor locks, thermostats, and lights. When the machine senses a particular stimulus, robots refer to programs capable of performing basic tasks.
These robots, for example, can tell Wink to switch on the lights in your home automation system when a smoke alarm goes off. You can also build shortcuts that can be used to switch on the lights with just one tap using the Wink app.
There are several Smart home solutions available now such as Google Nest Smart Home Solutions. One excellent choice is to use the Wink App to access the Wink Hub from your smartphone. It works with a wide range of products and allows you to control your Wink products and their functions in a variety of ways.
Wink Hub is readily available and can monitor a variety of features in your home, including temperature, Smart Speakers, lighting, door locks, garage door functionality, sprinkler systems, window shades, and so on.
With the Wink hub, you can use your phone to control all of your smart devices, program multiple devices to respond to a single command, and set IFTTT responses, so your home knows what to do then.
You don't need a separate app for each product anymore because they're all linked via a single app. Also, you can track and handle anything in your home with simple controls.
Does Apple HomeKit work with Wink?
No. Wink doesn't natively work with Apple HomeKit. But, if you want to connect Wink to Apple HomeKit, you can use third-party solutions for that. Wink works with Homebridge, HOOBS and Raspberry Pi. So, you can get full HomeKit integration with these software and hardware solutions including Siri support.
If you're keen to go with Homebridge, you can freely install Homebridge on your computer and easily make wink HomeKit integration with open source software solution. Let's see how to add any Smart Home Device to HomeKit.
Wink capable devices
Wink supports more than 4 million connected devices now. Also, the mission of wink has always been to ensure that all Hubs and connected devices work efficiently with minimal downtime or interruptions. They'll be concentrating on new integrations, features, and functionality in the future. The following devices are now compatible with your Wink Hubs.
LIGHTING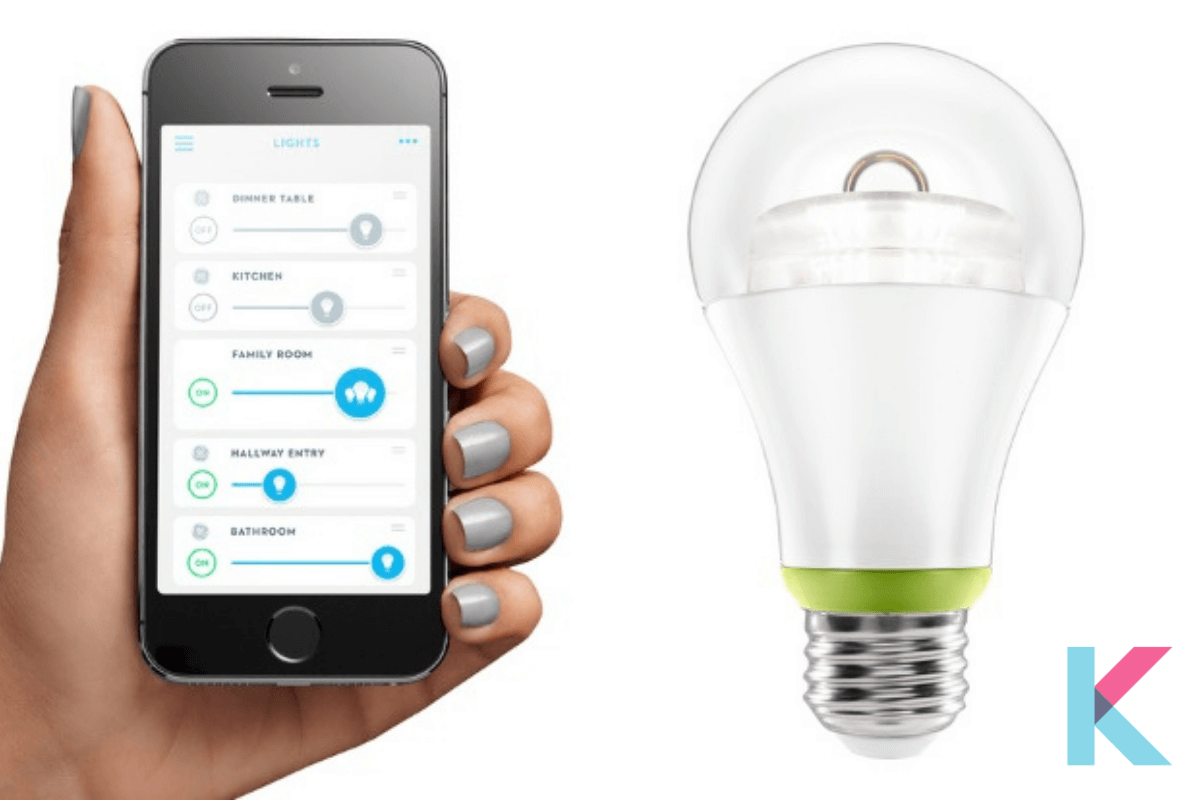 GE Link Connected LED Bulbs
Connected Cree LED Bulb
Sylvania Smart Tunable White
Commercial Electric Smart LED Downlight
SYLVANIA SMART RGBW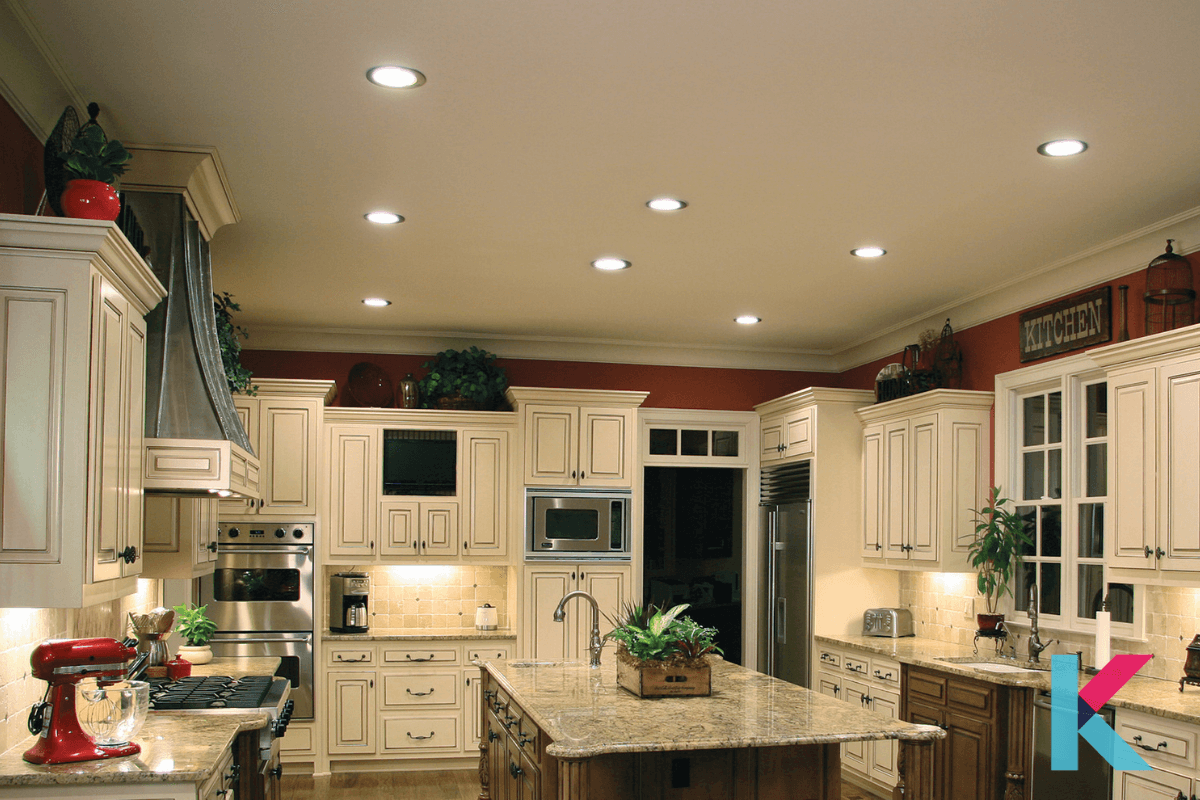 Hampton Bay Smart LED Flush Mount
Sylvania RGB Gardenspot
Sylvania Smart A19 Soft White
Halo Wireless Retrofit LED Downlight
Sengled Element Classic LED
Sengled Element Plus LED
DIMMERS, SWITCHES, AND OUTLETS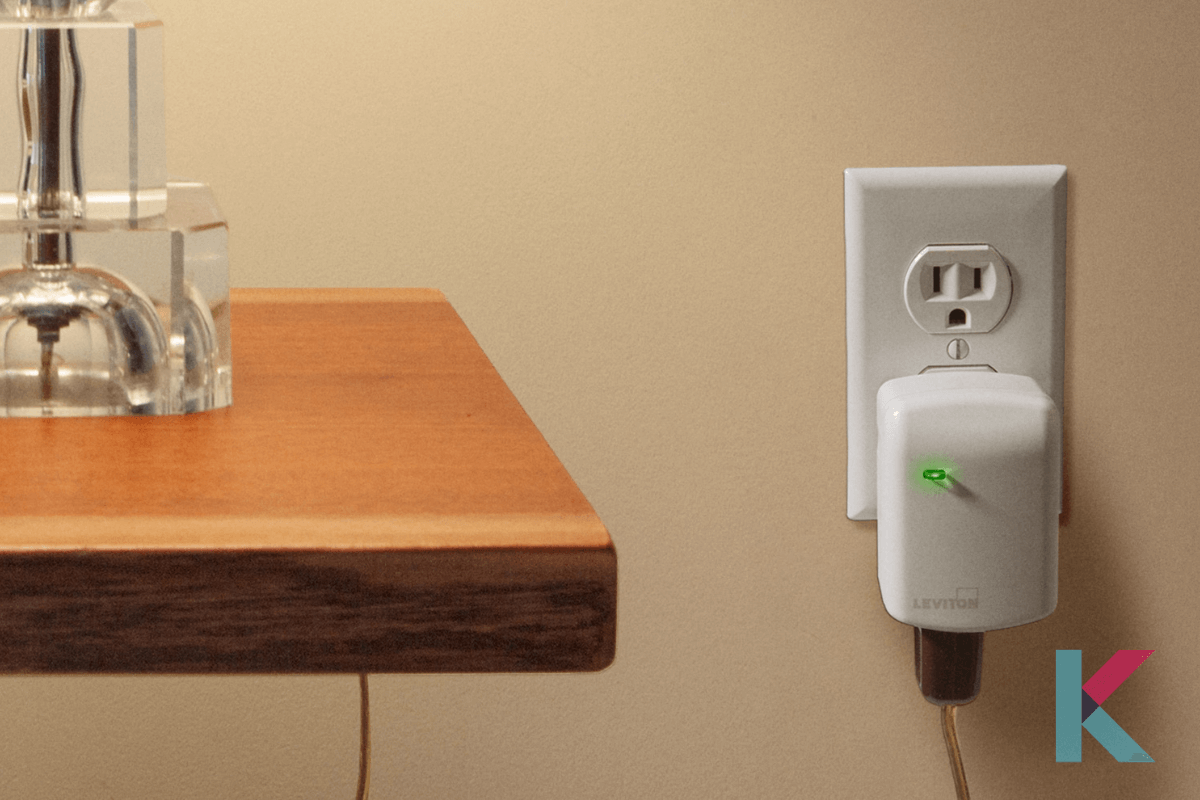 Leviton Decora Smart In-Wall Dimmer
Leviton Decora Smart Plug-in Outlet
Leviton Decora Smart Plug-in Dimmer
Leviton Decora Smart In-Wall Switch
Lutron Caseta In-Wall Dimmer and Pico
Lutron Caséta In-Wall Dimmer
Lutron Caseta Plug-In Dimmer
Quirky+GE Tapt Light Switch
Dome Plug-In Switch
SmartThings Outlet
Iris Smart Plug
LOCKS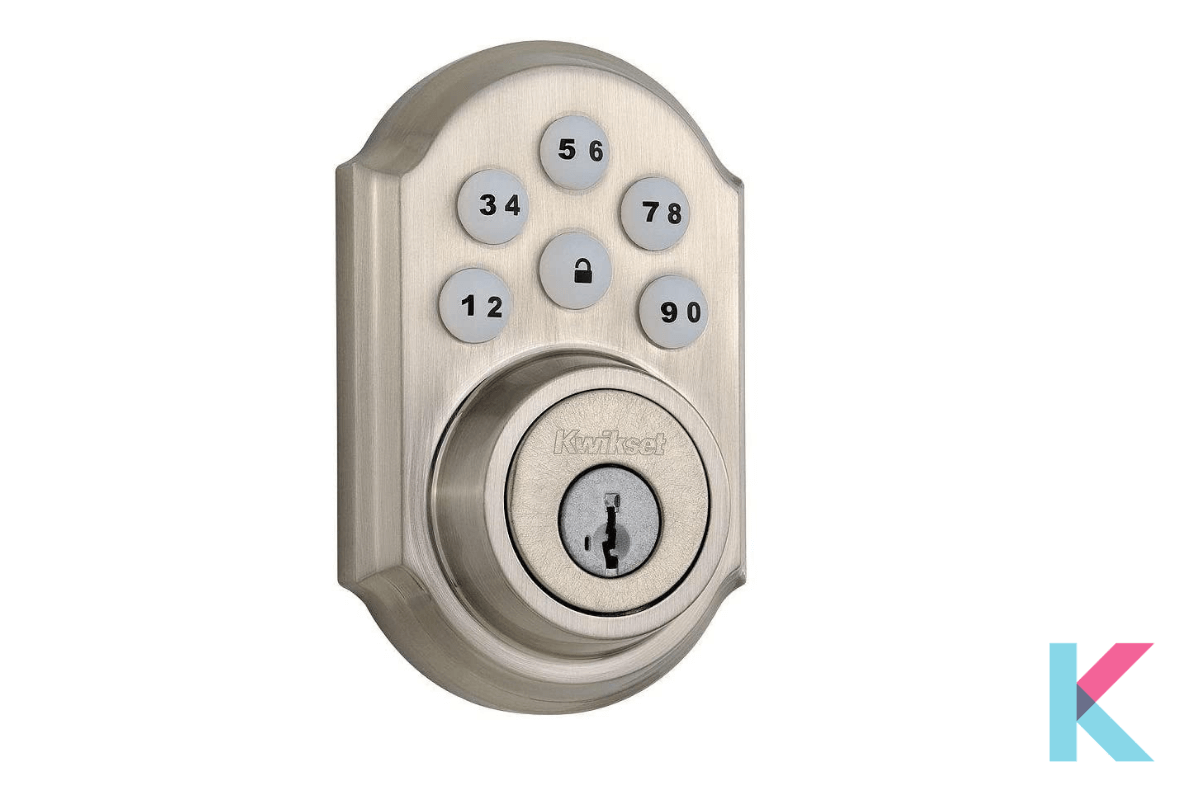 Kwikset SmartCode 910 Electronic Deadbolt
Schlage Connect Camelot/Century Touchscreen Deadbolt
Schlage Keypad Lever with Z-wave Technology
Yale Key Free Touchscreen Deadbolt
Yale Key Free Push Button/ Deadbolt
Wink Easy Smart Home Features
As I mentioned above, you can find different smart home devices, pairing directions, and installation guides all in one location with Wink Simple. They decided to compile the best and most straightforward instructions and present them to you.
However, you can now learn everything you need to know about full smart home automation. When you program IFTTT recipes, you can have your smart home devices monitor each other. Also, enable your smartphone's GPS or thermostat to communicate with your other smart home devices to determine what to do when such events occur.
The Amazon Echo has combined with the Wink Hub to give you voice control over your smart home. And yeah! Then you can sit back and relax while it completes your homework for you.
Briefly, you got some idea about the Wink Smart home solutions. As I think, the Wink Hub 2 is an approachable option if it's your first time using a smart home device, thanks to its simple installation, user-friendly app, and consistently reliable results.
FAQs about Wink Smart Home
01. Which is better SmartThings or Wink?
Compared to SmartThings and Wink, SmartThings hub is better than Wink 2. Smart Thing has many features such as USB port, battery backup and no limitation to connect devices.
But both hubs have their benefits. Wink is user friendly and if you're interested in simple home automation, Wink is for them hence it easy, non technical solution.
02. Is there a monthly fee for Wink?
If you want to maintain and get developing the Wink platform, it'll be costly. You need to get Wink subscription service. It costs $4.99 USD per month.
03. What can I do with Wink?
Individual product control
Schedules
Shortcuts
Robots
04. Where is Wink available?
Wink is available in United States and Canada. Wink Hub 2 , Wink Relay and original Wink hub are available at Wink.com.
05. Does Wink work with Amazon Alexa?
Yes, Wink works with Alexa. So, you can control your Wink compatible lights, locks, thermostat with Alexa voice control.
06. Is Wink secure?
Yes. Wink ensures privacy and data security with certificate pinning, encryption, two-factor authentication for all system administrators, and regular security audits. Further, you had better to use strong password to your wireless network.