Smart Home Trends 2023 - Future of Smart Home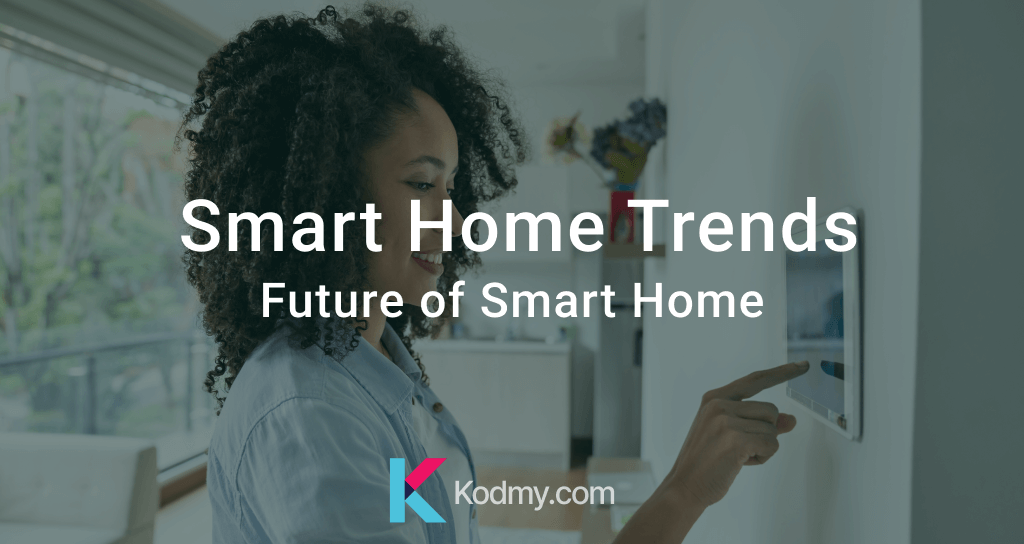 In the world of Home Automation that is constantly changing and evolving with the latest technology, so why would you live in the past? I feel now is a good time to learn new and existing innovations in the world of Smart Home Technology with New Year 2023. But, we want to remember that anyone cannot say for sure what trend we will meet in the future. However, we can guess how the Smart home will change in 2023 based on the direction it is presently headed. Just so that at the very least we can get through a conversation without feeling too lost. Read on to know more about Smart Home Trends 2023.
What is Smart Home, and how does it work?
We should start by understanding what a Smart Home is. Simply put, a Smart Home is a residence that uses internet-connected gadgets to allow the remote monitoring and management of appliances and systems such as locks, lights, heating, and many more. Its purpose is to provide homeowners comfort, security, convenience, and energy efficiency by letting them control smart devices.

Because of the Covid-19 pandemic situation, many home users turn to Smart devices such as robot cleaners, smart cameras, and video doorbells. So, you can be able to keep the home tidy and reduce physical contact.
What are the Smart home trends in 2023?
Are you confusing how the Smart Home concept will change in 2023? Yes, it is. Many more new smart home technologies and innovations are on the way. Most people would agree that we want our home to provide us with comfort, warmth, and an environment that can induce productivity. Smart home trends are implemented; one minute they are the entire craze, next minute they are overdone being out of date. Furthermore, Homes will become more and more intelligent with these new trends. Here's the future of smart home tech.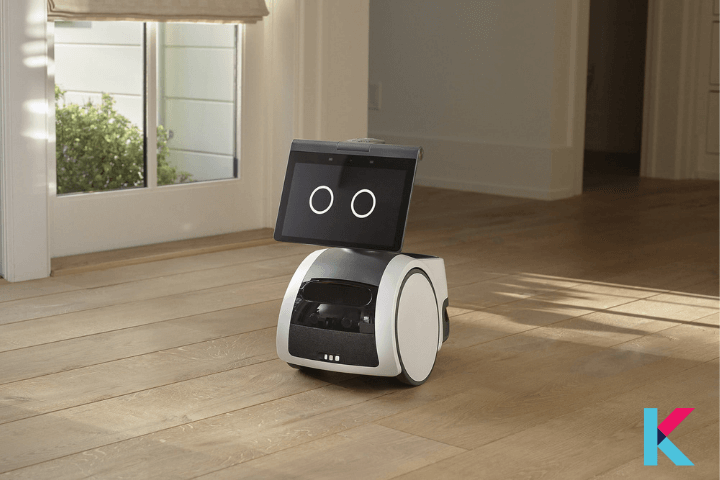 Have you ever heard about Autonomous Robots technology? Simply, Autonomous Robots are intelligent machines capable of executing tasks in the world by themselves without explicit human control. Currently, there is a semi-intelligent robot vacuum cleaner that can handle the cleaning functions around your homes such as Roomba and the other robot vacuum cleaner. With that in mind, we can expect Autonomous robot technologies from many devices in the near future. Home security space will likely see more adoptions.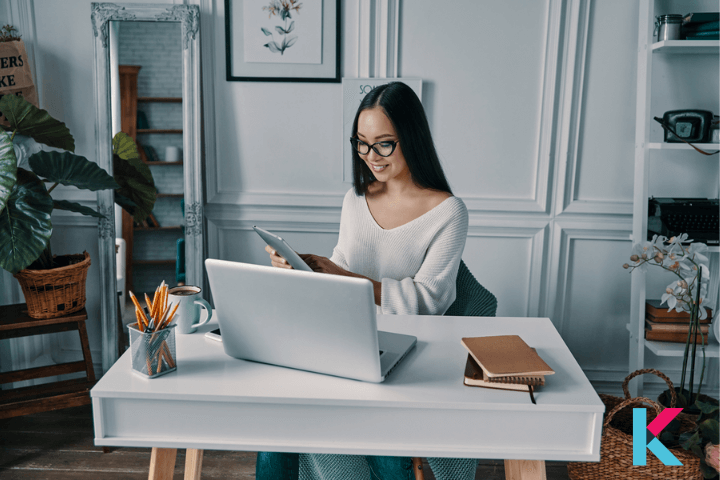 If you're like to improve your Remote Working Experience, you should have some smart gadgets for your home office. Ever wondered how to give your home office a much-needed high-tech boost? With the pandemic situation, you've been considering small upgrades to make working from home a little more enjoyable or increase your productivity. Smart home devices will give your home office an easy upgrade with new trends. Ember Mug2, Courant Catch, LaMetric TIME Wi-Fi Clock, and Brother pocket-Jet 773 are some of the best gadgets that change to suit your needs instead of just taking up space on your desk. As well as, we can expect new remote work improvements with the pandemic situation.
Smart Home Security System
Looking for a Home Security System? It makes you feel more secure and we all know that peace of mind comes with a powerful security system. When we talk about the internet of things (IoT), it is transforming the residential security industry. And, modern equipment designed for any room of the home is quickly replacing outdated hardware, like keypads and panels. For instance, the latest all-in-one panels boast integrations with digital assistants like Alexa and come with integrated cameras for facial recognition, as well as improved smart speakers that can play music or double as the alarm's siren.
When we consider the trend of a micro smart home network, your home Wi-Fi router connects to the Home Network Security station via Ethernet. Also, Trend Micro Home Network Security provides protection against cyber-attacks for every Internet-connected device in your home.
Health tracking and management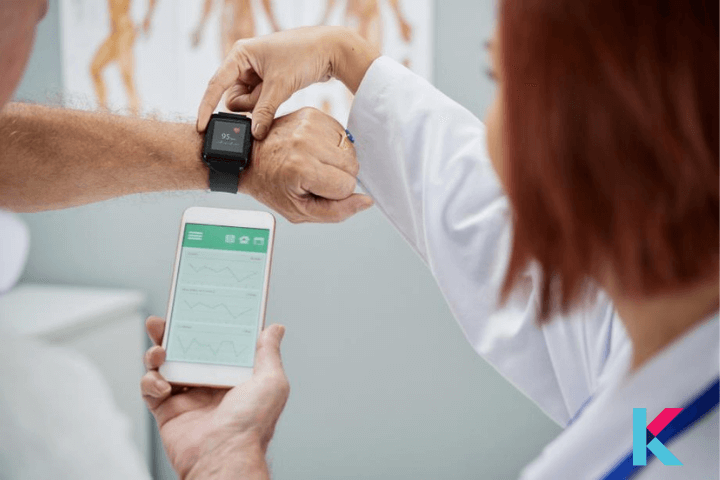 Because of the pandemic, you are probably more aware of the health and risk. If you are a smart person, you can have smartwatches that keep track of blood oxygen levels and heart rates. And, we may see many of them upgrade and smart gym equipment such as training cycles, rowing machines, and treadmills with large screens.
On top of all that, we can expect these smart home security trends will improve in 2022.
Sleep tech – Sleep technologists assist specialists in the clinical assessment, monitoring and testing, management, diagnosis, and prevention of Sleep-related disorders. So, we can expect to improve sleep tech products in the year ahead.
Smart toilet – Analyses your poop and provides suggestions to improve your diet
Smart kitchen accessories – provide users with easy, healthy recipes
Emerging Smart devices for health and fitness
If you are the owner of a smart home, you should have experience with the smarter sensor. There are many more sensors that can be used to trigger your security cameras, turn on your lights such as motion sensors, glass break sensors, CO2, and smoke sensors. But these sensors are bulky or serve only a single purpose. It is the main problem of these sensors. That's why smart sensors are important. Smarter sensors can reduce clutter and allow for the expanded functionality of Smart Home Devices in your home. Moreover, an occupancy sensor is one of the improved sensors that can detect whether someone is in a room or not and can react accordingly. In this instance, you can expect to see more of in the year 2022 ahead like sleep sensor.
5G is expected to have a variety of effects on smart home adoption and living. First and importantly, 5G will provide a viable alternative to fixed internet connectivity in Australia. The NBN is already being rolled out across the country, but there are still certain rural areas and regions that will be unable to use it.
Instead, they might have access to 5G to gain benefits from smart home technology. This competition serves as a clear call to action for FTTP integrators and ISPs to reconsider how bundles and services are offered and marketed to consumers.
Video streaming, smart home security, and augmented or virtual reality are some of the other main perks. Also, rural areas are a focus for 5G providers, but they aren't the only ones. Fixed 5G wifi is an effective solution to isolate a remote worker's home system from their work system for companies that offer remote working and work-from-home choices.
Wi-Fi 6 (802.11ax) goes and Wi-Fi 6E arrives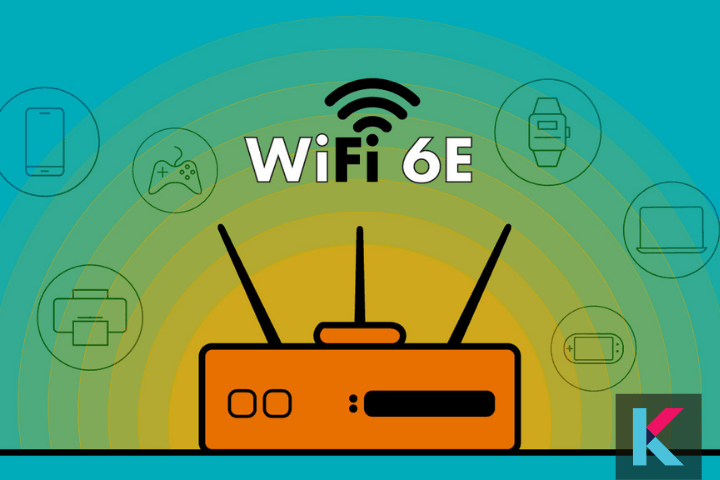 Wi-Fi 6 is the fastest standard yet. Wi-Fi 6E will be even better. Wi-Fi is now available in the 6GHz band, providing new Wi-Fi 6E devices access to a dedicated multilane expressway for faster internet traffic. Incorporate Wi-Fi 6 and Wi-Fi 6E enabled devices into network planning. Additionally, they must educate clients on the need to pair this new equipment with well-planned physical networks, such as fiber with dedicated Ethernet access points.
Nevertheless, Wi-Fi 6E is an 'enhanced' version of that technology that uses the 6GHz spectrum, which prevents overlapping with the previously congested 2.4GHz and 5GHz spectrums, allowing busy networks to remain open.
IoT home automation refers to the ability to control home appliances via internet-connected, electronically controlled devices. It might include pre-programming complicated heating and lighting systems, as well as alarms and home security controls, all of which are connected via a central hub and operated remotely via a smartphone app.
While some trends aim to alleviate the bandwidth constraint that many homes and business networks are experiencing, others may simply make things worse. For example, Forrester forecasts that the global supply chain challenges that have resulted in a chip shortage will continue until 2023.
Intelligent lighting system
There is no doubt. The smart lighting system will be extended in 2022 such as the recognition of sound or gesture at an advanced level. There is more to come.  You can enhance the security system by the simulation features. So, you can be turned on when leaving your home.
Trends impacting the smart home in recent years
Voice-control "hands-free" Devices
Smart Home Appliances and Smart Devices
Household Robots
Encrypted Data Transmission
Wireless Technology for Smart Home
Why are people switching to smart homes?
Ever wondered why there is a rise in demand for the smart home? The benefits of smart homes vastly outweigh those of any other option. And, your home will be more secure, flexible, convenient, and functional with integrated automation. Also, the connected electronics in a smart home can be operated with a single touch from your smartphone.
A smart home can help you become more energy-efficient and environmentally conscious by providing insight into your energy usage. Moreover, Smart homes can detect areas where you are using more energy than you need to, which means you can reduce your usage in those areas and save money.
Are Smart homes bad for your health?
Are smart homes really dangerous? The majority of people are concerned about the security of smart homes in terms of health and hacking. Smart Homes aren't dangerous because of the safe distance of smart gadgets from humans and they are tested, tried, and certified by authorized organizations before being brought to the market. But, the radiation emitted by smart devices is the most common concern that most people have about smart homes and their health. We are worried about the radiation from man-made smart devices.  Don't worry! Most of the devices emit EMR so that no sort of effect on your body.
Also, you can take a few steps to improve the environment.
Get legitimate product
Use a radiation Geiger counter
Keep your devices an optimum distance from your WiFi
Smart homes are also vulnerable to hacking. Smart home devices can indeed be hacked since they are connected to the internet. The most vulnerable technology is in everybody's lives. It is the email address. There's one easy and simple technique to beat all sorts of hacking. And that is two-factor authentications. If your email is protected with two-factor authentication, no hacker can remotely access your devices. Further, you can protect your smart home from hackers by using two-factor authentications, Unique Wi-Fi passwords, unique usernames, and giving the router a name.
Still, dreaming of having a Smart Home with marvelous devices with emerging trends 2023?
It's exciting to look forward to new products every year, not only from major smart home brands but also from startups. So, many more smart home product trends, Smart home IoT trends will expect in near future and many more are on the way. Further, due to high demand from consumers, more and more innovations are being introduced by smart home device manufacturers. So, if you want to keep pace with the smart home automation trends, stay with us.
We have wrestled with compatibility issues, privacy, pricing for smart home devices, and plenty of other questions in the smart home space. This year many of those issues may take big steps towards being improved or resolved. The possibility of a smart home that is more compatible, configurable, and secure is reason enough to be optimistic about the coming year in technology. And hey, we might get new smart life with new smart home market trends.