Alexa Echo Dot
Amazon Echo Dot is a popular voice-controlled speaker with Alexa. It is a great starting step because it is affordable, requires minimal effort to operate, and helps you complete your small tasks around your house.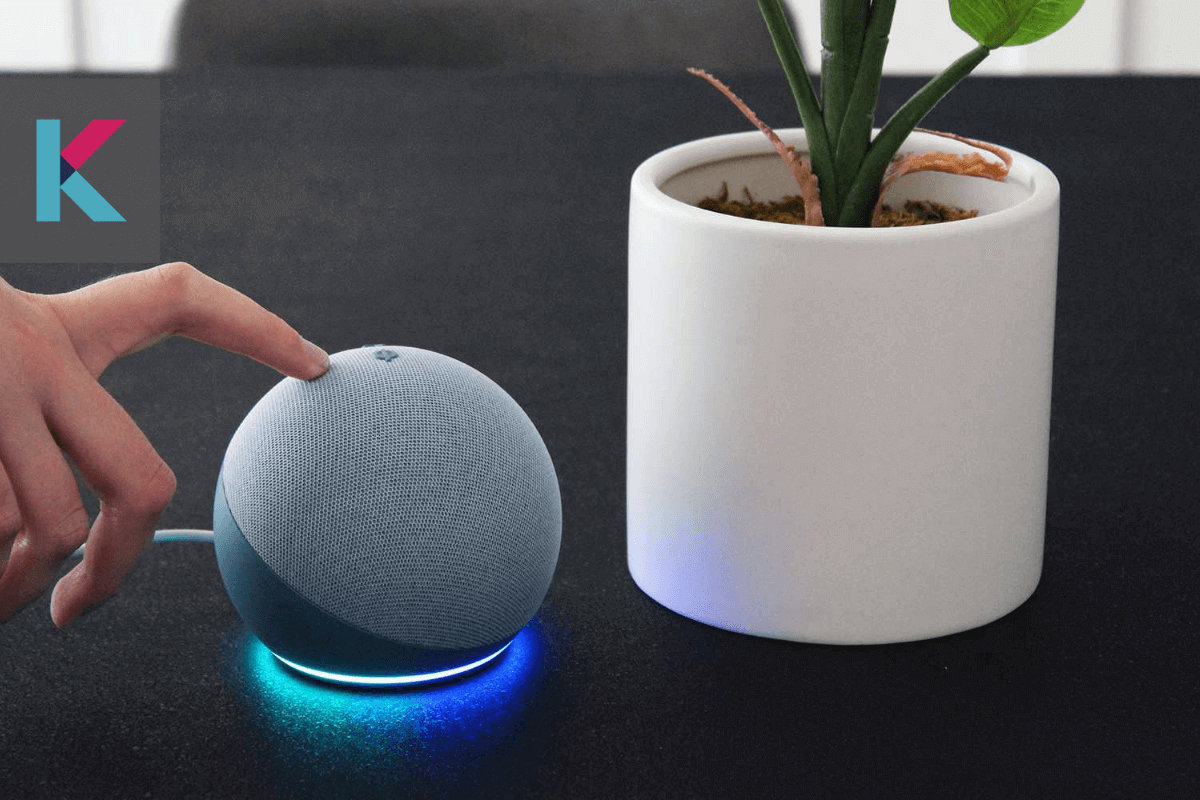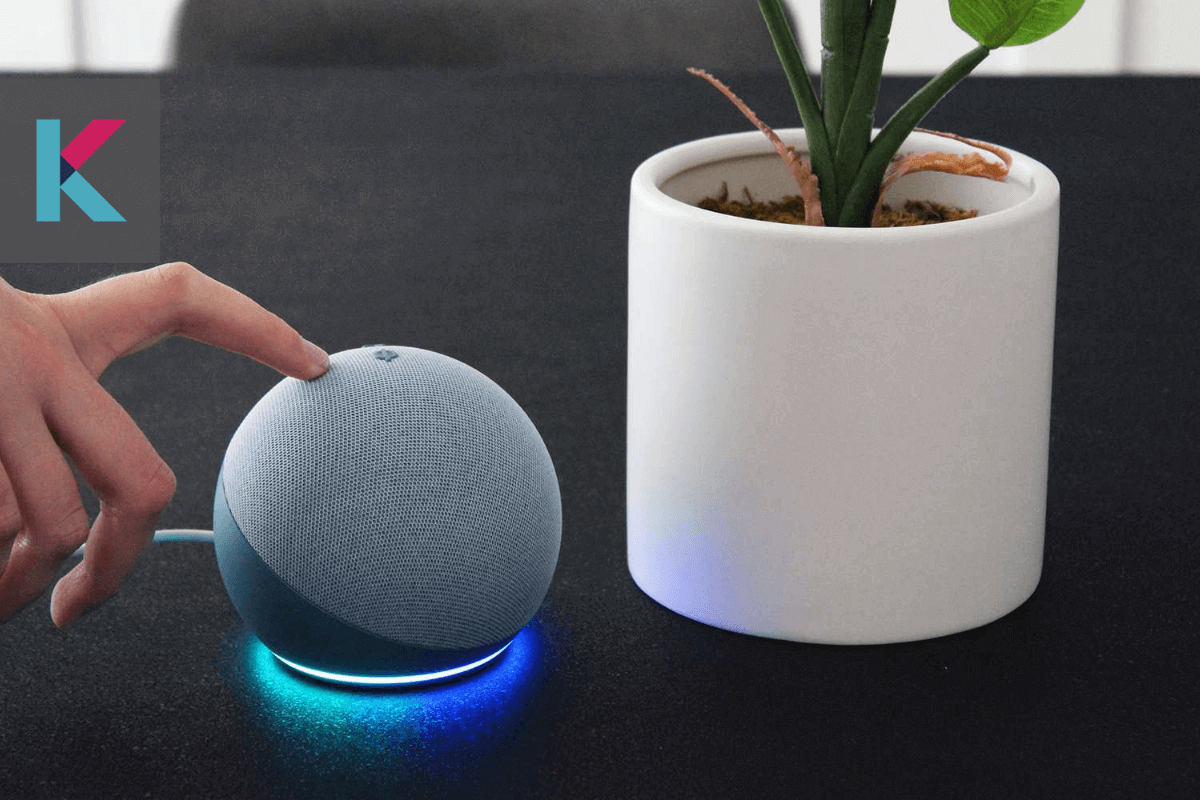 Over the past few years, Smart Home Technology is increasingly becoming the norm. There are lots of voice recognition devices to make our busy lives more seamless. Smart Speaker like Amazon's Echo Dot is a great starting step because it is affordable, requires minimal effort to operate, and helps you to complete your small tasks around your house. They integrate with voice recognition technology. And yeah! Alexa will do the work for you, so you can relax and take care of stuff.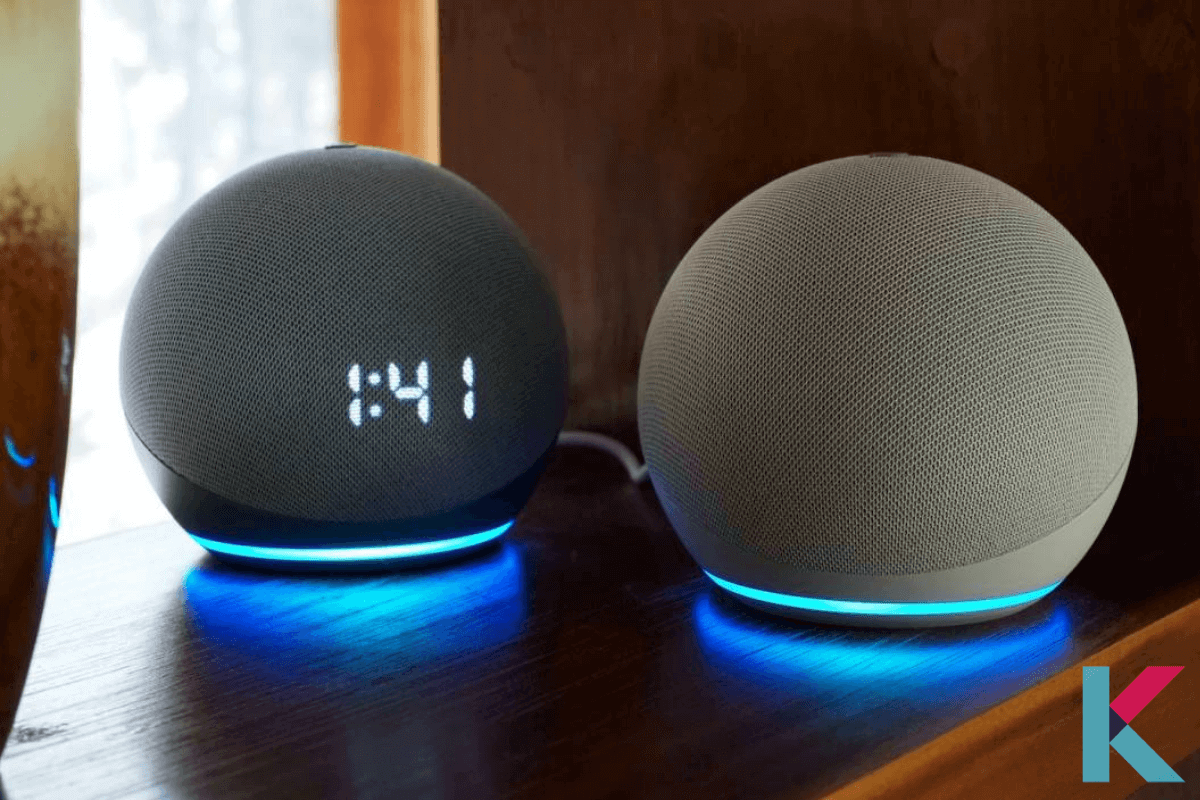 In this article, we are going to dive deep into Amazon Echo Dot and help you to understand what it is, the differences between the latest generations, what can do, How to set up, and price ranges of the Amazon Echo Dot.
In this article, we'll cover:
What is Amazon Alexa Echo Dot?
Amazon Echo Dot is a popular voice-controlled speaker with Alexa. It offers smart-home features like voice recognition and Alexa-enabled functions. Also, it has a small shape that's suitable for compact living spaces.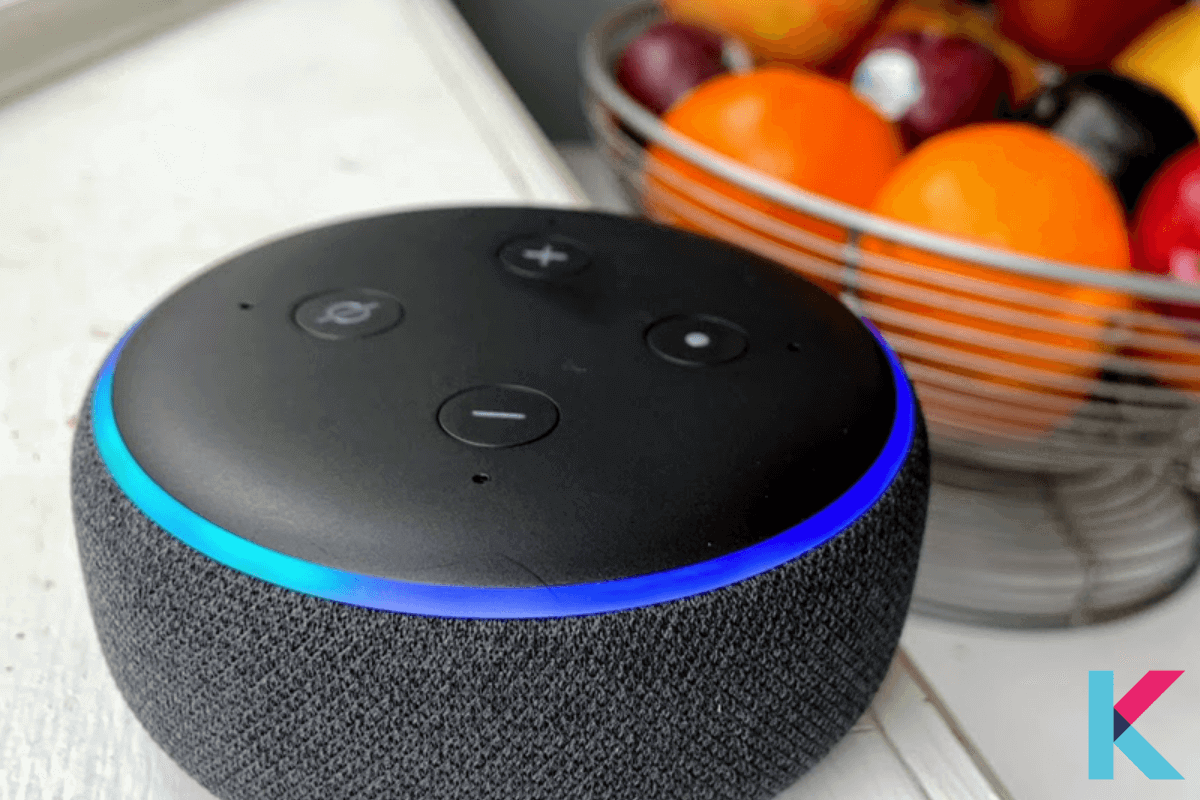 Echo Dot 3rd generation is an upgraded version of Echo Dot 2 Gen. It is the most popular Smart Speaker with a fabric design. It also improved speaker quality than Echo 2 Gen. Also, Echo Dot is ready to create routines to start and end your day and also built with multiple layers of privacy controls including a microphone off button.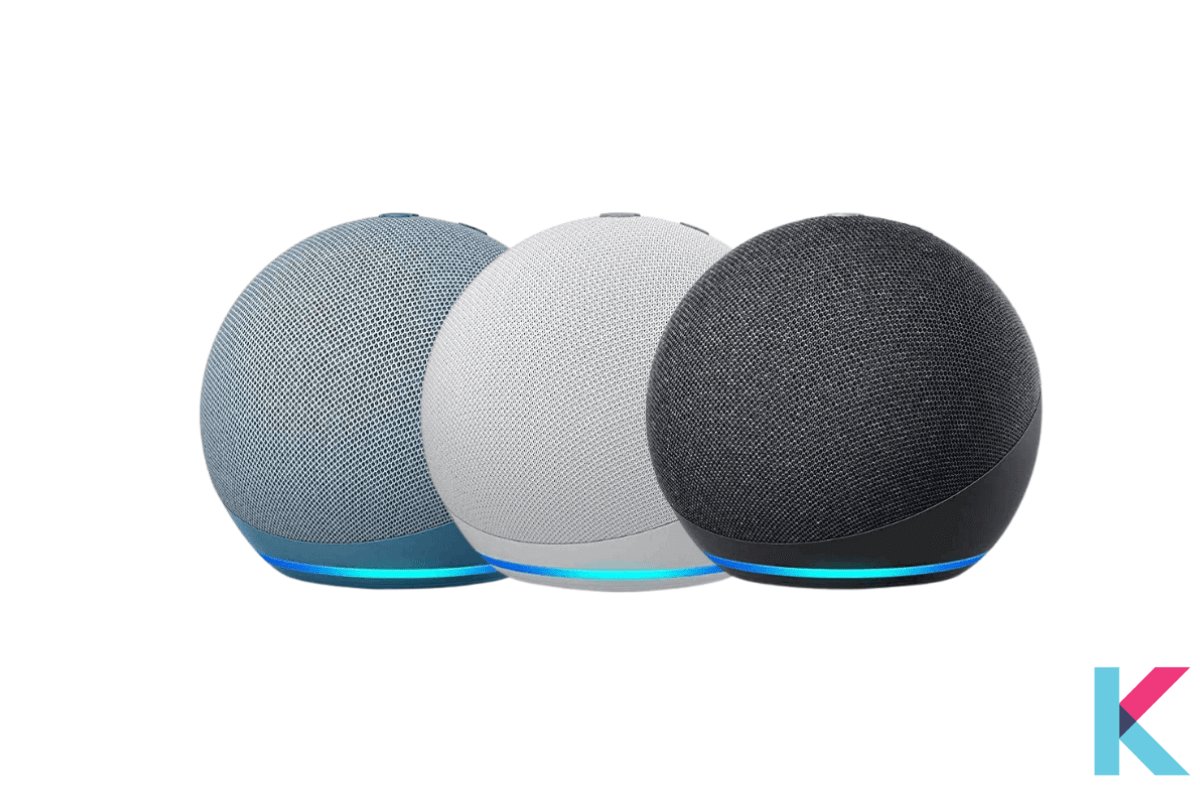 However, the newest version of the Amazon Echo Dot is Echo Dot 4th Gen. It is with sleek, compact design and balanced bass for a full sound. It is very different from the previous one. Both the Echo Dot 3rd Gen and the Echo Dot 4th Gen have the same Alexa technology, but Amazon has added a few new features to the latest one such as Alexa Guard Plus, a subscription-based home security service, and Care Hub, which allows you to use Alexa to keep an eye on elderly family members.
Click here to place your order now.
Both the 3rd and 4th generation Echo Dots come "with clock" on an LED display. And also, the third-generation Echo Dot with a clock is similar to the third-generation Echo. The only difference we noticed was that the LED display could show timers and the outdoor temperature in addition to the time, which is a pleasant function.
Click here to place your order now.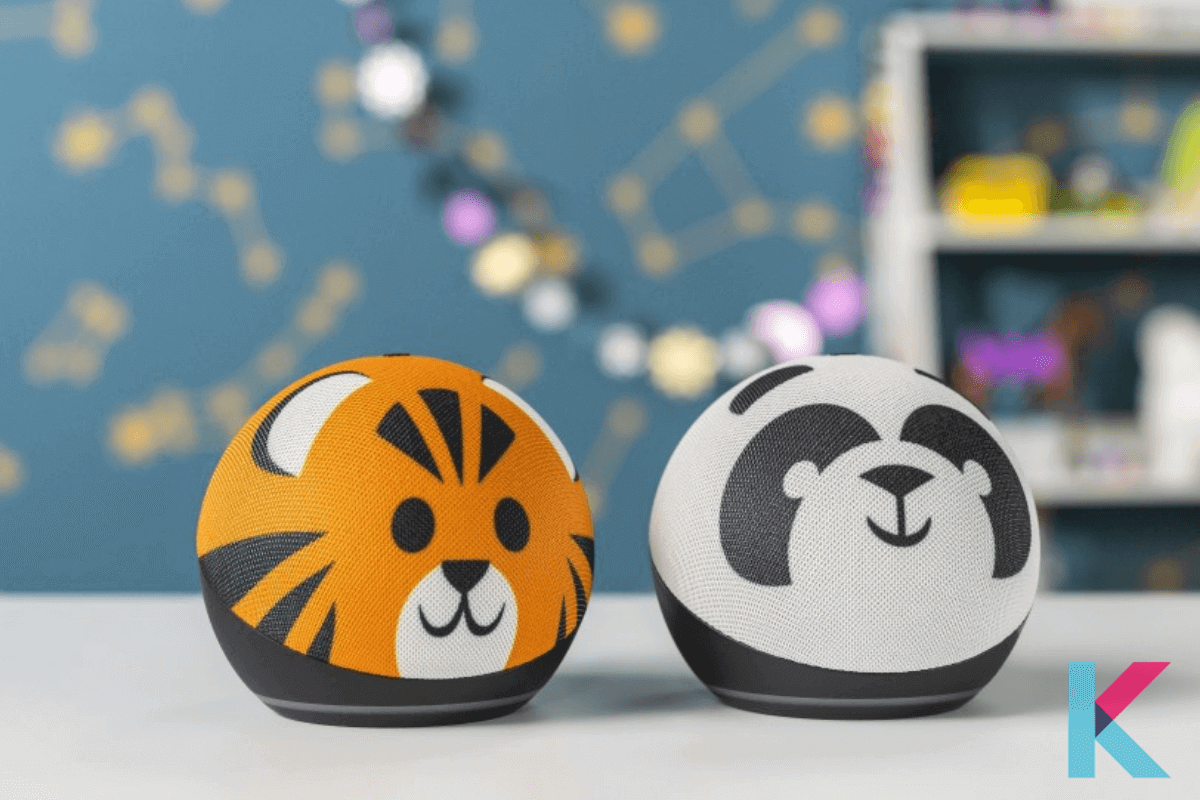 There is also a smart speaker for kids. The Kids Edition Echo Dot is by far the cutest smart speaker I've ever seen with its tiger or panda designs and softball size. It includes a year of Amazon's Kids Plus program, which includes kid-friendly audiobooks, skills, and games as well as parental controls. This smart speakers also work with the other Alexa smart home devices easily.
Click here to place your order now.
Let's break down the differences between the Echo Dot 3rd Gen and the Echo Dot 4th Gen.
The differences between the Echo Dot 3rd Gen and Echo Dot 4th Gen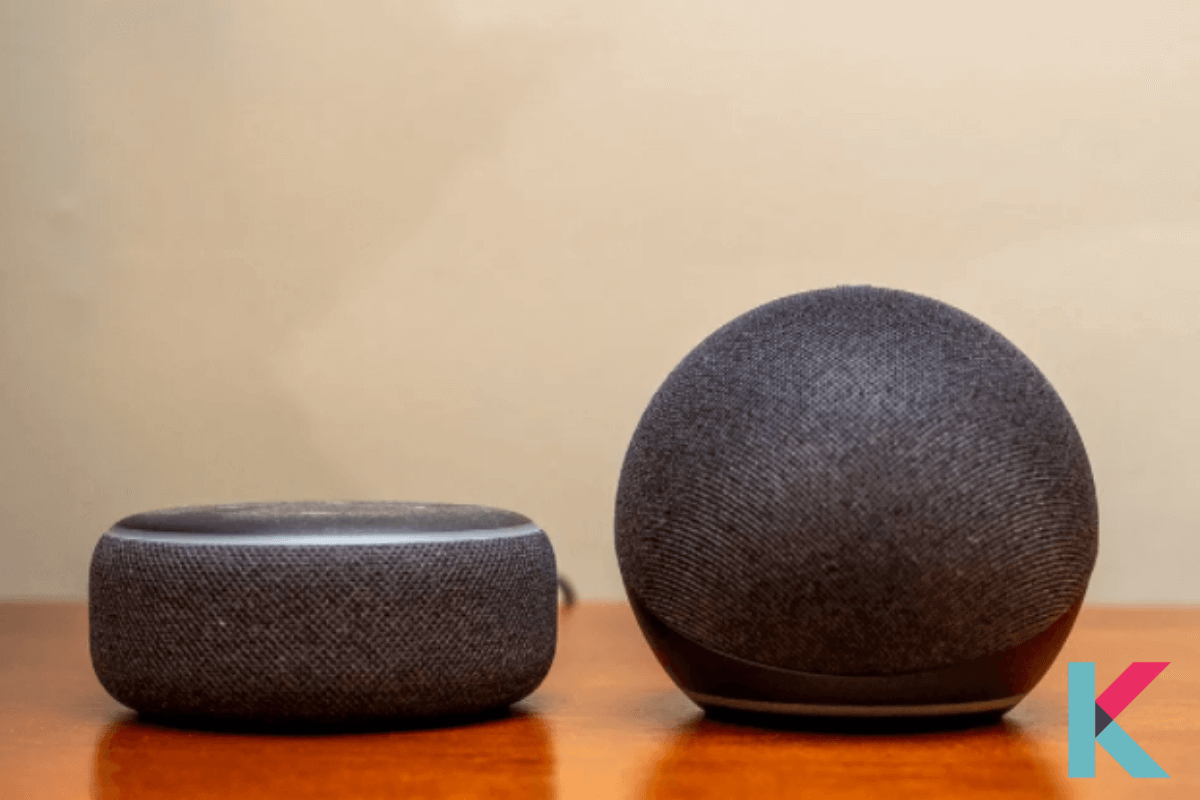 Design: As we previously said, the design is refreshing, but it does remind you of the previous-generation Dot because it uses the same subdued mesh-covered design, albeit in a different geometrical profile for a welcome shift.
Furthermore, the top half of the ball-shaped speaker is covered in fabric mesh, while the bottom half is made of plastic and has a flat rubberized base. The Amazon Echo's signature ring light covers the foundation, unlike previous ones. Like other Echo speakers, it glows in red, yellow, and blue.
You'd be forgiven for assuming that the extra height provided by a spherical design necessitated the addition of a third driving under the hood. The third and fourth-generation Dots have almost identical circumferences at their widest points, but the current model is near twice as tall and intimidating as its predecessor.
Buttons and interface: The latest Echo Dot has volume up/down, mic mute, and action buttons that peek out from the fabric at the top of the speaker, similar to previous Dots, but the buttons are now more closely clustered together than on previous Dots.
By now, hopefully, you already understand what the differences between these two are. Let's take a look at it in brief.
| | | |
| --- | --- | --- |
| | 3rd Generation | 4th Generation |
| Design | Fabric surround | Light ring surround |
| Shape | Round edge | Spherical shape |
| LED clock display | Clock with time, timers on an LED display | Clock with time, a timer on an LED display, and an alarm clock |
| Sound quality | 1.6 inch speaker | 1.6 inch speaker(Front-firing for better sound efficiency) |
| Alexa a built-in | Yes | Yes |
| Wi-Fi connectivity | Dual-band Wi-Fi support | Dual-band Wi-Fi support |
What can Amazon Echo Dot Do?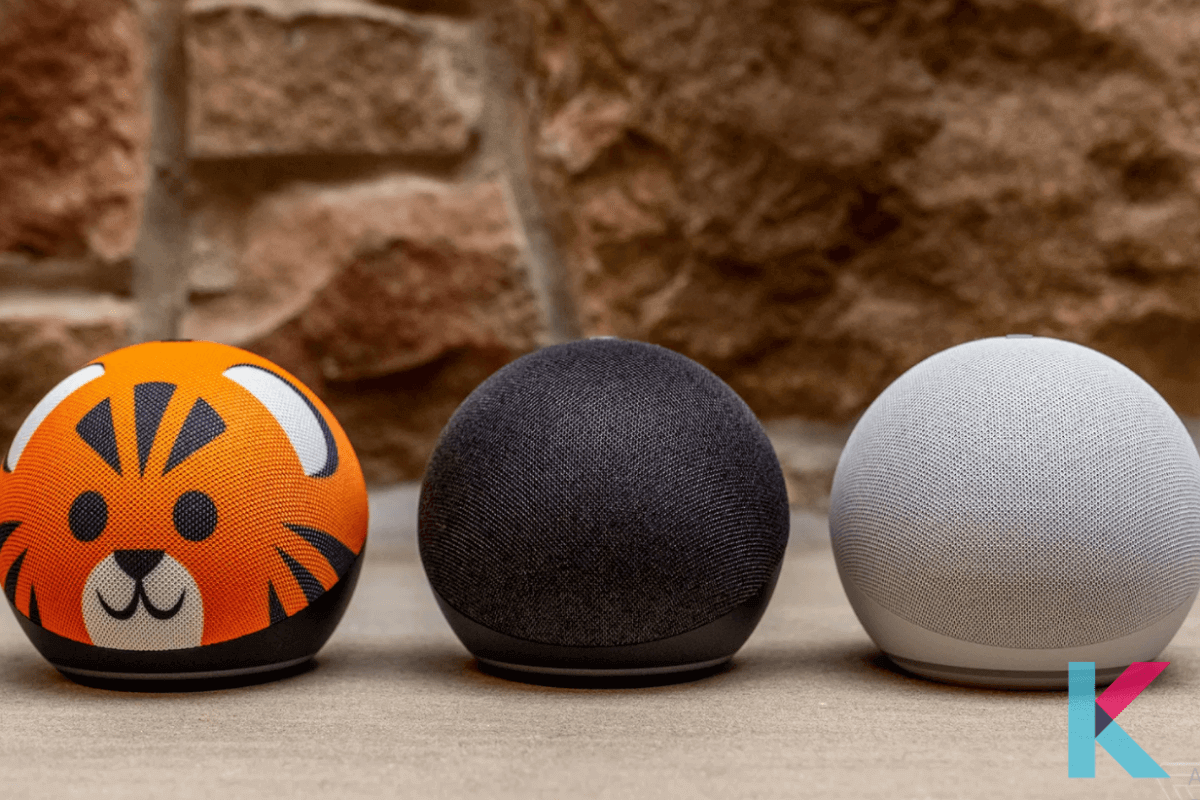 Alexa-enabled, so you can talk to your virtual butler whenever you want.
Alexa has over 60,000 skills and is still rising, so you can do anything from order pizza and Uber to get help organizing your day.
Interoperability with a large number of smart devices.
Most other connected home devices are compatible with this, giving your hands-free access.
Complete intercom service with other Echo devices in your connected home, allowing you to make and receive calls and messages without having to pick up the phone.
Through this groundbreaking change in on-demand contact, you can check in on your kids or elderly relatives.
Because of its small size, you can put the Amazon Echo Dot almost anywhere, and it's also a first-class travel kit.
You'll be up and running right out of the box because the setup is so easy.
What Alexa can do for you?
To summarize, there are now over 60,000 skills available, ranging from playing Jeopardy to turning on the lights, ordering pizza, and getting a ride to the airport. Here are some of our favorite Alexa skills.
Amazon Music, Spotify, Deezer, SiriusXM, Pandora, iHeartRadio, and TuneIn all provide audio streaming on the Echo Dot.
Amazon continues to launch new smart home partners, so you'll be hard-pressed to find one that doesn't work with Alexa.
Most of the top brands can be regulated through Alexa, from the best smart thermostats to the best smart lights to smart locks, smart plugs, smart light switches, and home security cameras.
Amazon is also working on smart home Routines, which allow you to monitor several smart home devices with a single order, such as "Alexa Goodnight" to switch off all the lights and lock the doors.
The ability to use Alexa to call and message others, to check in on other Alexa devices, and to send a message to all of your Echo devices.
Amazon Echo Dot set up
If you want to set up your Amazon Echo dot, you need to download or update the Alexa app in your mobile device's app store.
1.     You must plug in your Echo dot device
2.     Open the Alexa app on your device
3.     After then, open more and select Add a device
4.     Select Amazon Echo dot and more
5.     Finally, follow the instructions to set up your Echo dot.
Price ranges of Amazon Echo Dot
The Echo Dot 4th Generation is a fantastic entry-level smart speaker that leaves us with few complaints and attracts attention with its new design. The design and slightly quieter audio quality are two compelling reasons to purchase this speaker. If you want to save even more money, the 3rd Gen Dot is still a viable option because you have nothing to lose.
| | | |
| --- | --- | --- |
| | Amazon Echo Dot 3rd Gen | Amazon Echo Dot 4th Gen |
| Pricing | $40-$50 | $50-$60 |
| Colors | Charcoal, Gray, Sandstone, and Plum | Charcoal, Glacier white, Twilight blue |
| Size | 3.9"x 3.9" x 1.7" | 3.9" x 3.9" x 3.5" |
| Weight | 300 g | 341.3 g |
| System requirements | Compatible with fire OS, Android, and iOS devices | Compatible with fire OS, Android, and iOS devices |
Our Verdict
Are you debating which Smart Speaker to bring into your home? The Echo Dot 4th Gen is a fantastic smart speaker with its new design and improved audio, it appears to be optional if you're looking for the best value-for-money entry-level smart speaker. The Echo 3rd Gen is still a better offer, but with slightly lowers audio quality.
If you are interested in other Alexa compatible devices in 2021 , you may be looking here.
Don't worry about anymore. You can choose the Best Smart Home device for your preferences. It is simply awesome. You can find our Smart Home device comparison tool 2021 now and compare any features with that.