Google Nest Mini [Review and how to setup Guide]
The Google Nest Mini is a life assistant for you. It may be playing a song on spotify or stream your favorite movie through a Chromecast, or adjust your Philips Hue lighting, all using just your voice.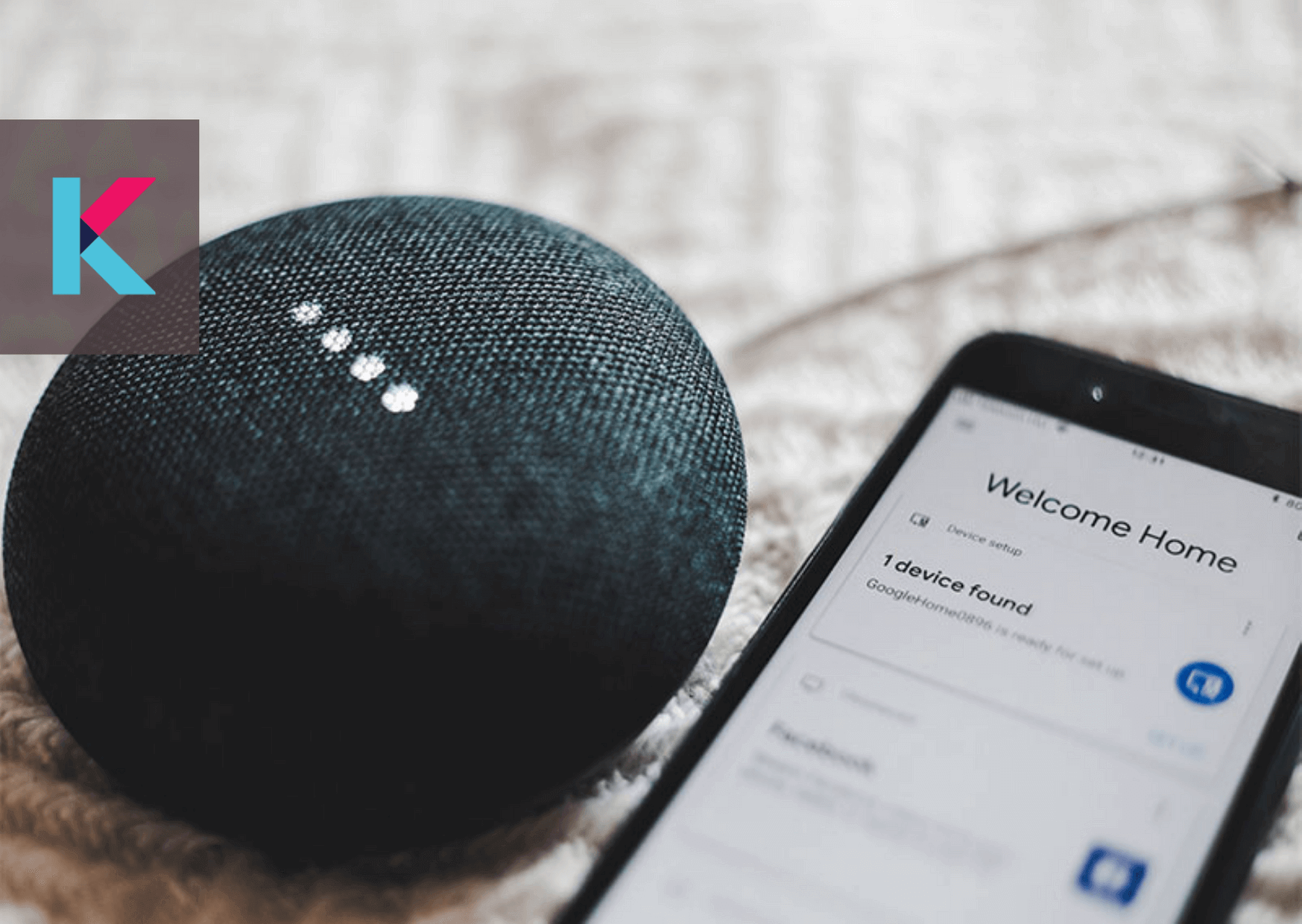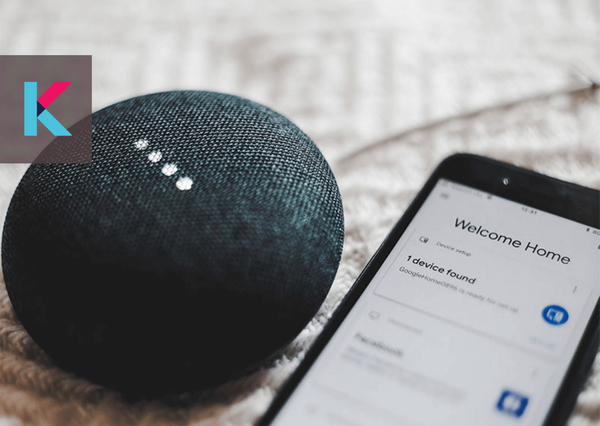 The Google Nest Mini is a life assistant for you which will be your  favorite camarilla of all. You just need to say it and the work will be done by your new fee - Google Nest Mini.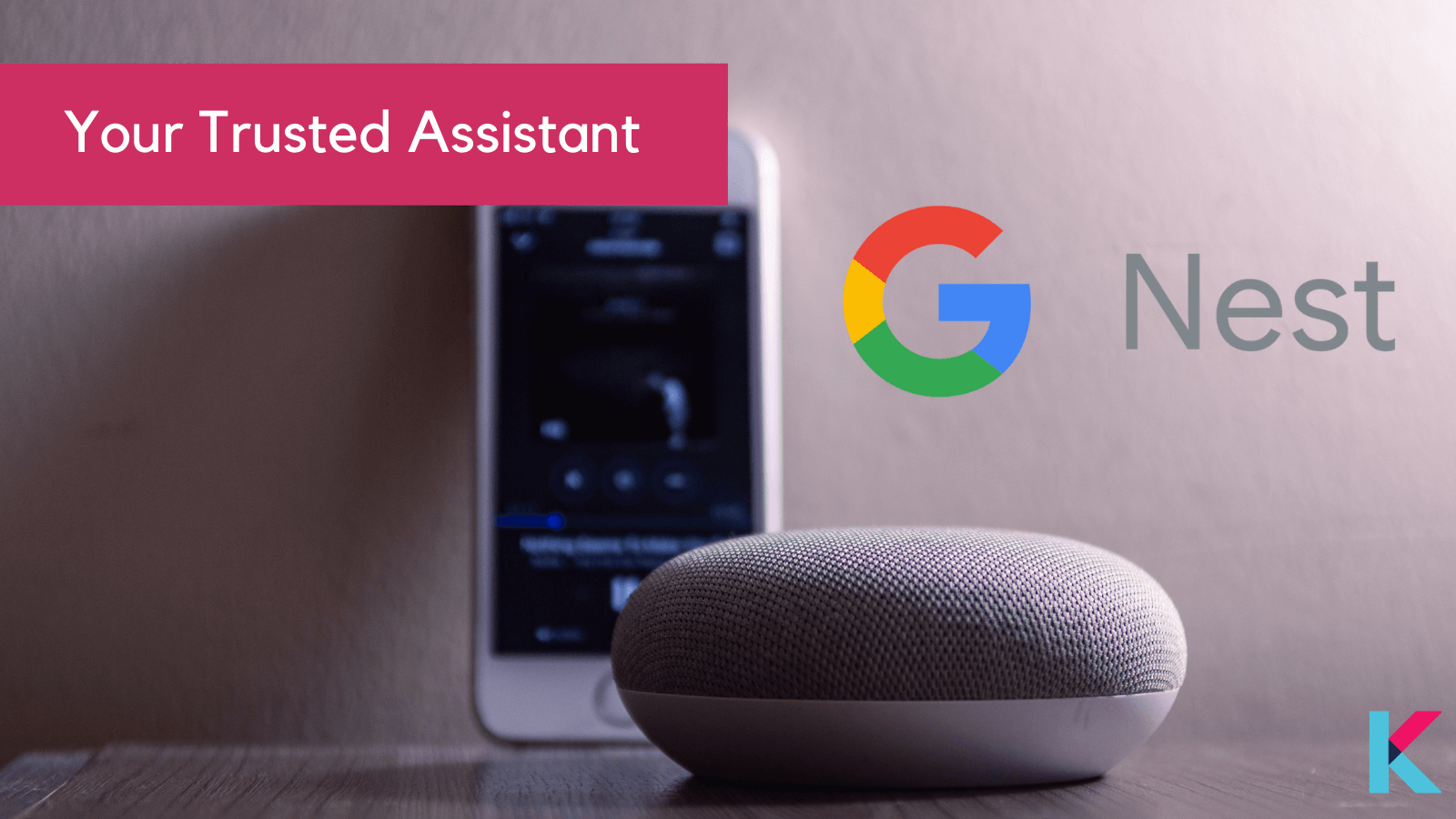 It may be playing a song on spotify when you need it or stream your favorite movie through a Chromecast, or adjust your Philips Hue lighting, all using just your voice and whats more, you may control your nest thermostat using smart plugs or just listen to the latest news or audio books. Already feeling relaxed? Let's dig more.
What is Google Nest mini?
Google Nest Mini is a multipurpose smart speaker. This includes both Google Assistant and the smart speaker feature.
This multipurpose smart speaker, which was Google Home Mini before the Nest,  hit the grounds with both acts as Google Assistant and as a solid speaker that can be controlled with your voice or through your phone with Bluetooth.
Truth to be told, as this is a cheap smart home gadget, the smart speaker does not have the clarity of Apple home pod, Amazon Echo studio or Google Home max. But at a beginner level, users who are new to smart home products, this product is a best smart assistant as it's low cost and interesting features with home automation.
Devices compatible with Google Nest Mini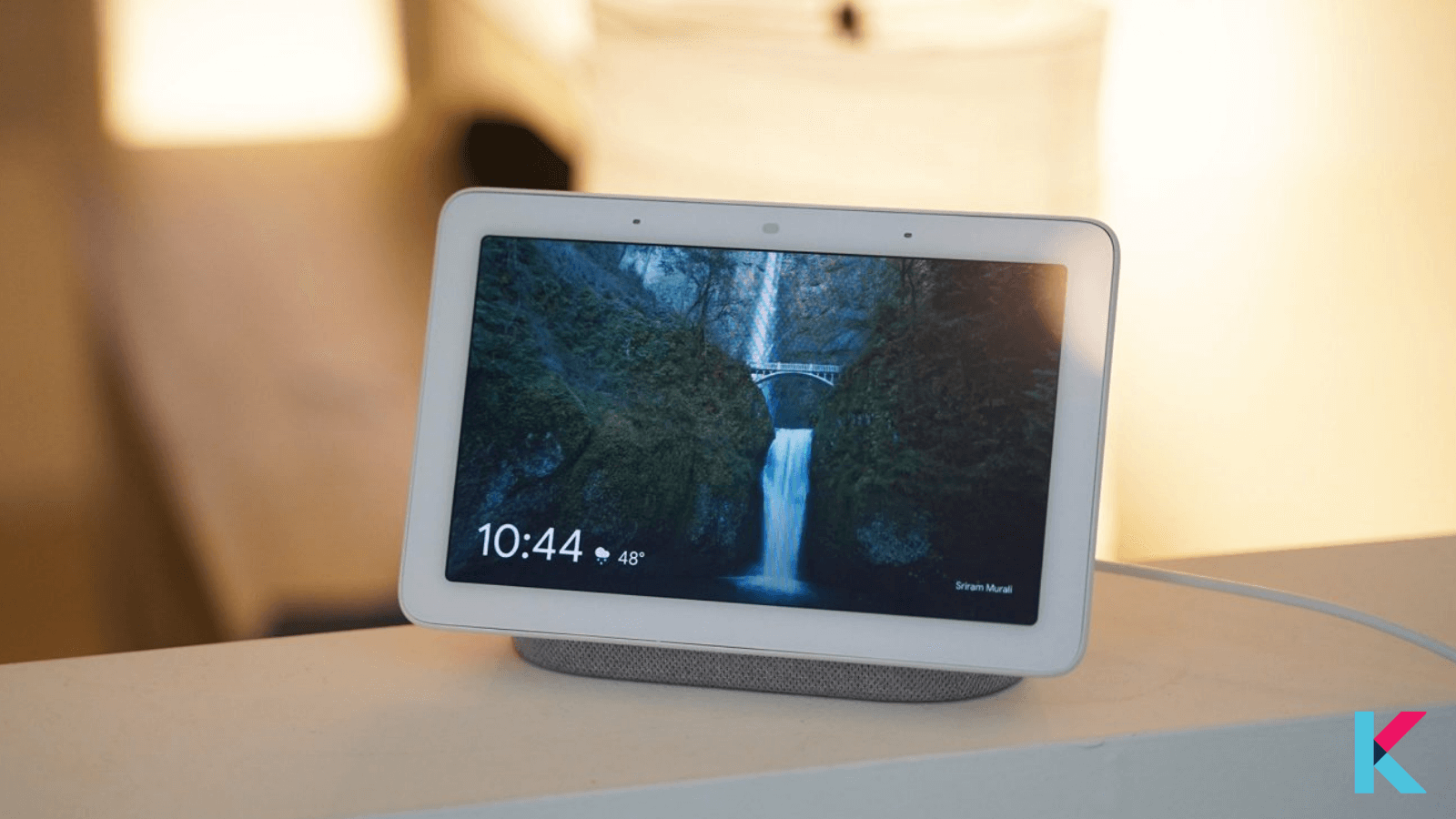 Both iOS (iPhone) and Android can be used to control the Google Nest Mini. Just connect through the Home app and pair the speakers. That's it. Also you may sync up the Nest mini with non-Google devices, including Philips Hue lighting, Ring cams, Nanoleaf panels etc.
Is Google Nest Mini safe for our privacy?
The privacy and guidelines are all stated in Google Privacy statement and you can always check up on this. And also if you ever worried about any privacy issue, you can always switch off the microphone.
What does a Google Nest Mini do
You may ask your Google Nest to play some music which can be chosen from Google Play, YouTube Music, Spotify, Pandora (US and AUS), TuneIn and iHeartRadio.
Furthermore, you can ask Uber for a quick ride or add a meeting to your Google Calendar, stream your favourite shows to your Chromecast via Netflix, YouTube, Hulu and HBO Now, or create your own IFTTT commands to bring other apps to the party.
The main feature, Google assistant apart from Bluetooth is the best thing in this cheap smart home product.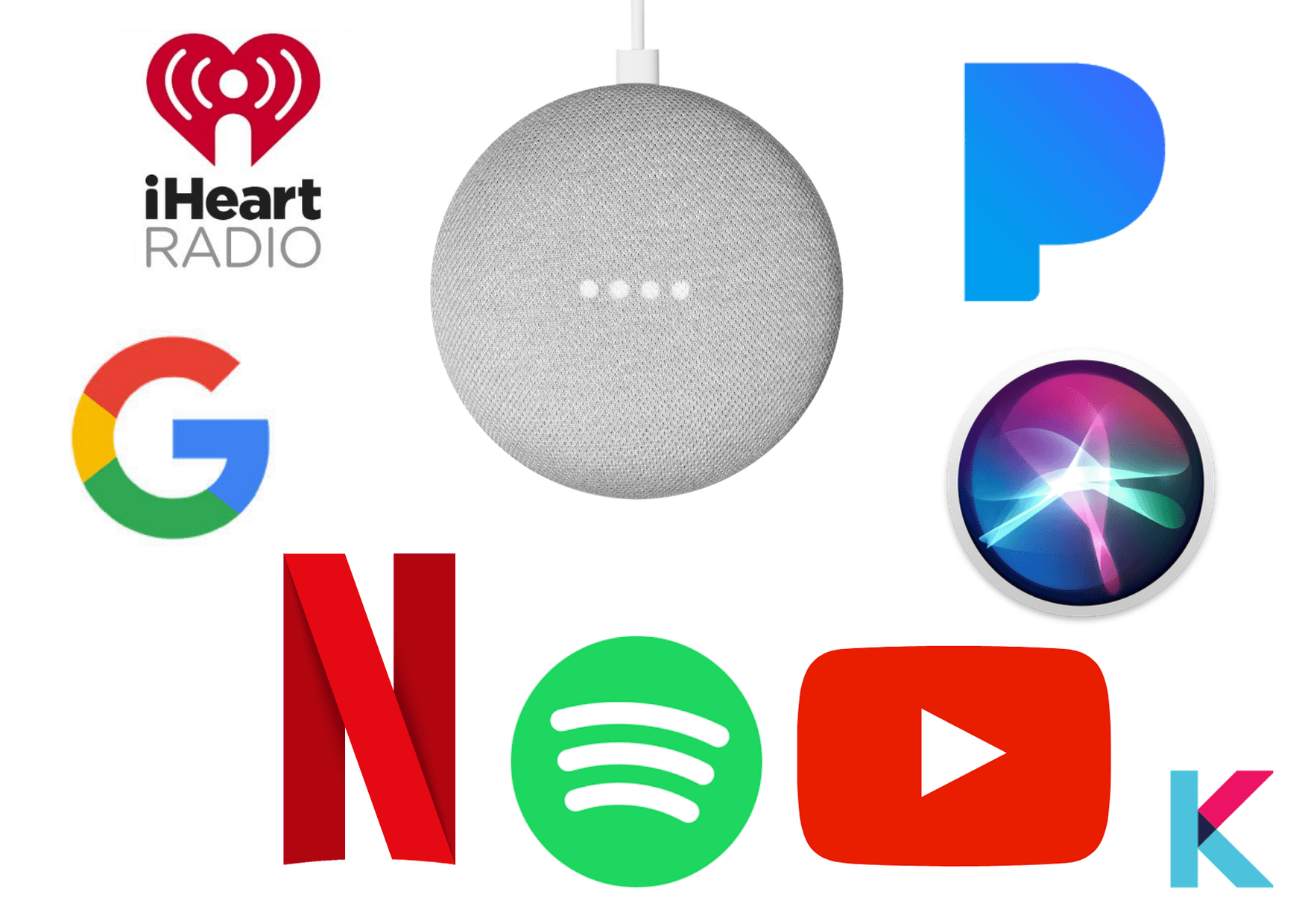 If you tried other virtual assistants like Siri, Alexa or Bixby in the past, or have tried Google Assistant on another Android device, you'll know what to expect here.
This assistant that can tap into your calendar to make appointments, set reminders and timers, control the music from popular streaming services, connect to some smart TVs and answer many - but not all - of the questions you can come up with on a day-to-day basis.
Setting up and using the Google assistant is really fast and easy and has been very much popular in past few years. It's just logging in using your email, and assigning it to a room and that's all.
From the Google Home app you can set up multi-room groups that enable you to hear the same song across different speakers if you own more than one Google Assistant speaker, and control any smart devices you own if you're too far away from the Nest Mini.
But the swindle part is you have to have a subscription to either Spotify, YouTube Music, Deezer or Pandora to play a specific song by Nest Mini.  The Google Nest Hub and Nest Hub Max can play YouTube Music songs on command without a subscription with ads but this does not apply to Nest Mini.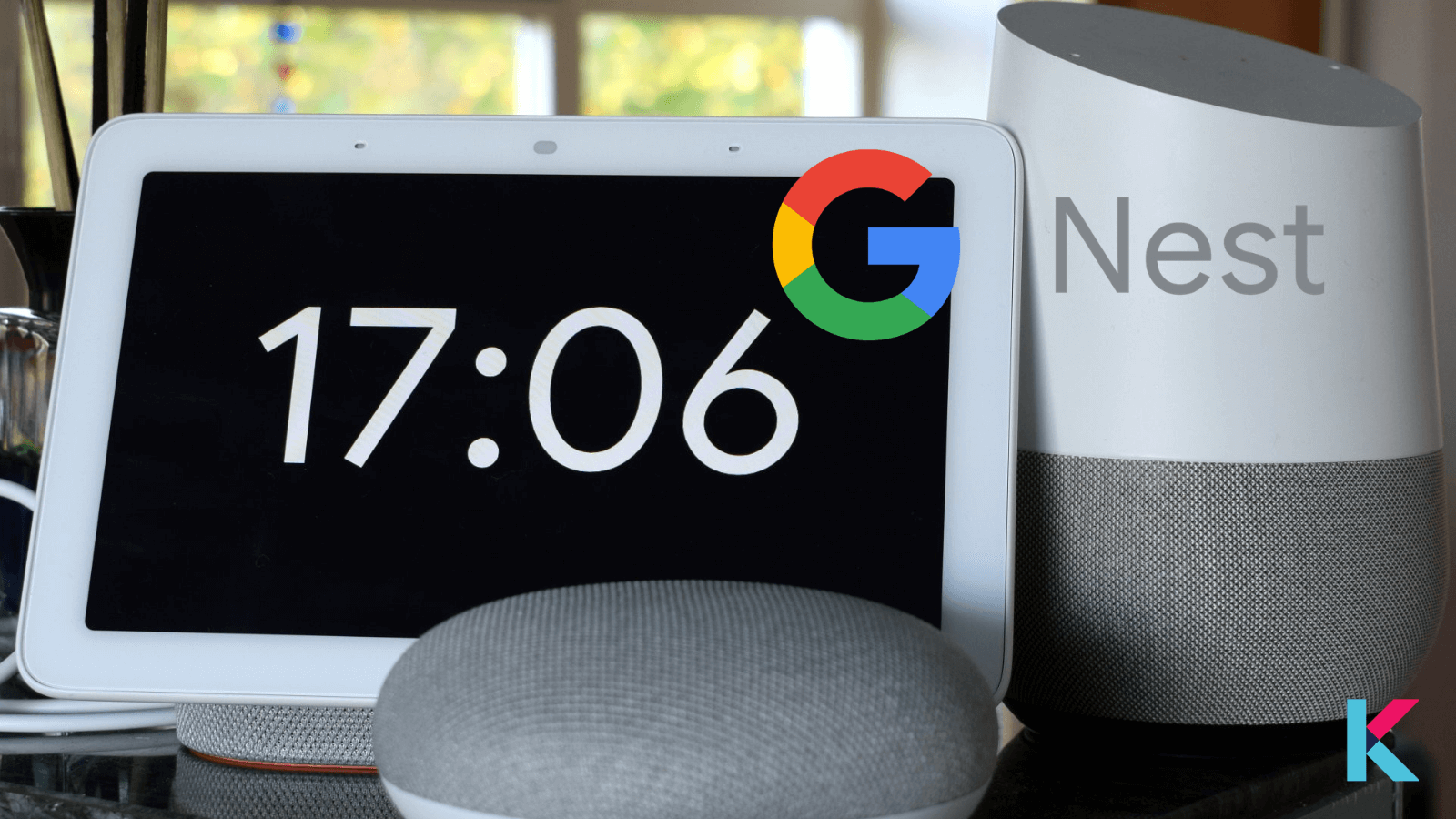 So what's best for you is Find a song on YouTube you want to listen to on your phone and then connect via Bluetooth to hear that song on the Nest Mini.
Find the full list of supported Google Nest Mini apps here.
Google Nest Mini features
Size: 1.65 x 3.85-inch
Microphones: 3
Screen: No
Aux input: No
Colors: Chalk, Charcoal, Coral, Sky
Launch Price: $49 / £49 / AU$79
Google Assistant upgraded with machine learning
Bass boosted for bigger sound
Capacitive touch controls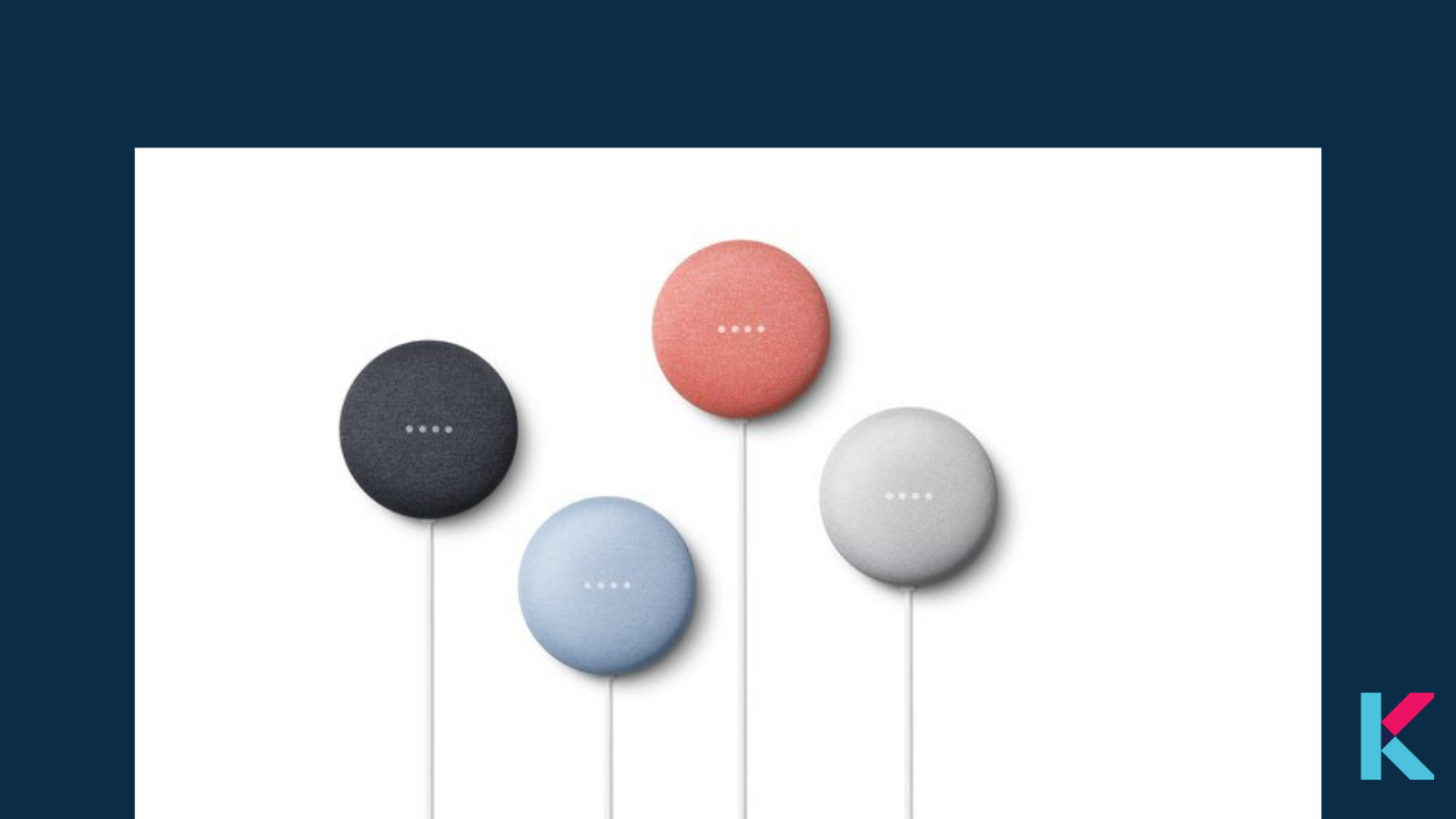 The Google Nest Mini consists of many colors such as Chalk (off-white) or Charcoal (grey-black), Coral (pink-red) or Sky (light blue). You may choose the color suits to your living room or interior decor. This color and the design hint low key and the low price of the product.
Other than this color variation, the Nest Mini has a fabric mesh on top that covers three touch-capacitive buttons for raising and lowering the volume, and play/pause. On the underside you'll find a rubberized base that compliments the fabric mesh and hides a microphone mute button on the back side near the power port. For the first time in Google speakers, you'll find a place for a universal mount for easy hanging on a wall.
As many would prefer, you won't find a 3.5mm line-out jack in Nest Mini that could connect to any other speaker or a line-in aux port that would allow you to connect your phone or MP3 player. You'll find this type of jack on the Amazon Echo Dot (3rd Generation) that was released a year prior to the Nest Mini and on last year's new Amazon Echo.  But, you still have Bluetooth 5.0 that can connect your smartphone.
Google Nest Mini Audio performance
This is perfect for speech reproduction but not good in Music specially in high or bass ranges. It is really highly audible but the quality is pesky. The fatiguing treble and anemic bass makes you uneasy sometimes which marks not the best experience when listening to your favorites.
You can get 360-degree sound as of the design and it is very much suitable for a home office or for smaller rooms. For this price, this is a really good option with a brand.
If you want to try and add back in that treble or bass response, you can attempt to do so through the Google Home app that we mentioned above, but don't expect the Nest Mini to ever sound as good as its larger brethren the Google Home or Google Home Max.
Google Nest Mini Price analysis
What's the best in Google Nest Mini ? It's the handy price of Google Nest.  The Google Nest Mini is supposed to cost $49.99 / £49 / AU$79, but is often on sale for just $35 / £35. When we consider the accessories we get for this price- the speakers, the microphones, the wireless receiver and on-board processor - it's really amazing and thoughtful, this cheap smart assistant. Almost like Google Nest Mini Free!
This price is tending with some budget speakers in amazon, but unbeatable with the features compared. In fact, the only other speaker in remotely the same weight class as the Nest Mini is the Amazon Echo Dot – which also costs just $35 / £29 / AU$79.
How to set up the Google Nest Mini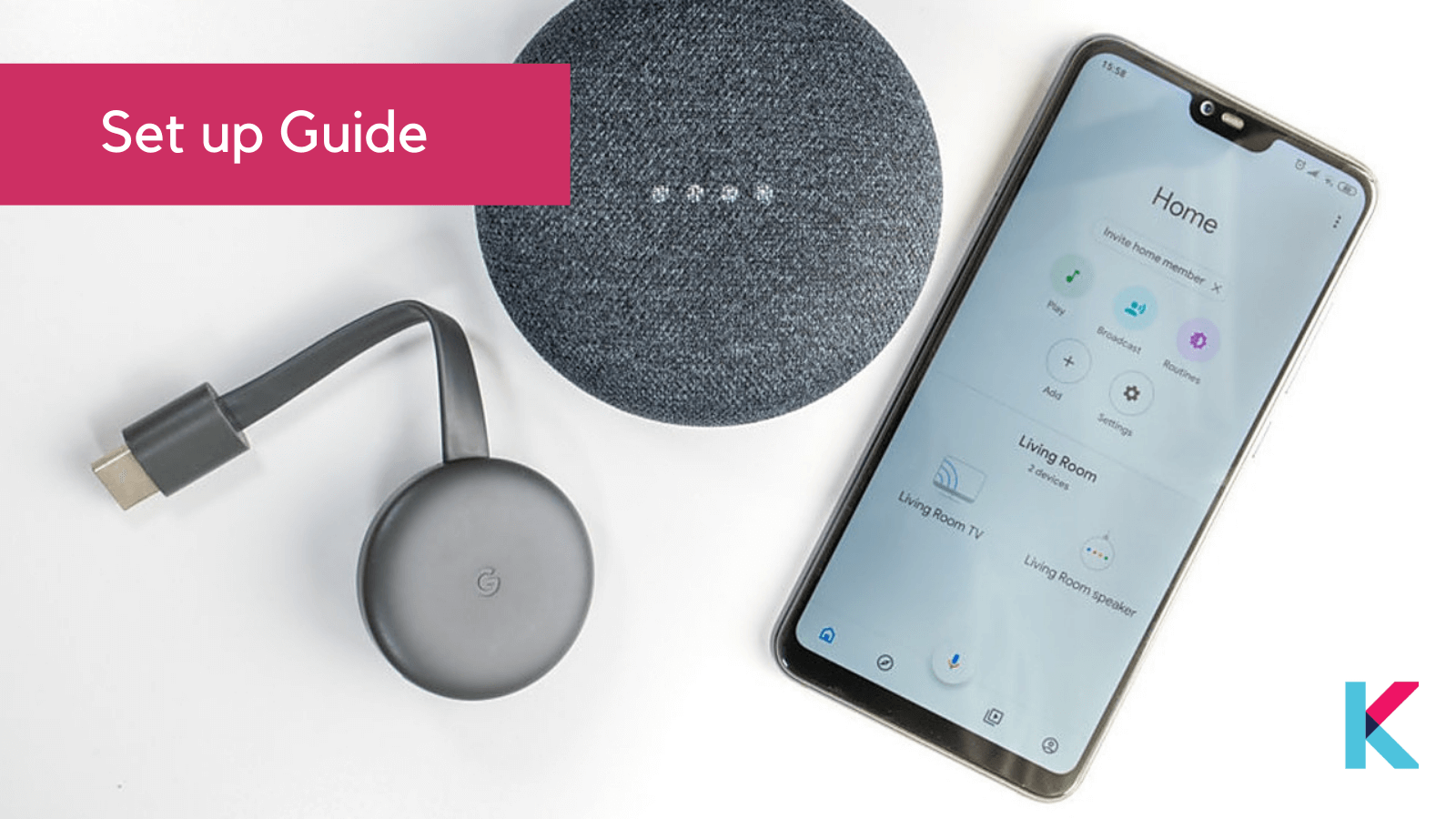 Step 1: Plug the power cord into the Nest Mini and then into a nearby outlet.
Step 2: Download the Google Home app for your Android or iOS device.
If you already have the Google Home app check to make sure it's up to date before proceeding. You will need to log in using your current Google account or you can create a new Google account. Additionally, you need a smartphone or tablet that works with a 2.4 GHz or 5GHz WiFi network and has Bluetooth turned on.
Step 3: Add your Mini to the Google Home app.
After logging in with your Google Account credentials, tap the plus sign icon in the upper left hand corner of the Google Home app. Then, select "set up device" and choose which home you would like to sync your new Nest Mini speaker with. From there, the app will scan for the new speaker and will appear in the Google Home app. Tap on the device name and click next.
Step 4: The Nest Mini will play a sound once it's successfully set up.
Now, click yes in the Google Home app. The app will also ask you to select the location of your Nest Mini, like kitchen, hallway, or office, to help you keep your devices organized.
Step 5: Connect the Google Nest Mini to WiFi
Connect the Mini to your home's WiFi. Your network should appear in the Google Home app. Select it and click next.
Step 6: Turn on Voice Match
Then, you will be able to turn on Voice Match, so that Google Assistant can recognize your voice and differentiate between you and other users. Not interested in voice control? Click "No Thanks" in the bottom left hand corner. You can adjust these settings later on also for any time when you have second thoughts. The app will also ask if you'd like to link music, radio, video, or live TV streaming services, as well as set up voice calls.
Step 7 : Take the short walkthrough of the app
As the final step, just swipe on the short walkthrough of how to use the Nest Mini to do things like change the volume on either side of the device, tap the top to play or pause, and how to turn the mic off. To get the most out of your Nest Mini, take a look in the Google Home app to discover what smart home devices are compatible with Google Assistant.
That's it. You are good to go.
So this is the complete review of Google Nest Mini and the step guide of Google nest mini setup. Let's catch up again with another interesting home automate system or product.
If you like to compare this Google Nest Mini with other speakers, you can find the Best comparison here.