Smart home devices are no longer about asking Alexa to play a song or asking questions on google. The smart systems have evolved so much, now you can ask your smart system to switch on the lights in your bedroom when you are awake and open the garage or even plan your calendar for you.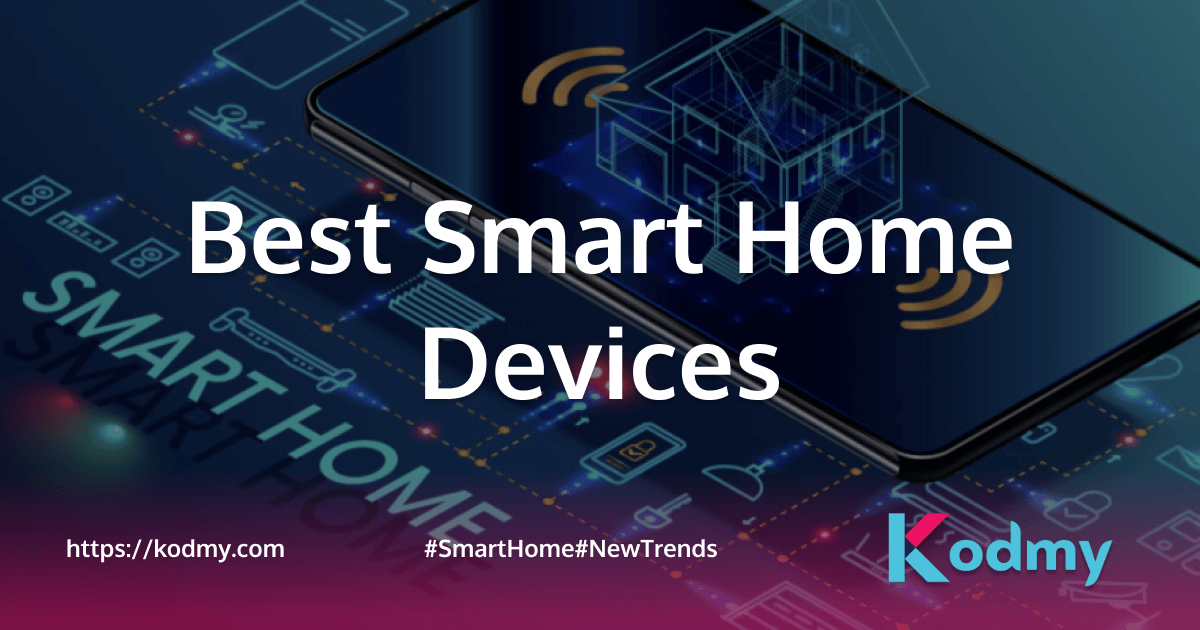 When you are looking into smart home systems, it's a necessity to look at recommendations considering what's best for your home and what you like the most. We have here a few of the best smart home systems available for you.
Apple Homekit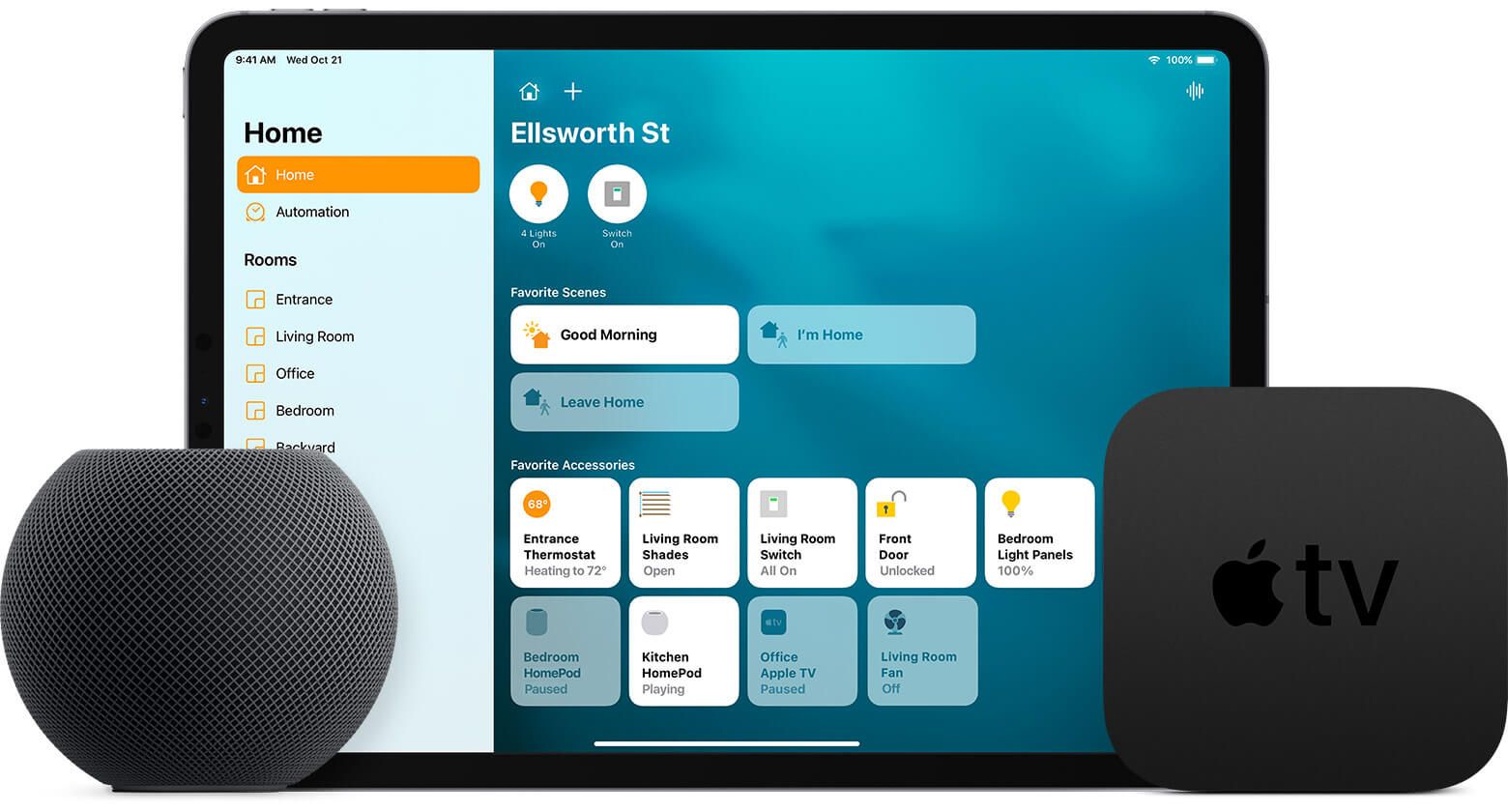 The Apple Homekit enables you to control your home devices from your iPhone. The Apple Homekit is one of the best smart devices because it makes your entire house smart in the most simplest way. You can say 'Siri, I'm home,' and your smart home device will automatically unlock your doors.
You can integrate the Apple Homekit as long as your lights, doors and thermostat are compatible to use the smart home device to use remotely and to balance the ambiance at your home. You can remotely control your smart home Apple Homekit. To do this, you will need a third or fourth generation Apple TV running on tvOS9 or later, a HomePod, an iPod running iOS 10 or later.
To set up your Homekit, you can open up your Home App on any of your iOS devices and your Apple TV should be connected as your home hub.
Google Nest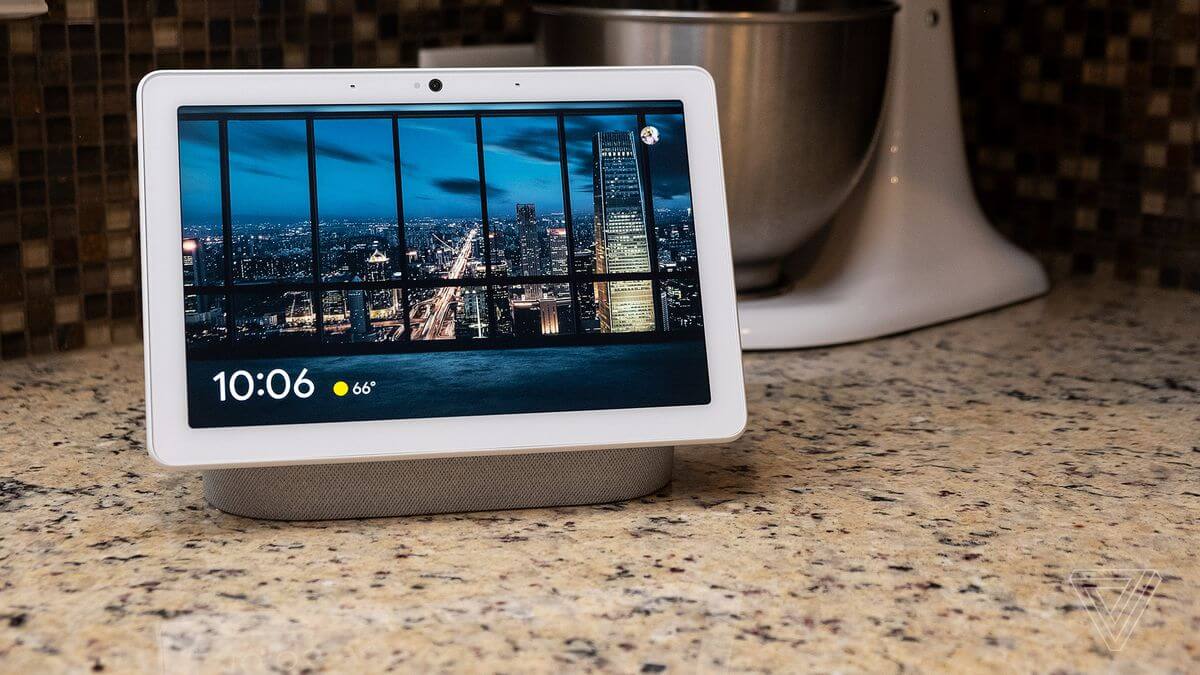 Nest was bought by Google in 2019 as a part of their portfolio and officially renamed it as Google Nest in 2019. Google Nest includes a Google Nest Thermostat, Smoke and Carbon Monoxide Detectors, Indoor and Outdoor Cameras and more.
Google Nest Thermostat- the thermostat comes in a wide variety of colours to fit the décor of your house and the ambiance with an display which is easy to read. This smart home device can control your hot water and heating automatically. It will detect the presence at your house and regulate the temperature automatically and when you're out of the house, it will turn off to save energy.
Google Nest Smoke and Carbon Monoxide Detection- coming under Google Nest Protect, the smoke and carbon monoxide detector will communicate via your smartphone if there is any problem. And any odorless gas will be detected by the carbon monoxide detector to ensure the safety of your family.
Google Nest Indoor and Outdoor Cameras- the cameras for in and out of the house, come in a few distinguished features like, being able to differentiate between objects and people, send you alerts if something activated the camera, scare off intruders and have conversations with family and friends, and face recognition alerts.
Samsung SmartThings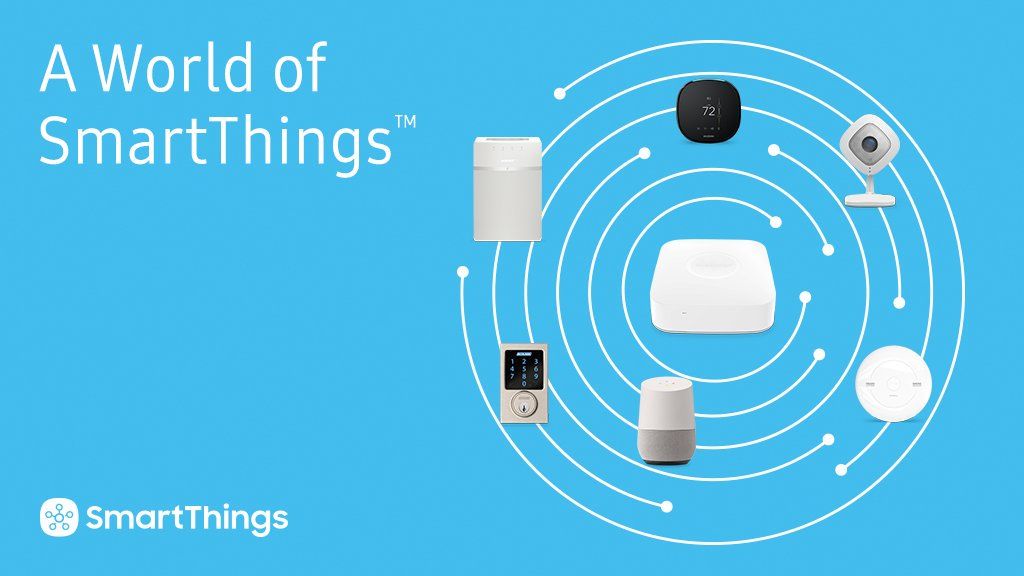 Make your smart Samsung devices a part of your smart home system. Home automation can automate connected devices to turn on and off when doors are open, as people come in and go out.
SmartThings Sensors- this will give you alerts when there is unexpected activity in your house and can also set your lights to turn on and off as people come and go into rooms and even monitor temperature and moisture in your house.
SmartThings Outlet- you can control electronics, lights and appliances from anywhere and get devices to turn off and on at different times of the day.
SmartThings Button- Helps you control your lights, appliances and electronics from anywhere and it can trigger routines to occur.
Amazon Alexa
Alexa has more 20,000 third-party integrations and is one the best smart home devices available out there. Alexa makes every part of your house accessible to you. Products from Philips, Samsung, Nest and Schlage can be controlled by Alexa which means now you can close your doors, manage your appliances and even adjust your homes temperature.
The ability of Alexa to talk to other smart devices makes it one of the best smart home systems for your house and family.
Wink Hub 2
One of the best smart home devices out there, Wink Hub 2 is deemed to be one of the easiest to use products as it does not have any brand loyalty like Alexa or Assistant, which has allowed you to pair and control any smart product from any brand being known to be the "the first home hub designed for mainstream consumers."
You can get Wink Hub 2 and control commands like turning on and off switches and lights, opening doors from your phone. This is the best smart home device if you're looking to create a fully integrated smart home with all your appliances in-sync.
Enjoyed the Article?
A clap is much appreciated if you enjoyed. No sign up or cost associated 🙂