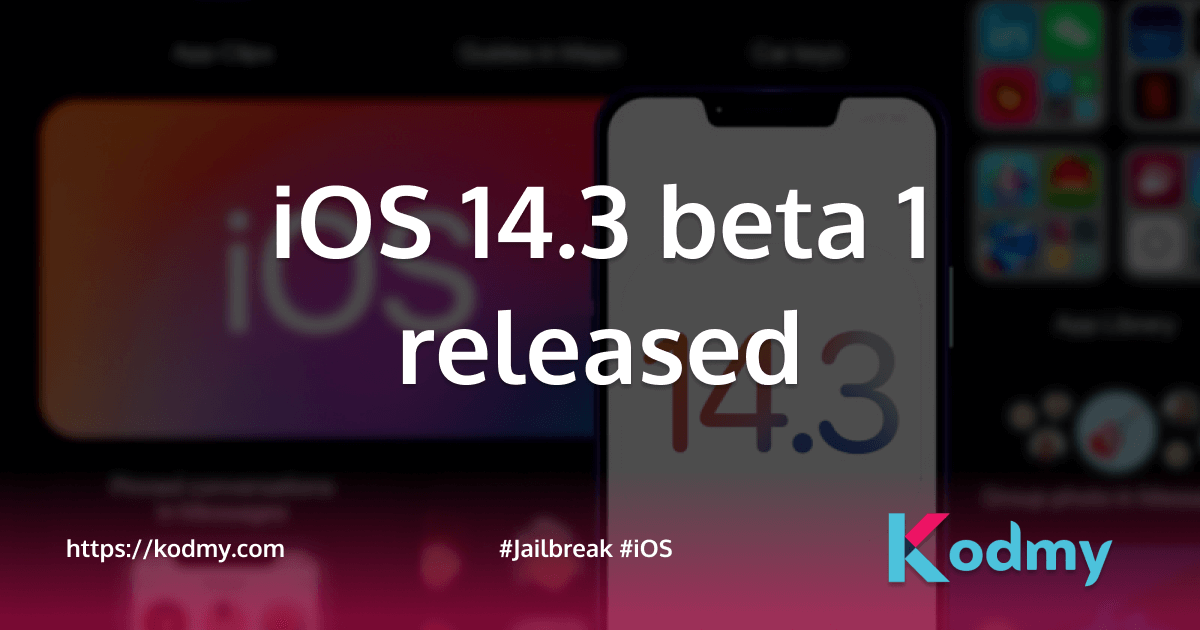 Apple released their latest beta version of iOS/ iPadOS 14 for developers. New iOS 14.3 beta 1 update comes with new alluring features and changes. You can download it from the Apple beta program home page or via the OTA method. This latest update will support the Air Tag security accessories to the phone and added icon of upcoming over the ear ANC headphones. Apple has brought you some exciting features from the iOS 14.1 update. If you have these compatible devices with you, you can easily download it.
Compatible devices for iOS 14.3 beta 1 update
iPhone 11, iPhone 11 Pro, iPhone 11 Pro max
iPhone XS, iPhone XS Max, iPhone XR, iPhone X
iPhone 8, iPhone 8 Plus
iPhone 7, iPhone 7 Plus
iPhone 6s, iPhone 6s Plus
iPhone SE ( 1st gen), iPhone SE (2nd gen)
iPod touch ( 7th gen)
iPad Pro 9.7 inch, iPad Pro 10.5inch, iPad Pro 12.9inch (1st gen), iPad Pro 12.9 inch (2nd inch), iPad Pro 11 inch (1stgen), iPad Pro 12.9 inch (3rd gen), iPad Pro 11 inch (2nd gen), iPad Pro 12.9 inch (4th gen), iPad (7th gen), iPad (6th gen), iPad ( 5th gen), iPad mini ( 5th gen), iPad mini 4, iPad Air (3rd gen), iPad Air 2
How to install iOS 14.3 new update
Special : Do not forget to backup your device before you install the new update.
Go to Settings> General> Software Updates and tap 'download and install' option to install iOS 14.3 beta 1 new update. Also you can download it through iTunes by connecting your device to your PC.
Update your device using your computer
If you can't update wirelessly or OTA (Over The Air)  on your device, you can update manually using a computer. To try this, you have to connect your computer to a different Wi-Fi or Ethernet network before the update.
On a Mac with macOS Catalina 10.15, open Finder. On a Mac with macOS Mojave 10.14 or earlier, or on a PC, open iTunes.
Connect your device to your computer.
Locate your device on your computer. Click General or Settings, then click Check for Update.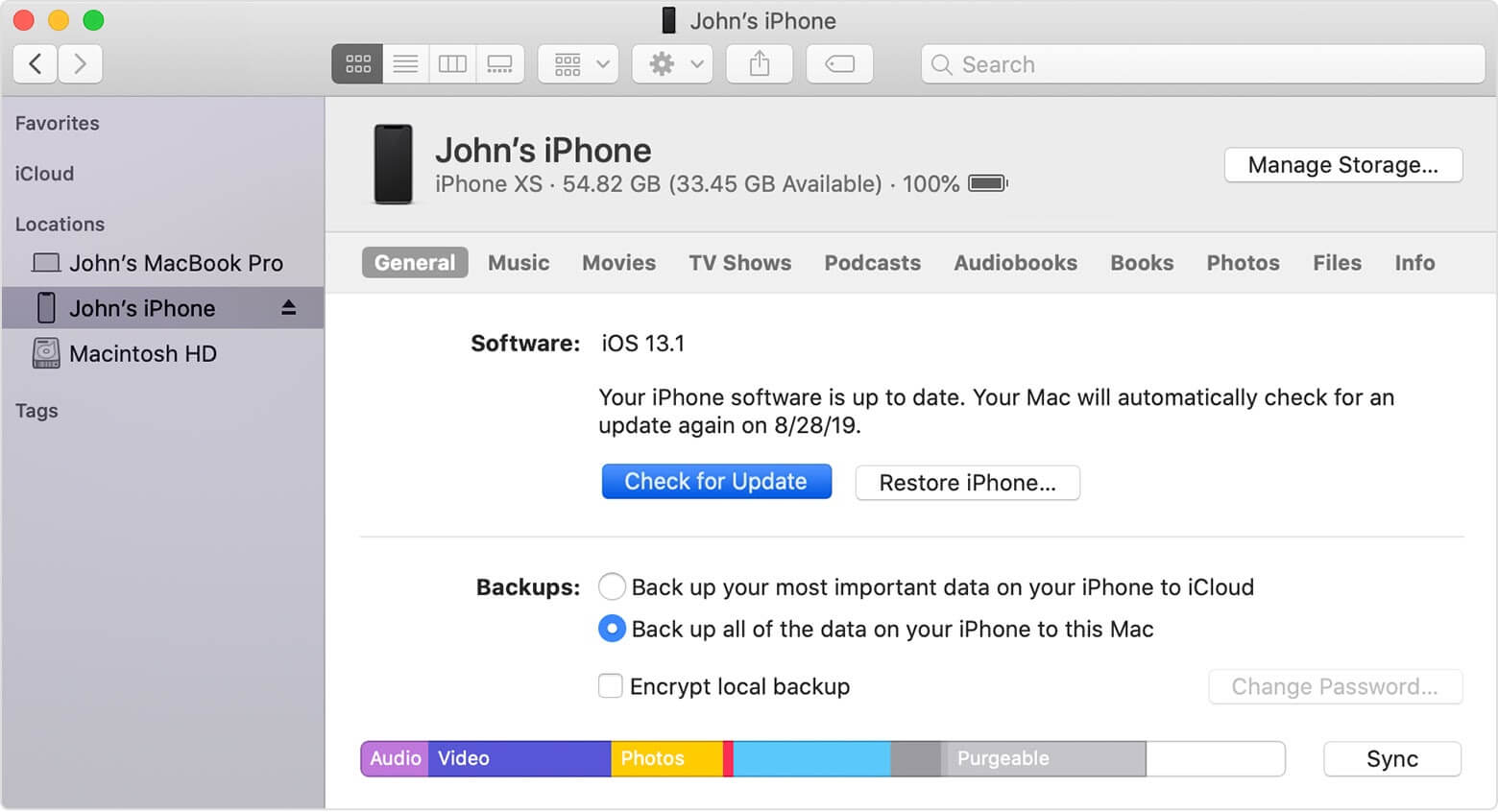 4. Click Download and Update.
5. If asked, enter your passcode.
If you are interested in new beta testing now it's time to check out  new beta of iOS 14.3. We hope that next update of  iOS 14.4 update will release in December.