Install NGX play in iOS 14 / iOS 15
NGX play is a popular tweak for the Carplay apps that allows you to customize your Apple Carplay with third-party apps that are not available in the App store.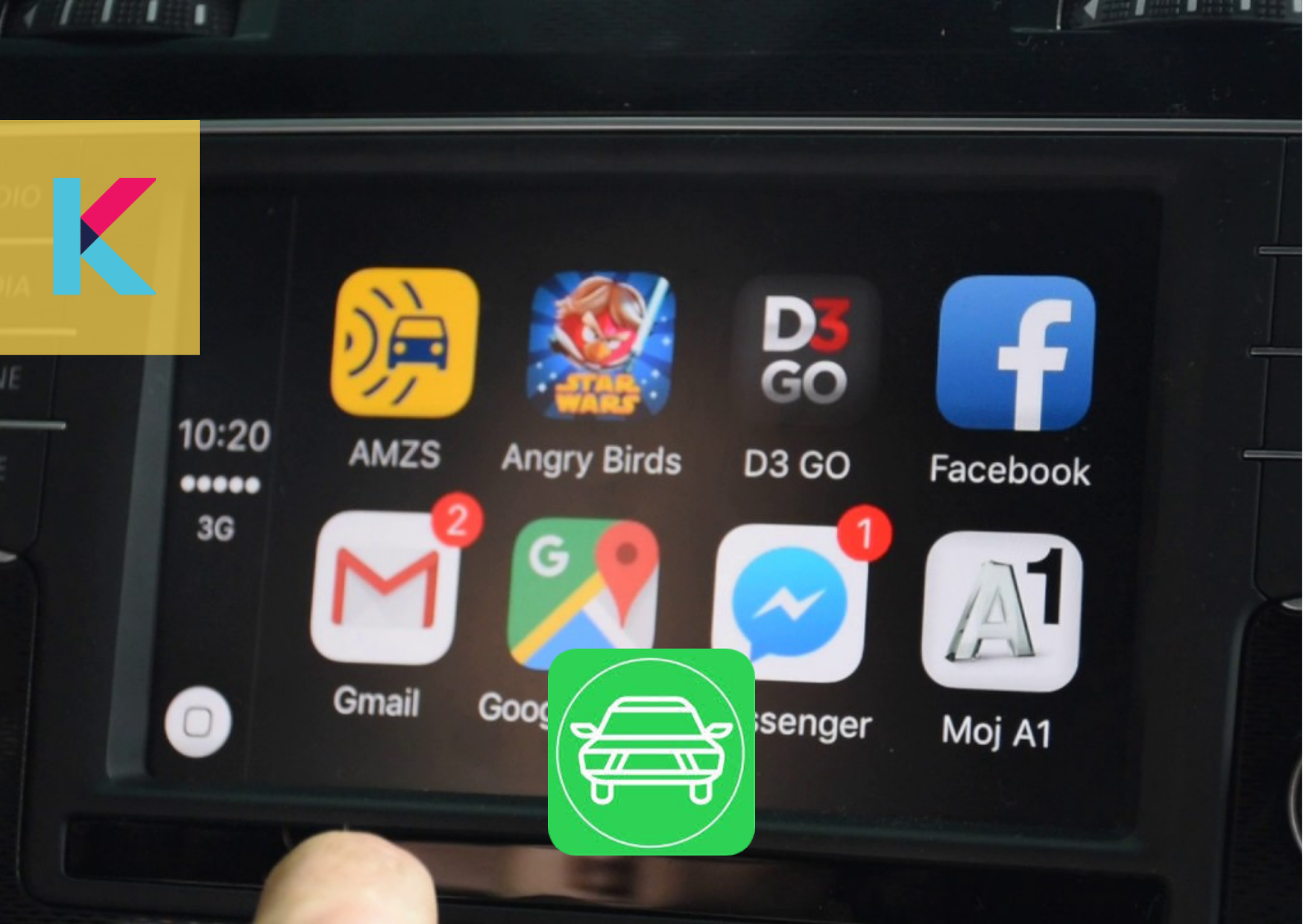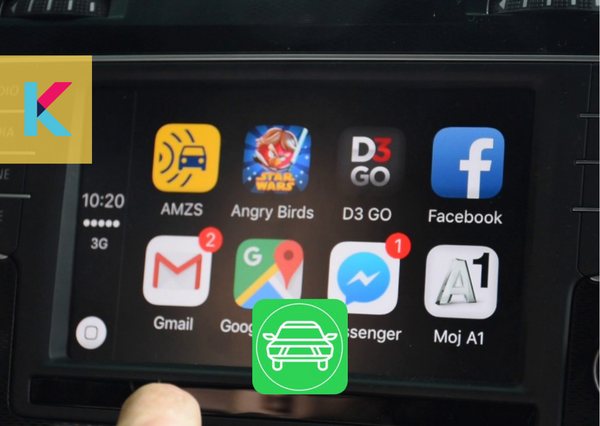 You might know about CarPlay. CarPlay is the smartest and safest way to send texts, receive calls, make calls and many more while driving. But NGXPlay will add more to your CarPlay app.  If you have NGXPlay on your Carplay you can do so much more than that.
What is NGXPlay?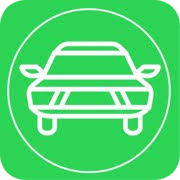 NGX play is a popular tweak for the Carplay apps that allows you to customize your Apple Carplay  with third party apps that are not available in the App store. You can add Youtube, Netflix, Facebook to Carplay with NGXplay. And also you can use your favorite apps even without touching your phone. But you want to have this app on your Carplay , you have to jailbreak your iPhone or iPad before you install it.
How to install NGXPlay?
iOS 14.7 is the latest update that Apple released for iOS 14 range and most of the  iOS users interested about. You might upgrade your iOS update to the iOS 14 version or you might be jailbroken. You may be looking forward for iOS 15 update in this fall. If you have iOS 13.5 or higher including iOS 14 you can install NGXPlay without any restriction. No worries!
You can jailbreak iOS 14 and higher versions successfully with Checkra1n, Taurine or Unc0ver. If your iPhone or iPad is already jailbroken, NGXPlay is now available for you.
Step guide to install NGXPlay in your iOS 14
Launch Cydia App
In Cydia app Go to source> edit> add> insert URL
Type NGXPlay on search bar
Install NGXPlay in one tap
Congrats! Now you have installed NGXPlay on your device.
NGXPlay with Cydia / Sileo
Cydia is a famous package manager app among the jailbreak community. It allows you to use any third party app outside the App  store. You can download NGXPlay with Cydia and all you have to do is add sources via Cydia on your home screen.
Cydia helps you to customize your iPhone/ iPad with themes, exclusive features, jailbreak apps and tweaks. It also breaks the restrictions and limitations that Apple has imposed on your iDevice. Cydia will give you 100% freedom to customize your device.
There is another way which you can install NGXPlay on your device (excluding the above method)
Using WheelPal
NGXPlay with WheelPal
WheelPal is another third party app which allows you to enable some restricted visual based apps by Apple. You are jailbroken or not! You can use WheelPal on your device.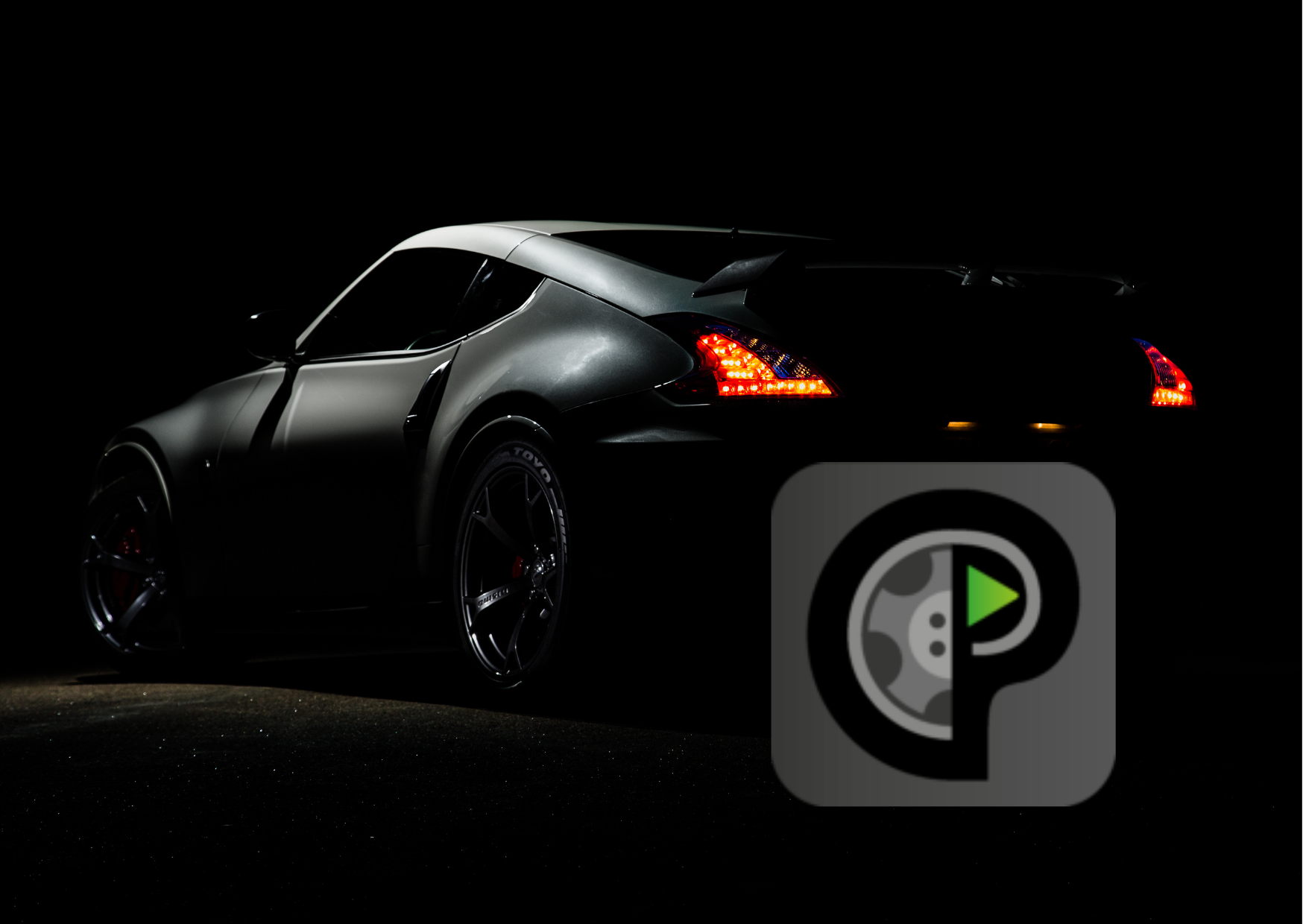 With the good news of iOS 14 jailbreak solutions, we can believe WheelPal with iOS 14 now. This app also brings you tweaks, repos, tools and instructions and guides to jailbreak your device and get all the desired apps on CarPlay. You can now download NGXplay alternatives with Wheelpal from the below download button.
Please use Safari Browser for installing WheelPal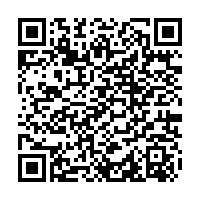 Scan the QR code from your iDevice to get WheelPal App
Have you heard about NGXPlay with no jailbreak Solution?
There's no any non jailbreak solution for NGXPlay. But you can have alternatives for NGXPlay with CarPlayHacks and InCar.
Read more about NGXPlay and NGXPlay download steps you may refer CarPlayHacks website.
So enough with your car and how about a smart home? Seriously? Ok we got you covered. Let's move to smart home solutions now since we do have a smart car now!