A story was flying over the internet about an Electric car and of Apple and Hyundai. This is the story behind it and the latest status of it.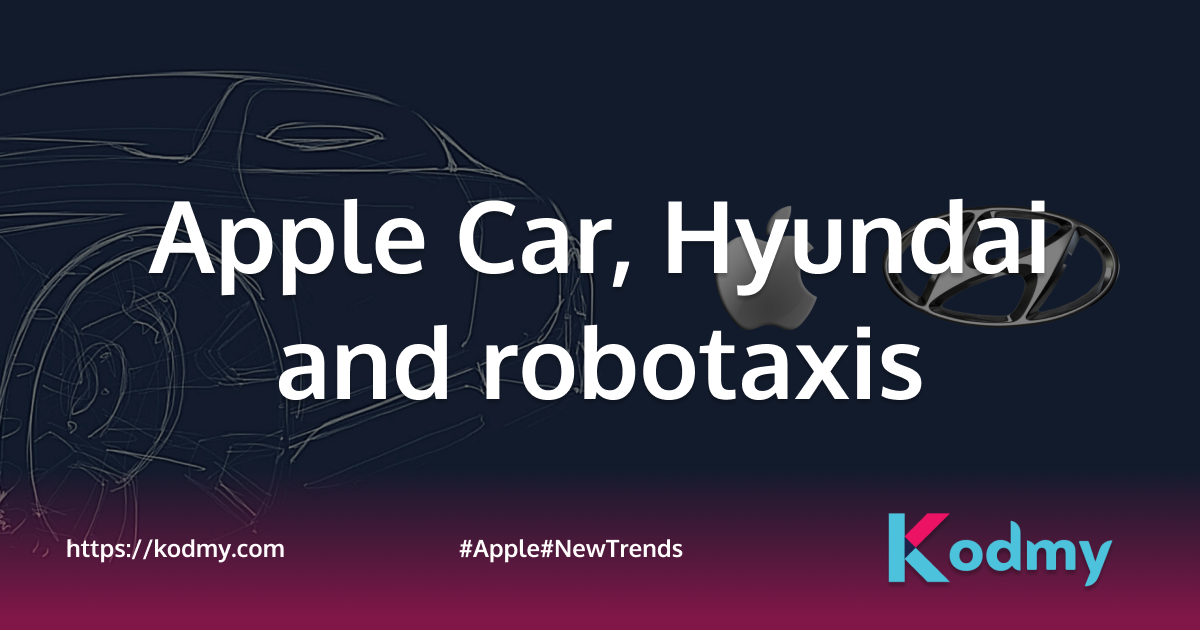 Apple and Hyundai/Kia Motors were closed to finalizing a big deal that will lead to the manufacture of the long-rumored "Apple Car." Last month, Hyundai Motor confirmed that the company was in talks with Apple. Rumor was Kia Motors — which is owned by Hyundai would help Apple manufacture the first Apple Car. Further speaking of the rumor, this Hyundai Apple Car will be manufactured at a Kia facility in West Point, Georgia. This golden deal, which could be worth about $3.6 billion, was planned as of Apple's first electric vehicle beginning in 2024.
But as we are speaking now another news is drifting with the news that this Apple Car isn't happening with the help of either Hyundai or Kia. It seems that "Tim Cook of Apple car" is negotiating with other automakers.
The so-called "Apple Car," which is being developed by a team at Apple, is tentatively scheduled to go into production in 2024, though people familiar with the talks between Apple and Hyundai-Kia say the eventual rollout could be pushed back. […] In addition, they stress that Apple may ultimately decide to partner with another automaker separately or in addition to working with Hyundai.
Whoever the automaker is, the most interesting part of the Apple EV car is that it will be totally autonomous. According to the CNBC source, "Apple Cars will not be designed to have a driver." A car not made for drivers could be initially targeted for car-riding or delivery companies instead of regular consumers.
These will be autonomous, electric vehicles designed to operate without a driver and focused on the last mile."  That could mean Apple cars, at least initially, could focus on package food delivery operations and firms incorporating robotaxis.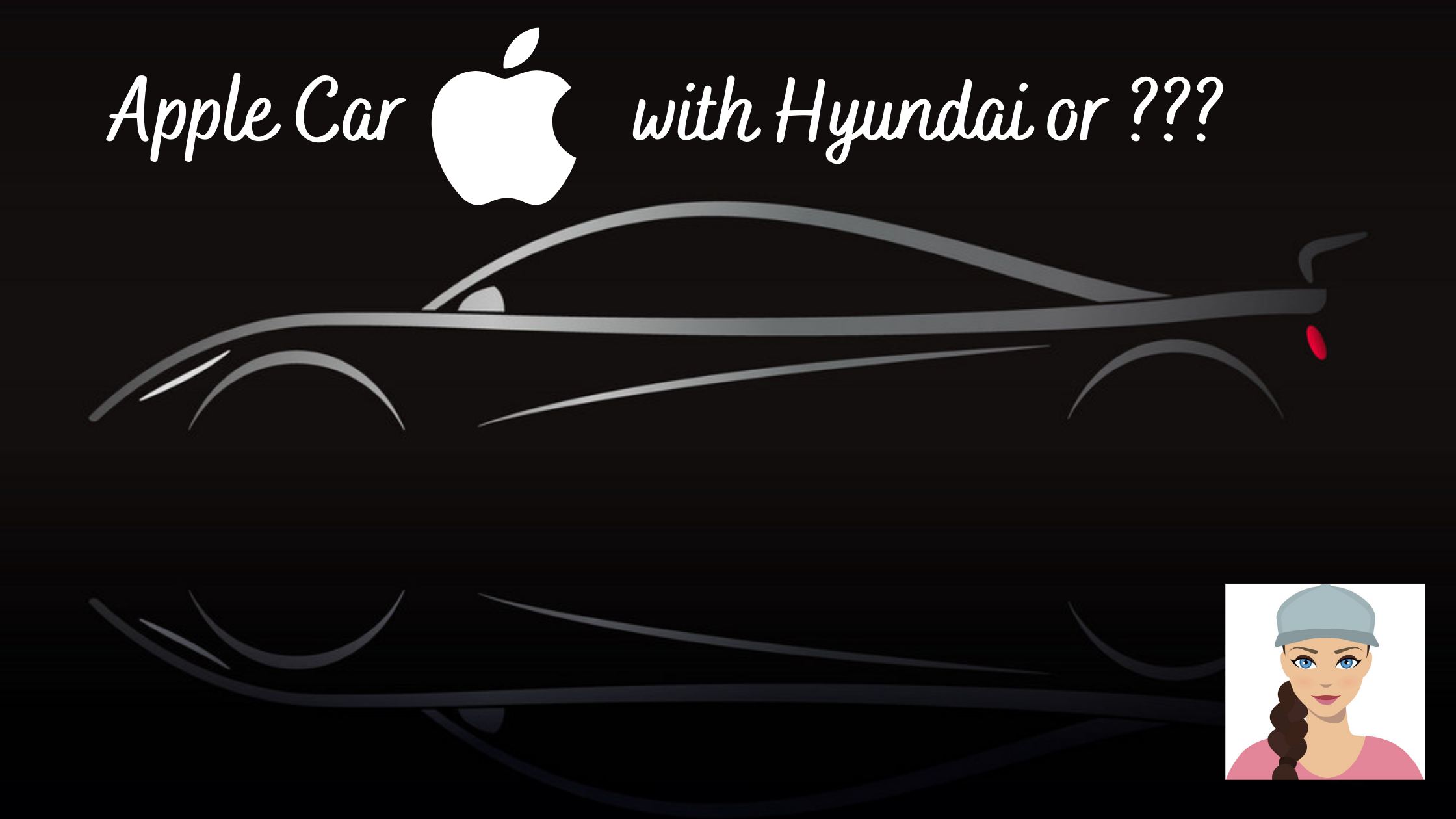 Having a car with no driver needed is like a dream come true and it seems that Apple is trying to make that dream come true. The company has been hiring car engineers and acquiring startups related to the electric car business. So the good news will be announced soon regarding the Apple car price, Apple car release date and let's wait for more Apple car news.
Enjoyed the Article?
A clap is much appreciated if you enjoyed. No sign up or cost associated 🙂